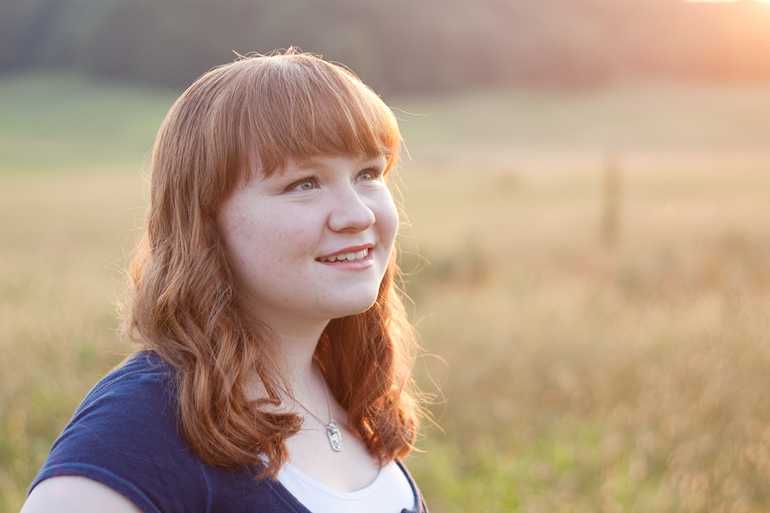 This post is for all those lovely seniors of the wonderful class of 2012 (I can say that. Because I'm in it. haha) ! I've had many people inquire about me doing their senior pictures, so I'm just going to lay the facts down on the table.. or ehm, blogosphere.
Cost:
$55 (includes transportation, shooting & editing time, and CD of images)
Time:
Shoots are roughly two hours. It seems long, but I like to give you a chance to loosen up and have some fun.
Where:
Anywhere you'd like within the Berks/Montgomery area. Suggestions? Grings Mill, Valley Forge, Lockridge Park, Temple Station, or Daniel Boone Homestead. You can have two locations in your shoot.
When:
That's up to you! I do prefer to shoot in the late afternoon though, - the light is better. I'm very flexible and can do weekdays or weekends. :)
Contact:
Shoot me an email at
eaglesgal54@hotmail.com
! I can't wait to hear from you!

(ps: more pictures of the gorgeous gal in the photo later this week!)