So this is the first
Ten on Ten
I've been able to participate in since May! I 100% blame camp, but it's okay, because I love camp. This fine day I took a solo road trip to Baptist Bible College in Clarks Summit, PA for a visit. I also got to see my
awesome friend Klazane
and we went to Nay Aug Park to see a waterfall. Cool? Yes! Without further ado..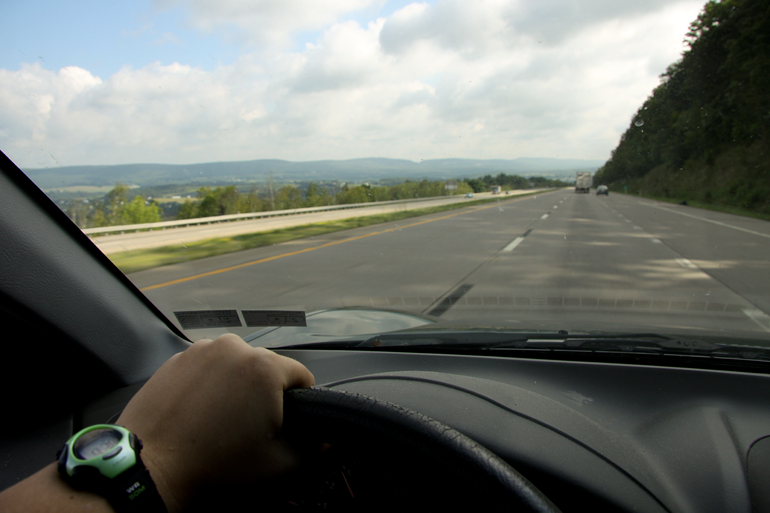 Driving alone = boring.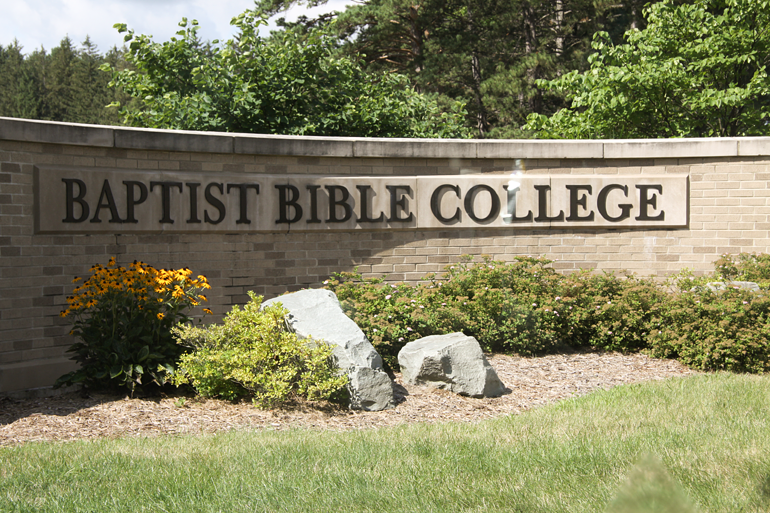 Destinaton! yay!
Delicious ice cream.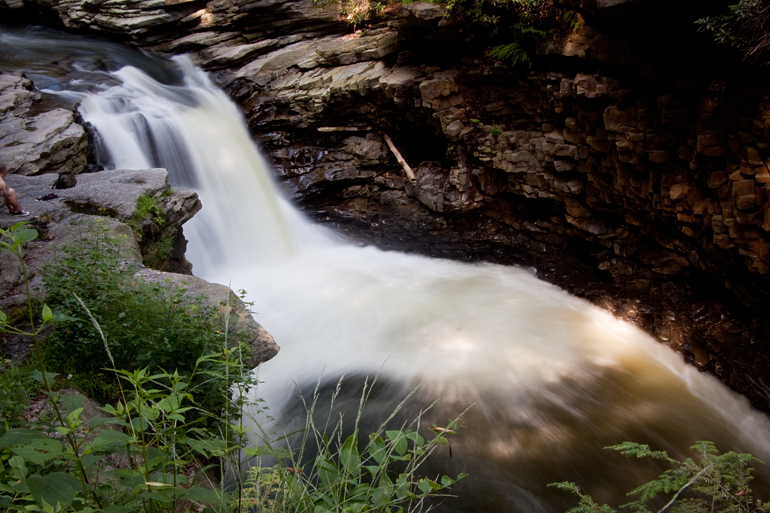 Nay Aug Waterfall!
Fellow photographer in action!
Tiny butterfly!
I feel the need to throw in a self-portrait every ten on ten.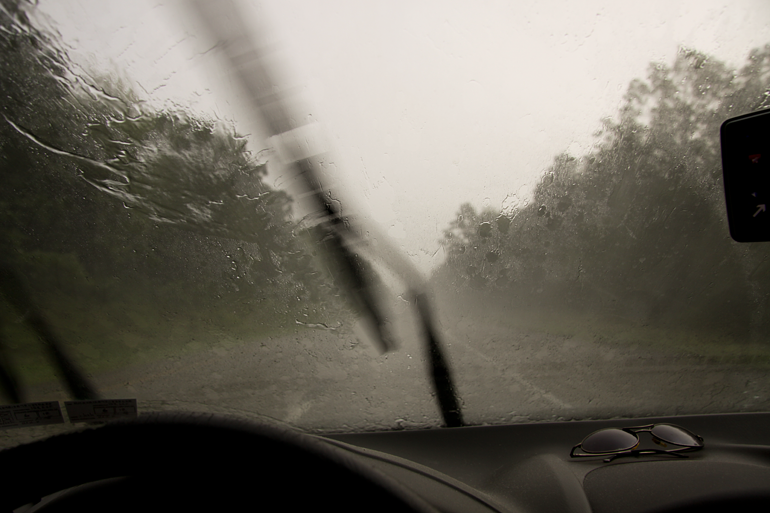 I hit major rain on the way home for about ten minutes. Then it was crystal clear!
note.. all driving pictures were taken without me looking through the viewfinder. I held the camera up and just shoot a few random photos. It's dumb luck that they're even in focus. I would in no way compromise safety for a photo. Well.. at least while driving. ;)
I was driving past the lake around sunset.. obivisouly I couldn't pass up that photo op! I hope your day was awesome!
Happy Wednesday!