Hello friends! I actually have a post that has more than three photos! Craziness, right? My France adventure will most likely be divided into a three or four part saga/documentation/blogging of the trip. :) So..it begins..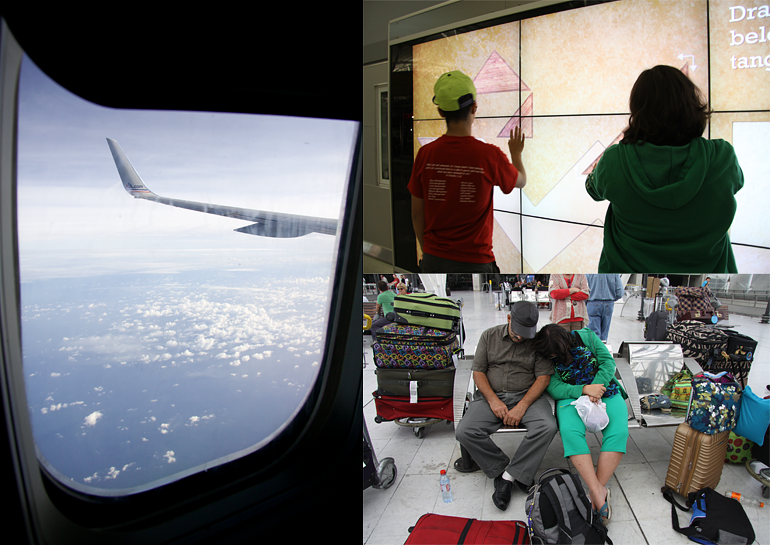 Traveling here was pretty crazy. To get here, we spent..
3 hrs in the car to get to JFK airport.
3 hrs waiting in JFK.
6.5 hrs on a plane.
2.5 hrs in an airport/train station.
2 hrs on a train.
1 hr on a different train.
1 hr in a car.
19 hours in transit roughly.
6 hrs in time difference lost too.
Tired yet?
The scenery from the train.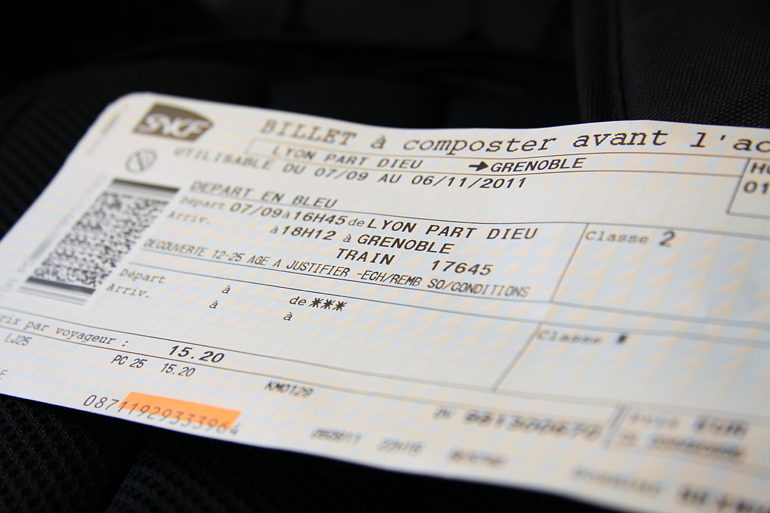 We were greeting with these beautiful mountains in Grenoble. From there, we traveled by car to Camp des Cimes, and got started working the next morning.
Our destruction site during the first few days/stages.
Lots of jackhammering!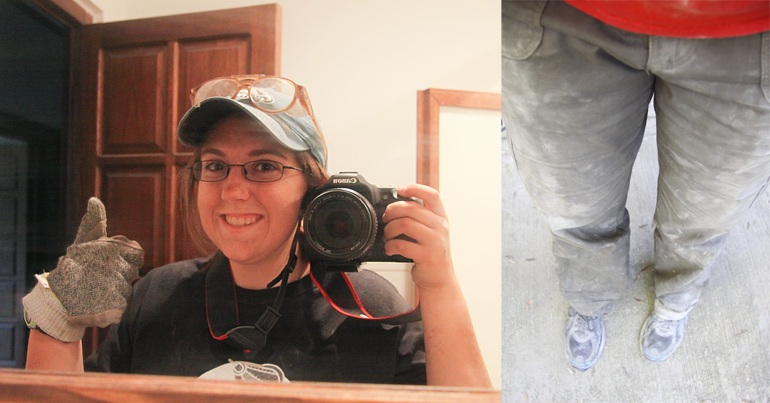 Like the glasses? I LOVED them. It was very, very dusty during the jackhammer days. My shoes were originally dark gray, they turned white by the end.
Safety first!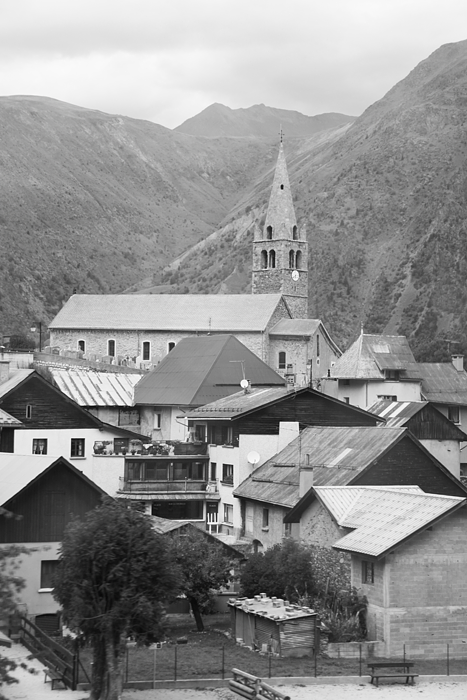 Now that you've gotten through all the construction.. onto pretty pictures.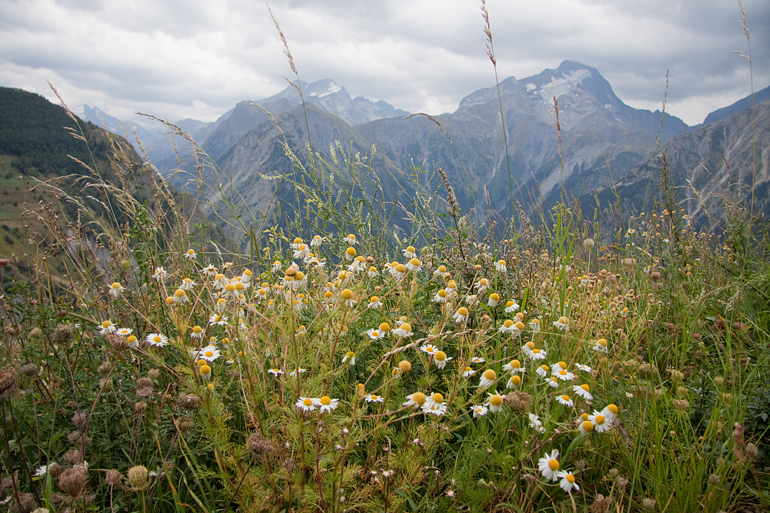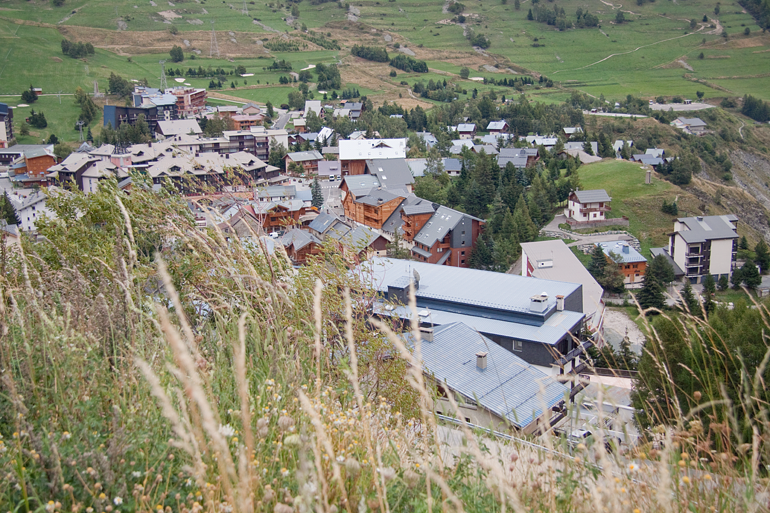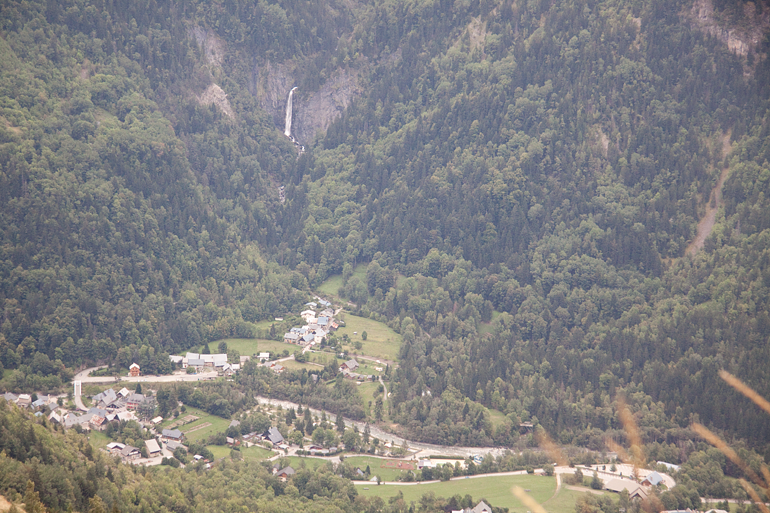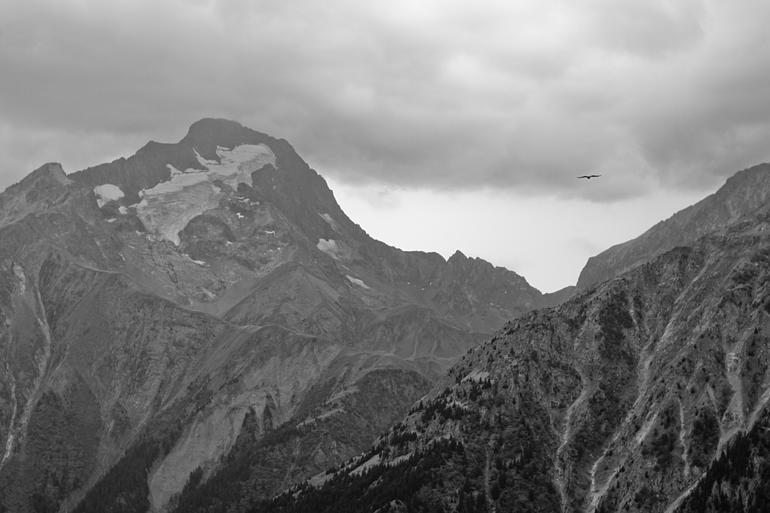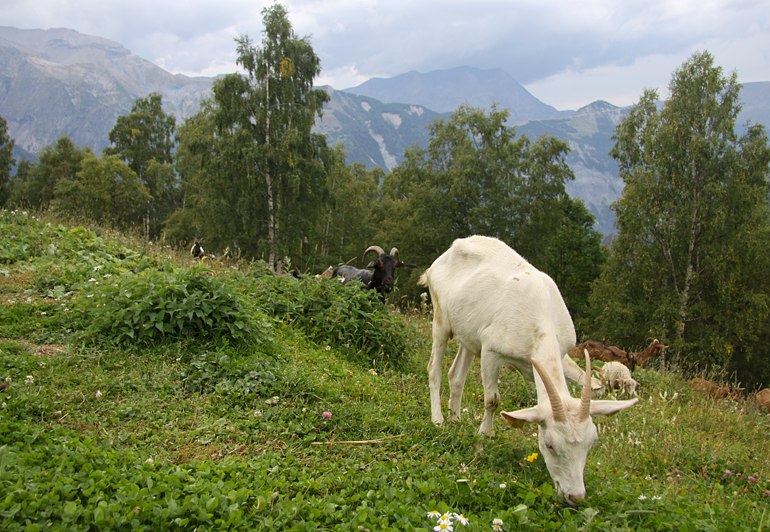 Goats grazing in the Alps = picture perfect!
Our first Sunday night, we had a French mountain meal. The first course was French bread.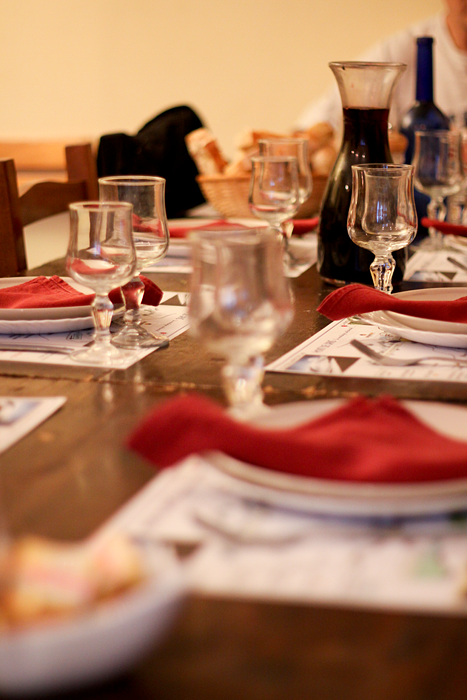 (going close wise) The second course was a sample of cold cuts, including wild boar. Next (the main meal) was vegetable dumplings (amazing!), potatoes, and more various hot meats which were all delicious.
Don't forget a sample of French homemade wine.
We topped it off with desert: white cheese with sugar and berries. It was great, the entire meal was deliciously wonderful!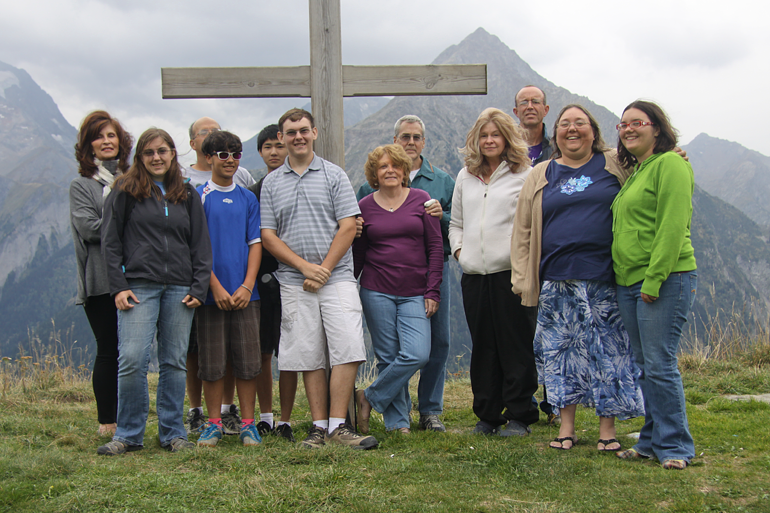 This is our team! I've loved being able to serve, construct, share laughs, and live with these wonderful folks for the past month. It's been such a blessing.
Pray that the last few days will be super productive and we'll get lots done.
Until then.. Au Revoir!
linking up
here
,
here
,
here
and oh yeah,
here
.