It's Fridaaaay!
& because I haven't told you wonderful folks what's happening in my life lately, I decided that linking up with
Friday Favorites
is the perfect way to do so. :) Here's the wonderful things about life lately..
001. My new Bamboo plant. I got him/her at the farm show along with some cool water beads to keep him/her well nourished. They're perfect because I'm no good at remembering to water things! I have my spider plant in a few water beads too. Maybe it'll stop dying.. ? PS: I need a name for Bamboo & Spider Plant. Yes, I'm naming them. Said plants are replacing my wonderful fishies that passed away during our 5-day power outage in October. They're living. They deserve names.
.../endramble.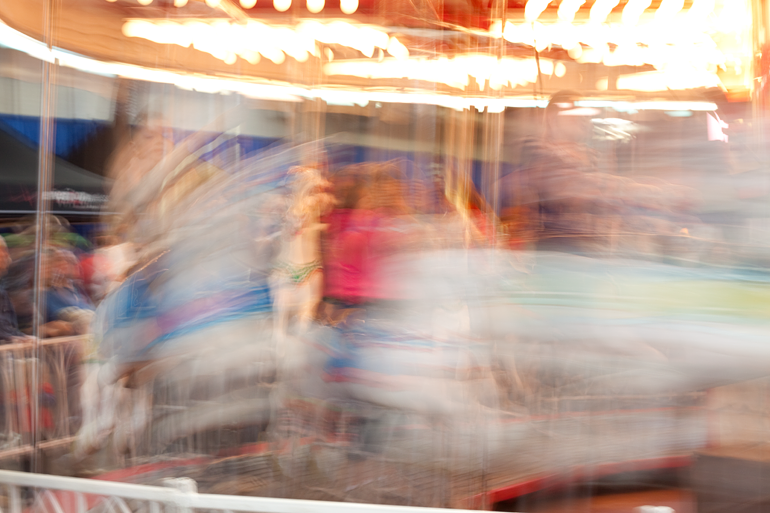 002. The Pennsylvania Farm Show is one of my favorite events each year. It's so much fun and my pictures won a few awards too. :)
003. Fried vegetables = yum. They weren't mine, but I tried a few. I liked the cauliflower best.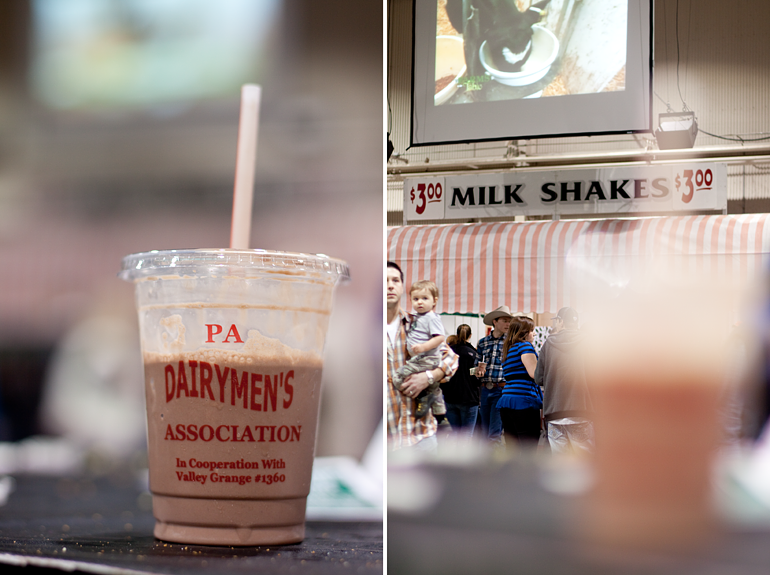 004. Milkshakes at the Farm Show are soooo yummy. They're so good that they were..
a. my lunch
b. so rich I couldn't finish it all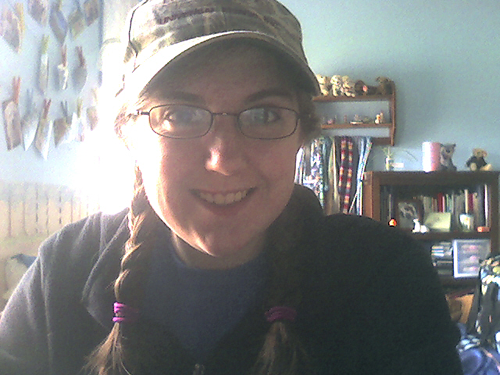 005. Best friend's little brother (who's my adopted little brother) gave me a camo hat to wear to the Farm Show to blend in. It worked. We counted individuals wearing camo hats and the number came to 100+ in less than two hours. Pennsylvanians, - you're awesome.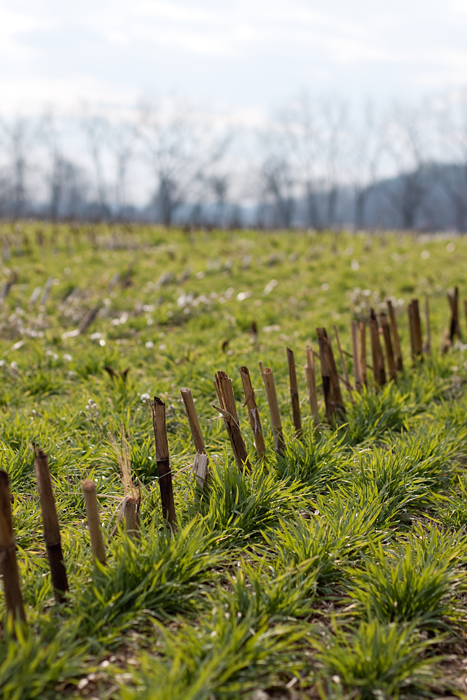 006. Winter finally decided to show up and it's getting colder. Typically we've had snow before now, but it's holding off this year. I'm okay with that for now, because running is nicer in warmth.
007. Speaking of running... guess who ran 1/2 a mile & 6 minutes straight yesterday?! I know, it doesn't seem like much, but I've never run that far or long in my life. I'm on track for an 11 minute mile. Not very fast, but I'm a-okay with that. Just as long as I'm running. 5k in March, here I come..
008. Bonus from running? I've dropped five pounds (since the beginning of December). That's definitely not from just running. I've actually been eating right and not feeding myself a bad stuff.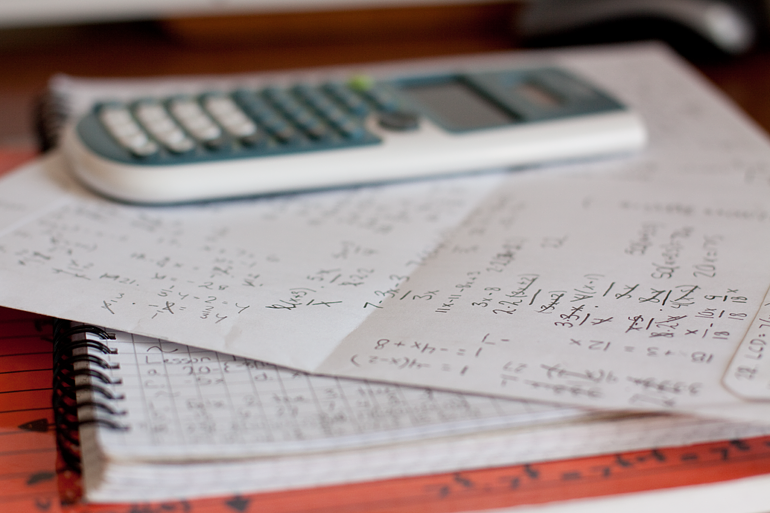 009. I've finally found something to do with the abundance of college mail I receive, - scrap paper for math! I'd like to thank Grove City, Indiana Wesleyan and many more for furthering my education.
010. Which reminds me.. I started on-campus college classes this Wednesday. I'm doing American History and Anatomy & Physiology. I have to be at school MWF, and I'm only there from 9-1. It's nice. Plus, my A&P teacher is super nice, and my history teacher seems a bit scary.. but he's interesting.
011. California was great. I love exploring new places. It was kinda cold camping (it got below 30 degrees a few nights) but it was well worth it. More photos on Monday.
012. I'm off for the weekend (snow camp with the YG), but I've got some posts planned for the weekend. Hope you have a great weekend! I'm pretty sure I will. :)