I haven't particpatied in
Friday Favorites
in quite some time, but there's no time like the present. :) Here's to the little things in life!
Charlie the Christmas Tree Branch. He's still going strong. Sorta.
Popcorn
Chocolate from my boss,
he's the bomb
$8 New fleece sweater at Target = my fav.
Cookie baking.. lots and lots of cookie baking.
Raw dough. Yum.
College kids home for break. I miss some of those kids!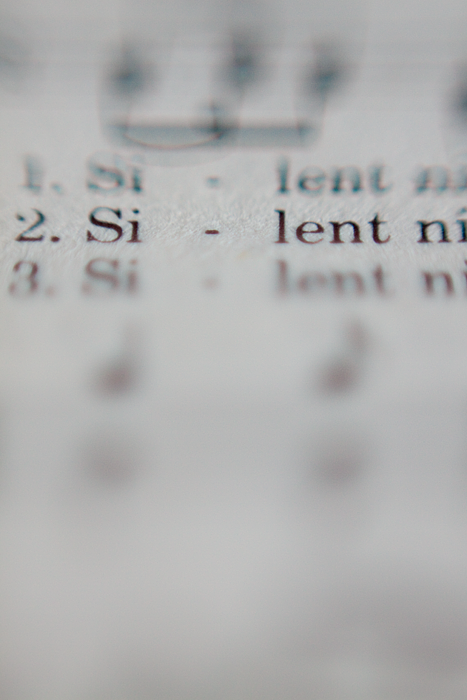 Wrapping all my Christmas presents BEFORE Christmas Eve
Take that, wrapping paper
Coffee cups with water in them. (I've never been a normal one)
Peppermint Chocolate Chip Milkshakes
Receiving my
first very-own
Christmas card from a friend. She's so sweet.
(you know who you are, you blog stalker ;))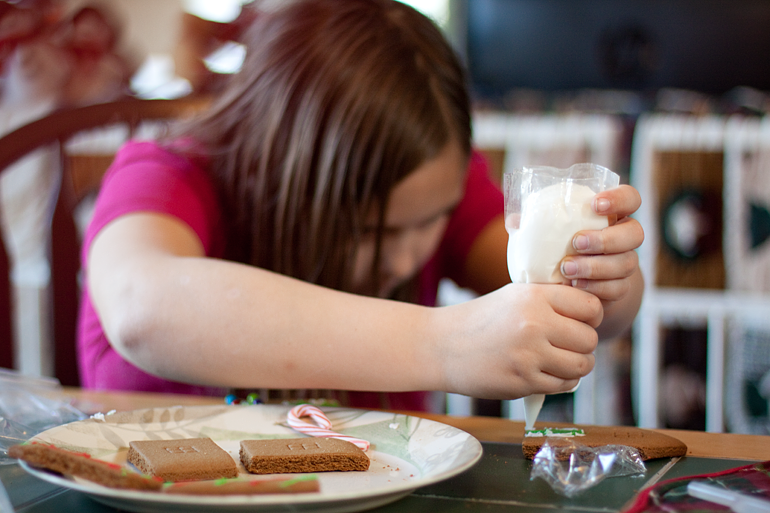 Cute little
sisters
Hot-glue, thank you for making gingerbread roofs easier to attach
Chick-fil-a calendars
- Adorable. Cheap. Great Gift.
Christmas Parties
Receiving a Christmas card picture with photos I took.
So special.
Made my day.
I love you guys!
(you know who you are, blog stalker #2 :))
My family's somewhat-historically-accurate nativity. Currently only the animals are in the barn, you can see Mary and Joseph on their way, the shepherds are to the right in the fields with their sheep, and the wise men are about two years away in the living room.
Yeah... we're
homeschooled
50mm 1.4, a little Christmas gift to myself. I bought it cheap used and LOVE it. It came with a macro adapter, which is how I took the photo of the
eyelashes
earlier in the week and the first & fourth photo in this post. It gets super close. I love it. Until tomorrow...
Happy Christmas Adam!


half of you are going .. what? & the other half is shaking their heads with sympathy. ;)