Today, I went to my best friend's house and made nine dozen tasty cookies (choc. chocolate chip and peanut butter) for church caroling. We split into groups so that we could visit various people from church that have trouble getting out. I really believe we made a joyful noise! :) I had the privilege of meeting three ladies who go to my church. They were all super sweet, very happy to see us, and totally in love with their savior.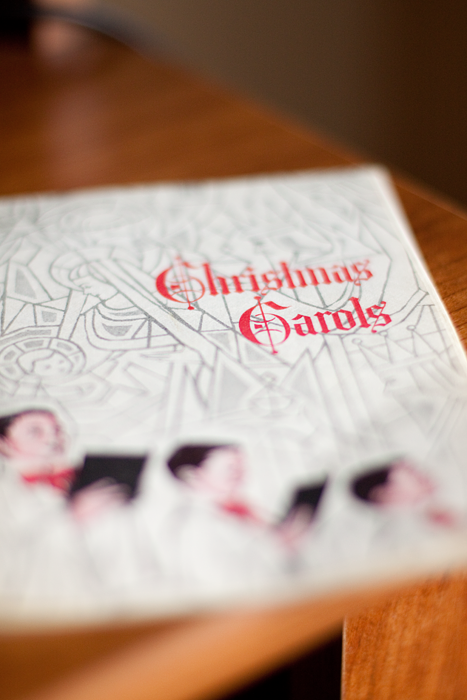 It was such a blessing to me.
Isn't that curious?
We went to sing to them, to be a blessing to them, but I was blessed too.
Seeing their love for Christ is inspiring.
It really is more blessed to give than to receive.
better late than never, right?