continuing our adventure/vacation up north...
I believe we left off in
Fundy National Park
, from there we headed south toward Acadia. We stopped by East (above) & West (below) Quoddy Lighthouses. Lubec, the town the lighthouse below is in, is the most eastern point in the USA.
We got to Acadia very late and had to set up camp in the dark (a new and interesting experience). The next morning my sister and I went to one of our favorite sunrise locations, Little Hunter's Beach.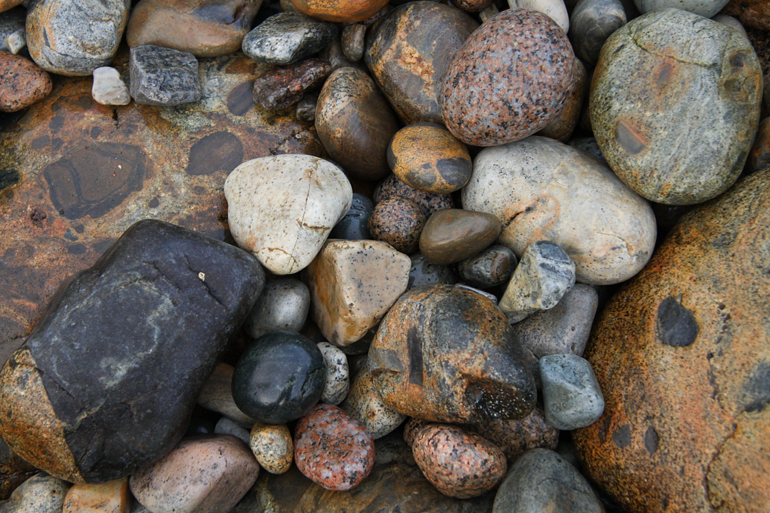 Cobblestones of all shape, size and color.
I didn't pick a great location for this gorgeous sunrise, but it was still pretty.
My family is not a typical touristy family.. but we did do a whale watching tour. We saw five Humpback Whales!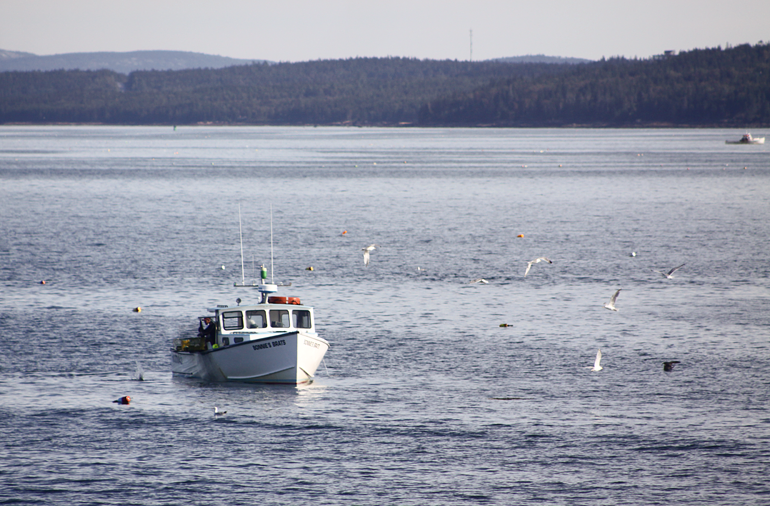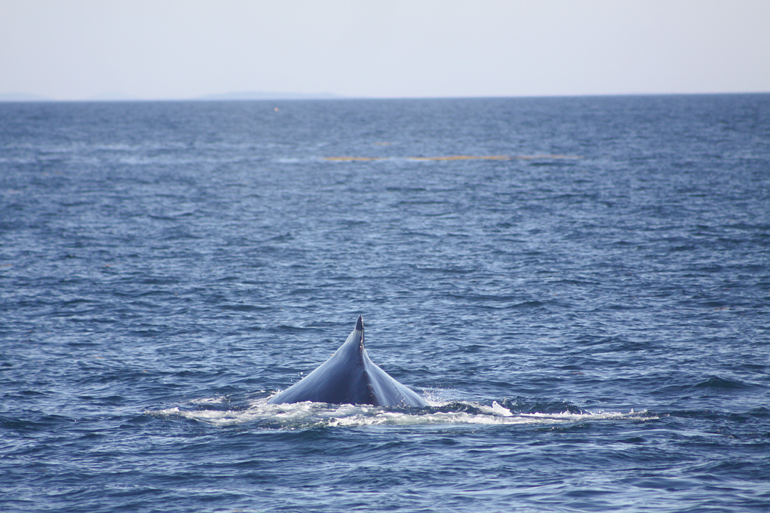 Whale!
TWO whales!
A boat with lots of space.
THREE
whales! These guys were a pod and hung out around us for a while.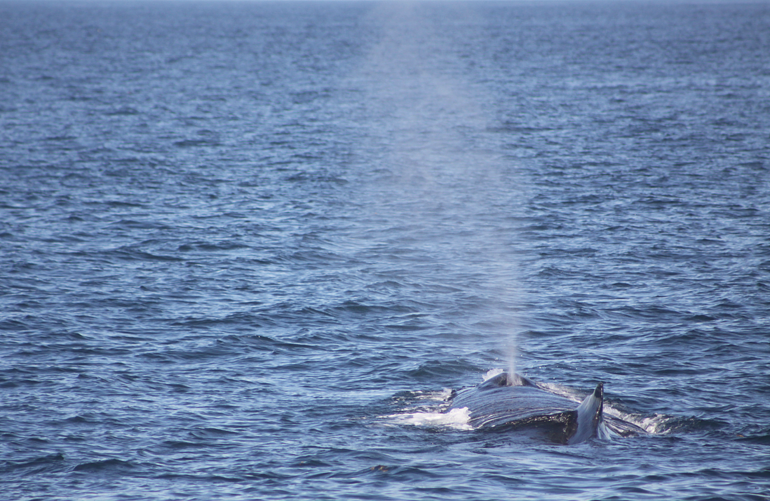 Whale tail waving goodbye.
If you're ever at Acadia, one of the classic activities is watching the sunrise from Cadillac Mountain. It's one of the first places to see the sun shine on the US in the morning. (above and below photos are HDR)
These little bumps are the Porcupine Islands. You can also see the town of Bar Harbor in the valley by the larger island to the left. I'll have more on our adventure in Acadia when I find the time to go through the rest of the photos. :)