alternative post title: a day in the life of a homeschooling chick-fil-a employee.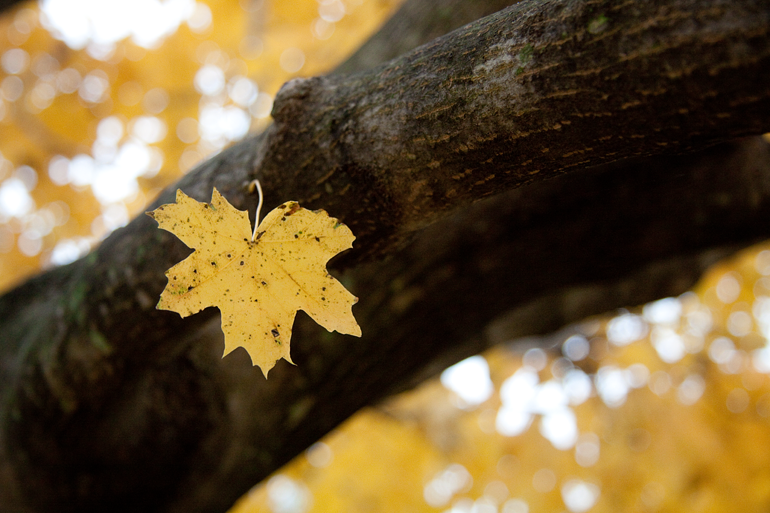 8:00am: I woke up and saw lots of fog and no sun, so I took pictures of pretty leaves.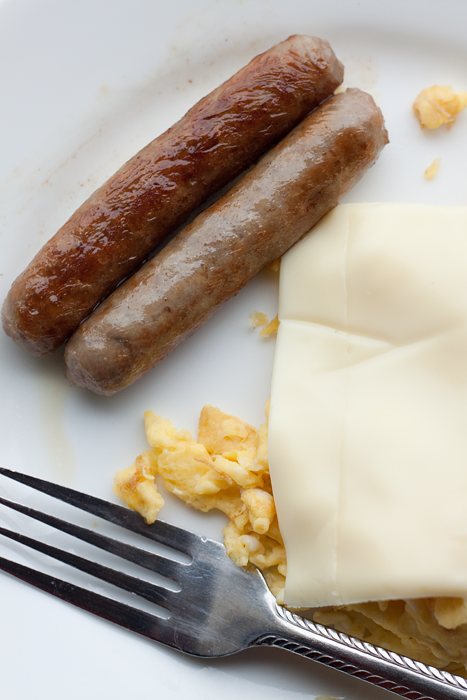 9:00am: Breakfast of sausage, eggs with cheese, and milk. Yum!
10:00am: Schoolwork. Specifically, Algebra 2. Yuck.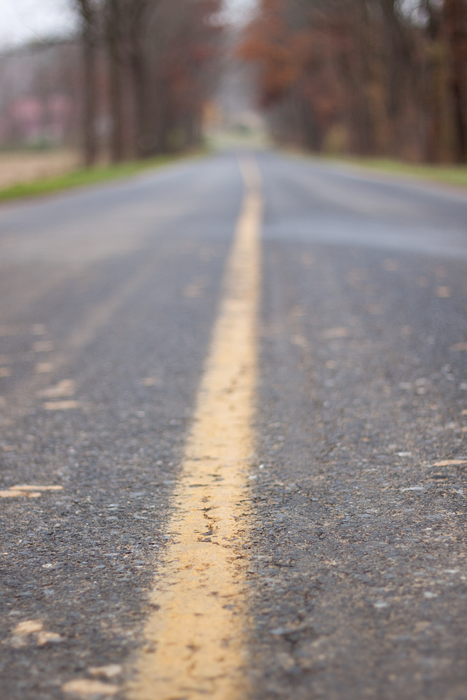 11:00am: Drove to work.
12:00pm: No picture, we were busy at work.
1:00pm: Poured lemonade. Lots of it.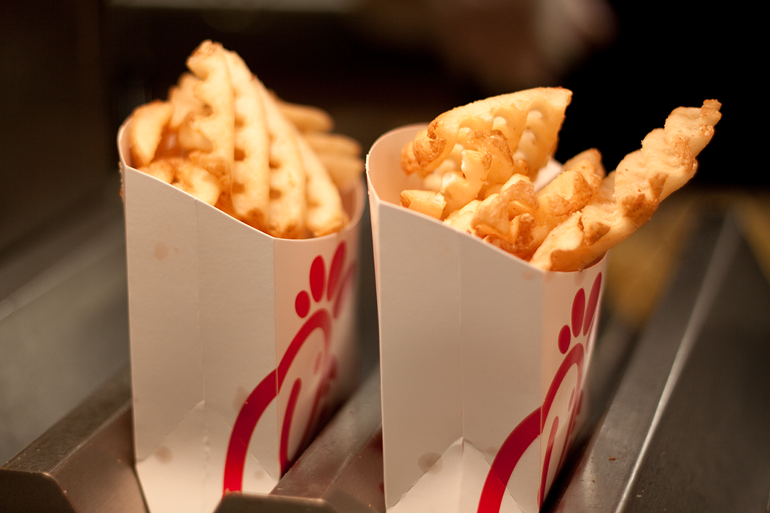 2:00pm: Waffle fries! FYI, they
are not
potato wedges, folks.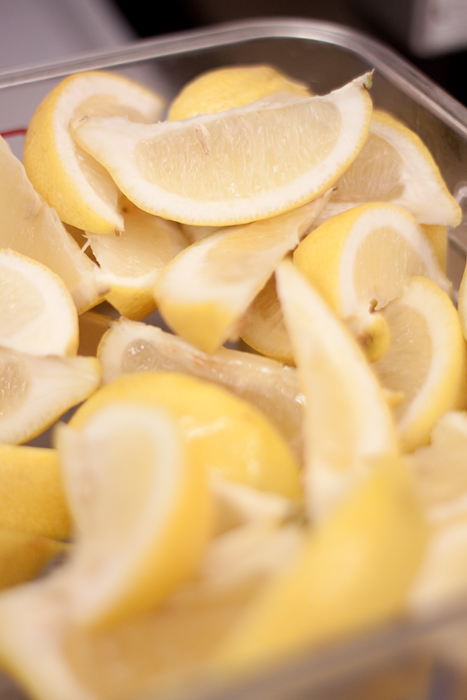 3:00pm: Lots and lots of lemons. I'll put them in your sweet tea if you ask nicely.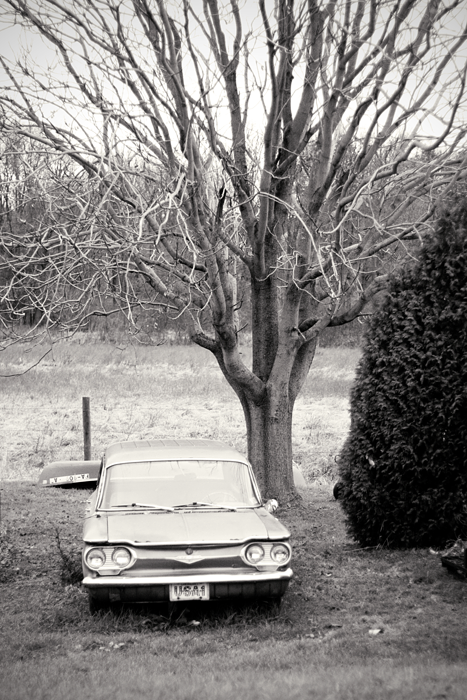 4:00pm: I drove home from work and finally stopped to take a picture of this adorable little car.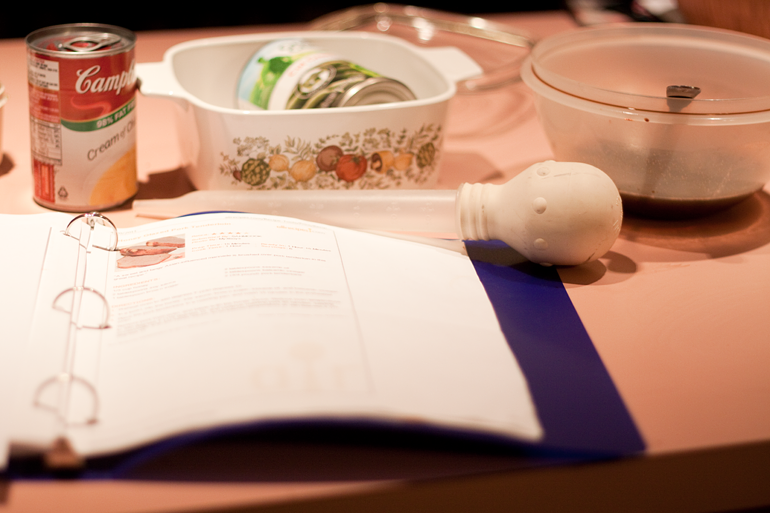 5:00pm: Made our dinner of honey-glazed pork tenderloin and green bean casserole. It was delicious!
6:00pm: Started making chocolate chip cookie dough brownies for book club tomorrow. Yummy! I believe there will be a full recipe posted on this delicious treat. :)
Be sure to check other ten on ten posts!