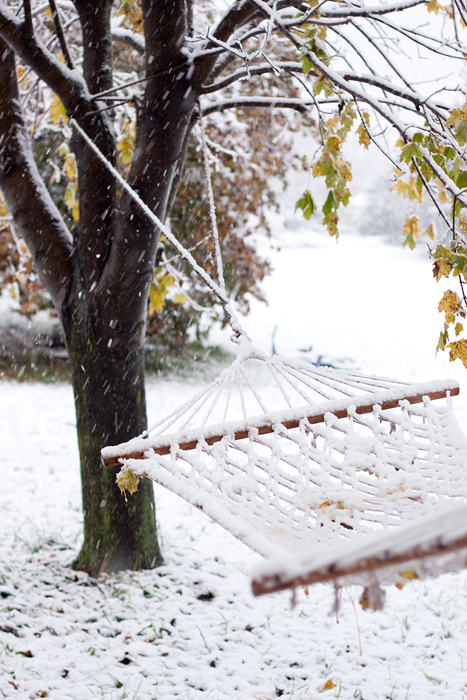 Last Saturday we got hit with a freak October snowstorm. We've never had anything like it in decades. Many of the trees still had their gorgeous fall colors, so I took advantage of it and got pictures! I'll post more from around town tomorrow.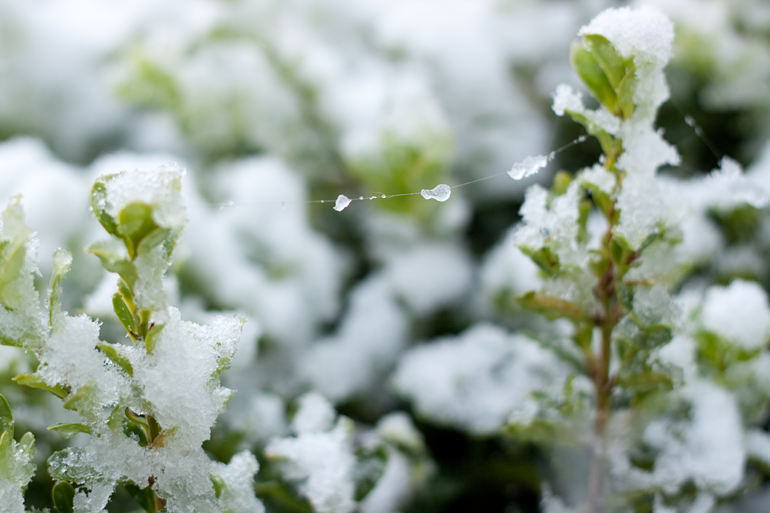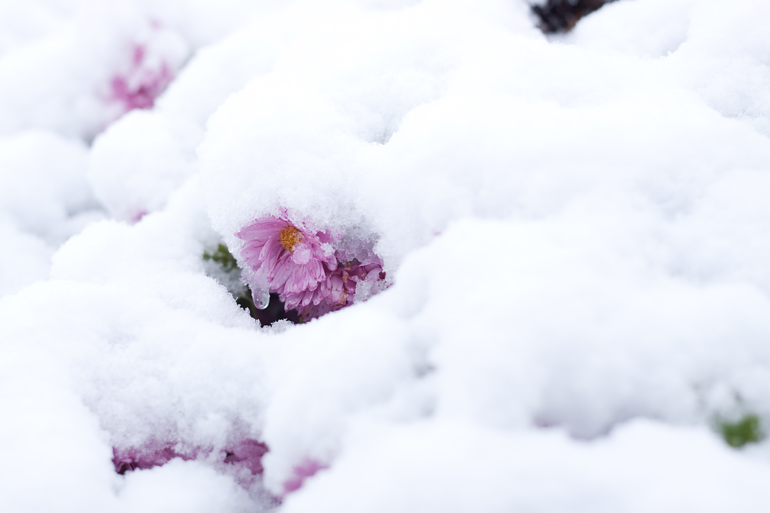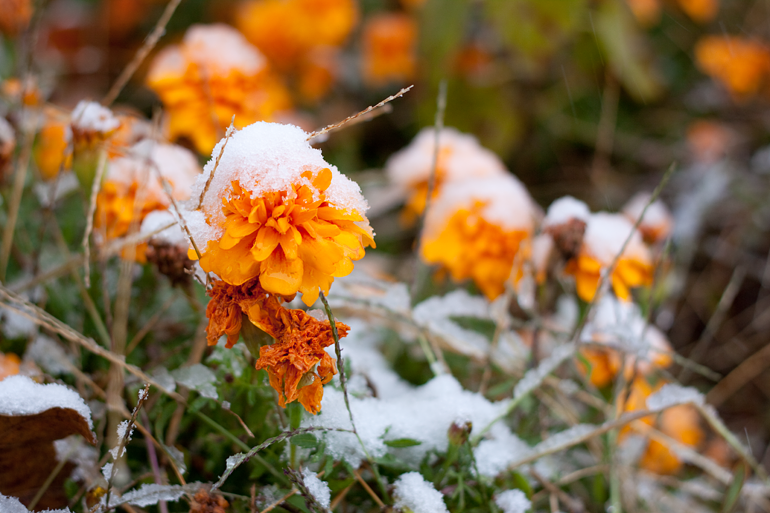 Our poor mums and marigolds!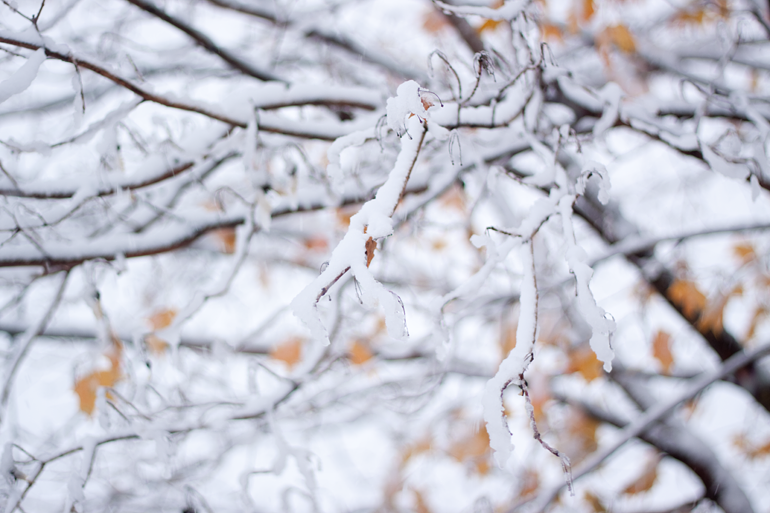 Our power went out around 2pm, so I spent the rest of the afternoon making this snowman family. To get an idea of how big they were, Daddy snowman is approxmately four feet tall. Aren't they cute? In my opinion it was an afternoon well spent. Yes. I'm basically five years old when it snows.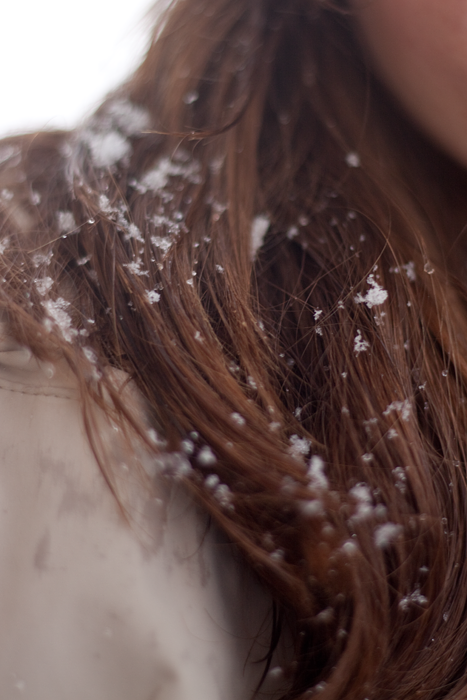 L.L. Bean Mocassins.. my favorite shoes ever.
A fire roaring to keep nice and warm! I've never been more thankful for our wood stove. Going without power or a wood stove for five days would have been pretty chilly!