This year we headed north to Fundy National Park in New Brunswick for some family camping. The park is beautiful, offers a lot of hiking trails, and lakes for kayaking! We really enjoyed our time in Fundy and were sad to leave to go to Acadia!
A huge fog bank coming off the bay.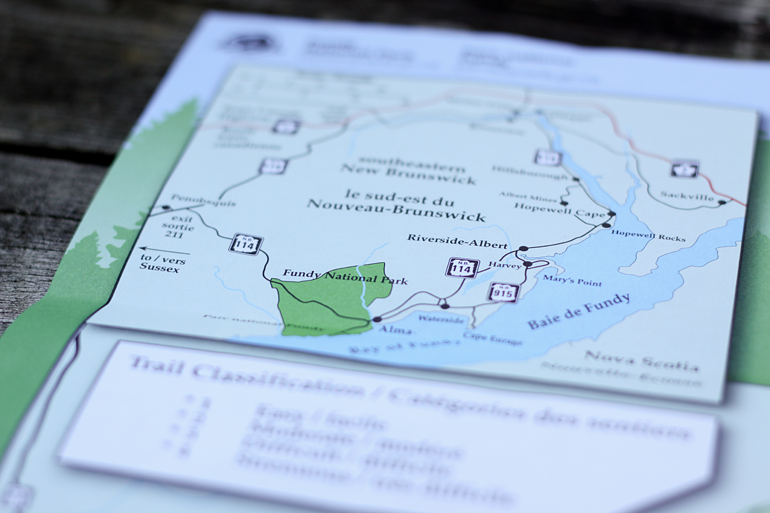 Part of Wolf's Creek Bridge, which lead into our campground.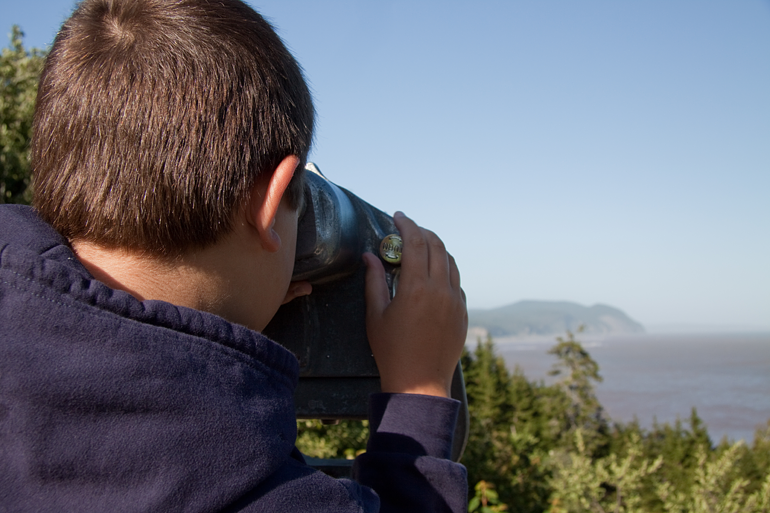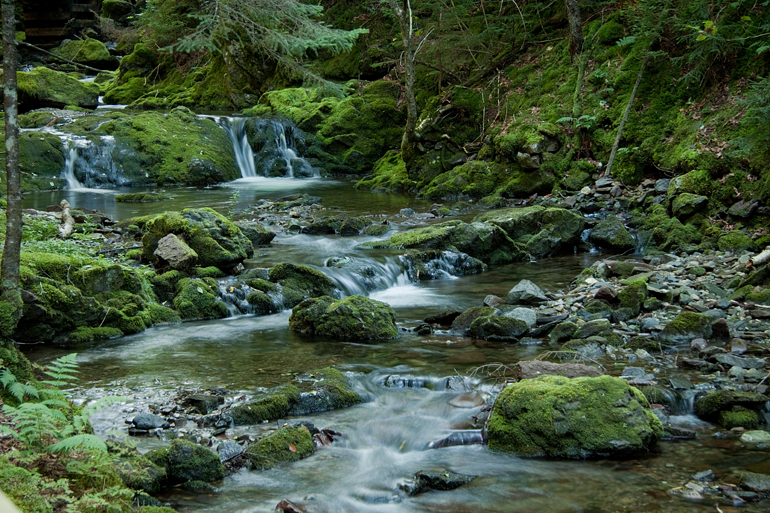 Dickinson Falls.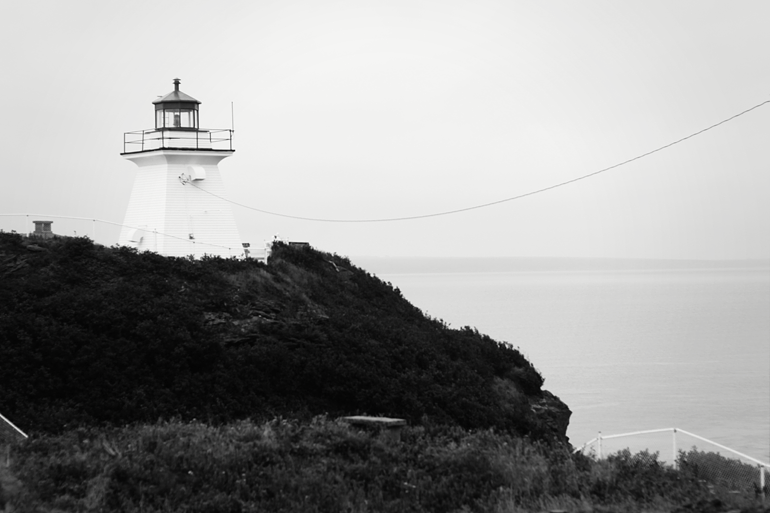 Cape Enrage Lighthouse.
My sister and I went kayaking on Lake Bennet.
Fundy is home to the largest tides in the world. We walked the mile (roughly) out to the water's edge at low tide to explore the ocean floor. It was really neat!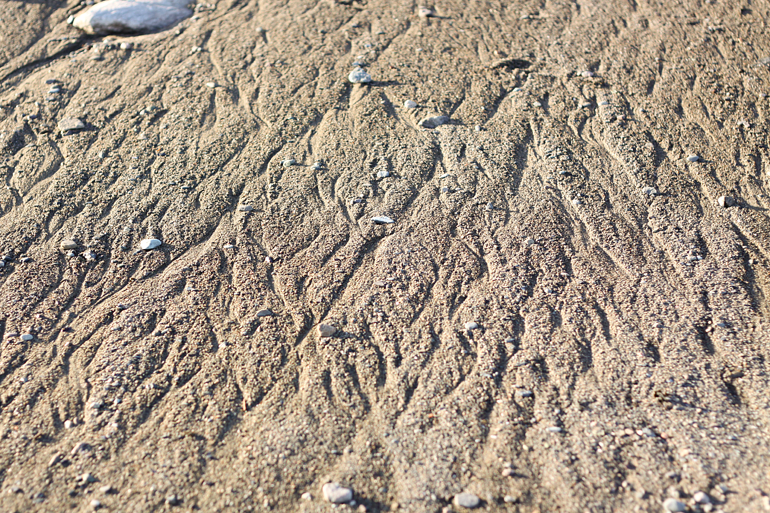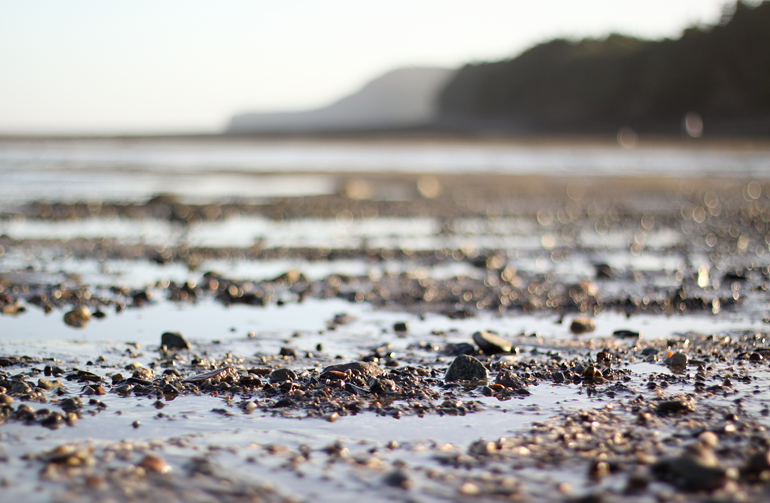 Lobster boats demonstrating the tide change.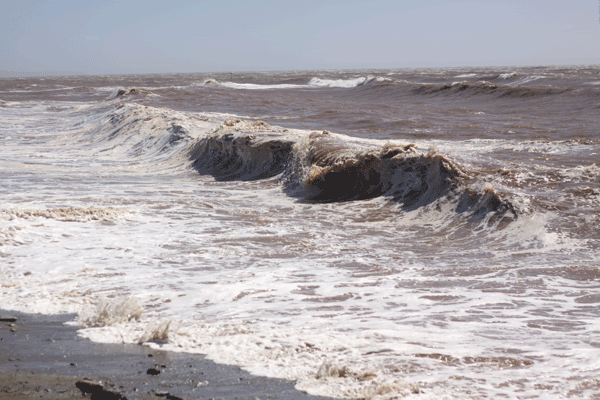 Hurricane Irene made some big waves!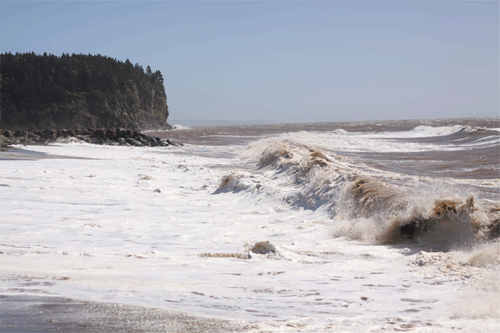 The night sky (and milky way!) from our campsite. I should have the rest of our camping trip (Acadia, NP) up later in the week. :)