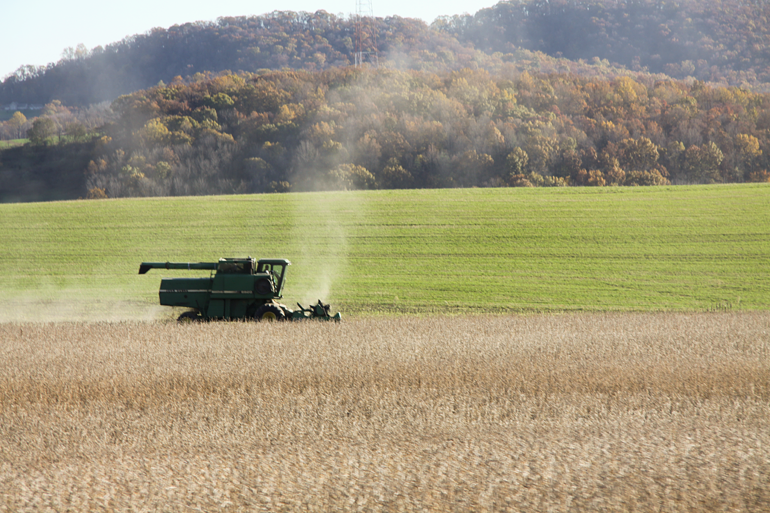 This fall has been a crazy busy one, filled with fellowship, friends, & fun.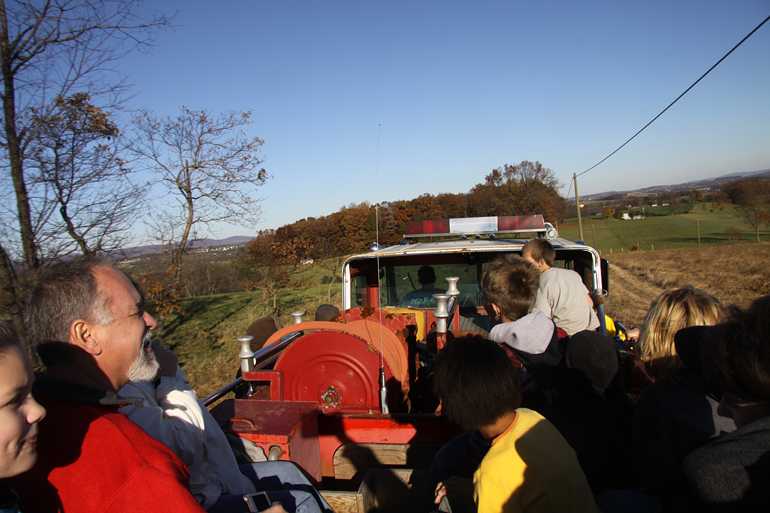 From fall festivals with fire truck rides..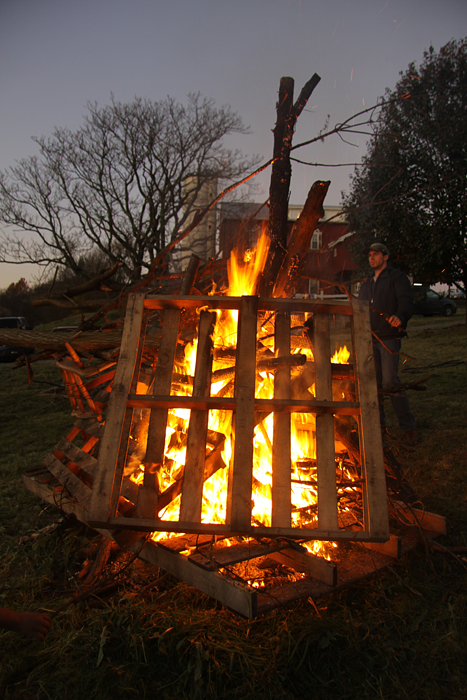 ..to huge bonfires with my wonderful church family..
..& to friday night high school football games with friends.
Fall also means lots of shoebox packing. My family did approximately 35 boxes..however..
..at my friend's packing party we did approximately
500
shoeboxes. PTL!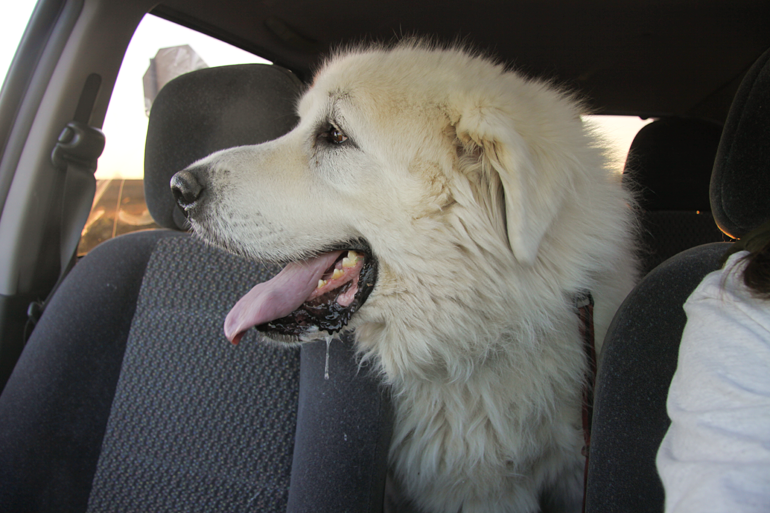 Fall is enjoying your Friday off with your favorite boy, going for a car ride, forgetting the slobber and hair..
..and enjoying a nice walk in gorgeous November weather.
I like you, November. You can stick around for a while.