It's
Ten on Ten
! My favorite monthly project. I started it off with sunrise off the deck!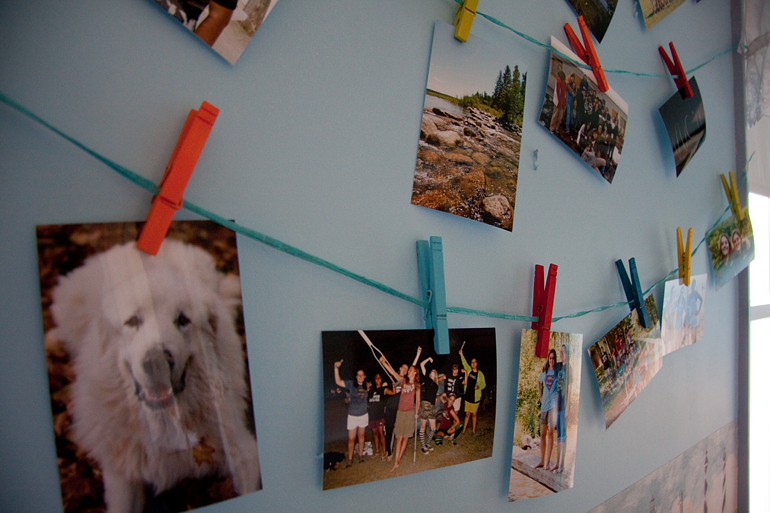 I did some redecorating this morning. I absolutely adore my colorful clothes pins, they're SO easy to change too!
Schoolwork. Gross!
This afternoon I had an awesome senior session with my good friend, Emma! We went to an abandoned railroad and then a national historic site. Tons of fun and awesome locations!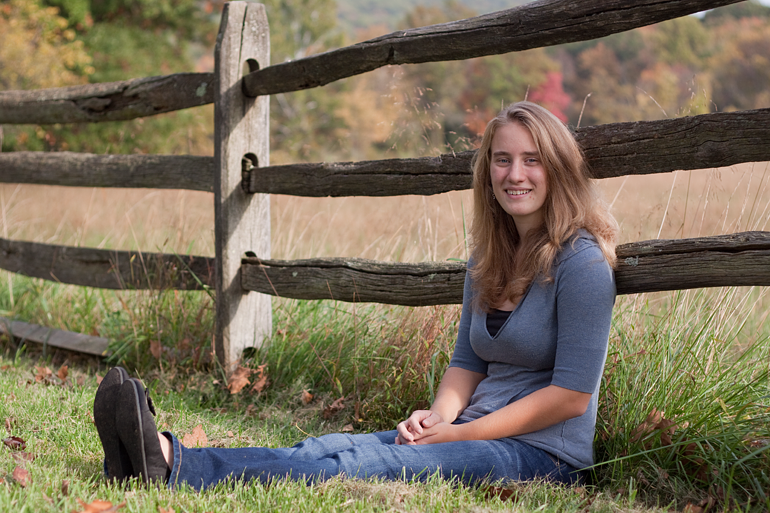 The lovely model. :)
This is Hopewell Lake with the changing foliage. I didn't realize the leaves are changing so quick! I'm thinking I'll have take a trip back here soon.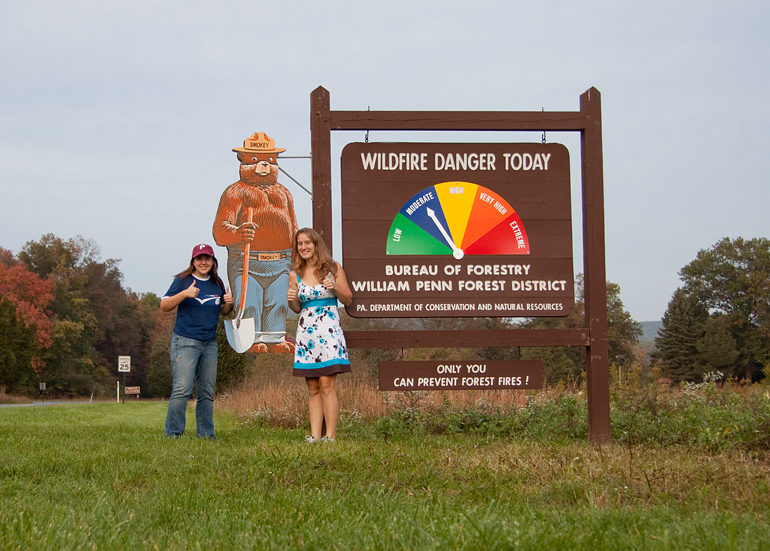 Only YOU can prevent forest fires!
The sunset on the lake as we were leaving. The fishermen are the same two as before, they probably thought I was a weirdo. What else is new?
Happy October 10th to yah!