Since you've probably seen enough pictures from the Alps to last a life time, I suppose I'll finally move onto the last leg of our trip - Paris. We stayed with missionaries about an hour out of the city and went around Paris for two days. In said two days we saw most of the iconic "Paris" things and had lots of fun!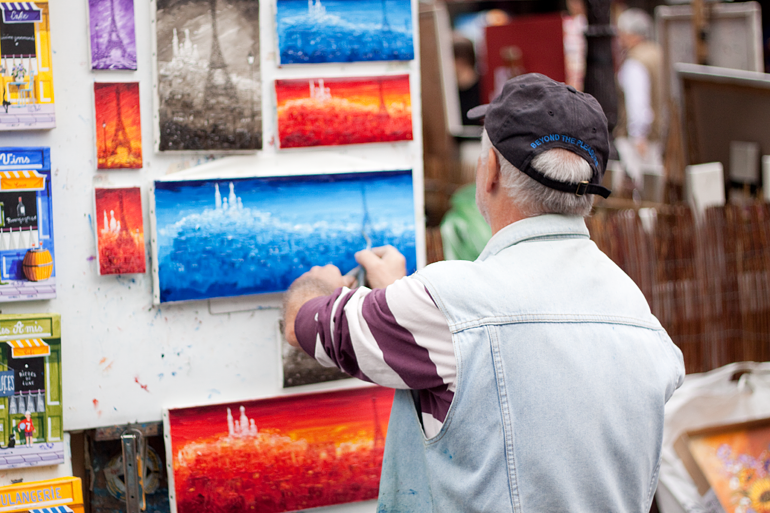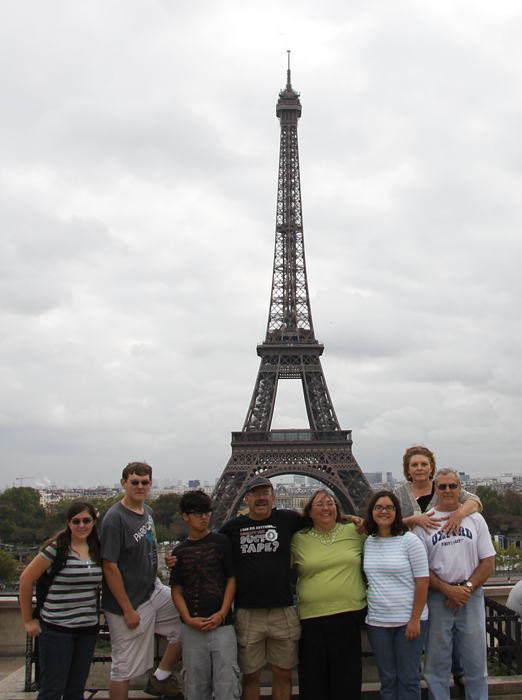 Team picture with that big tower thing.. what's it called again? Well, we went up to the top of it, yes we did!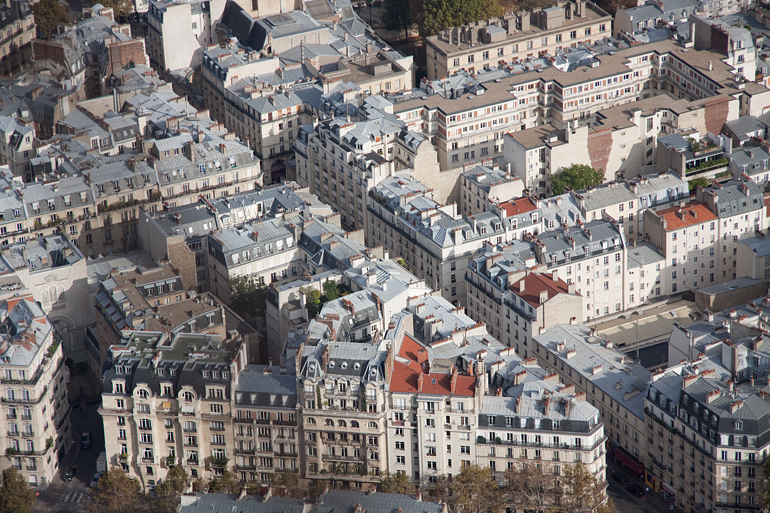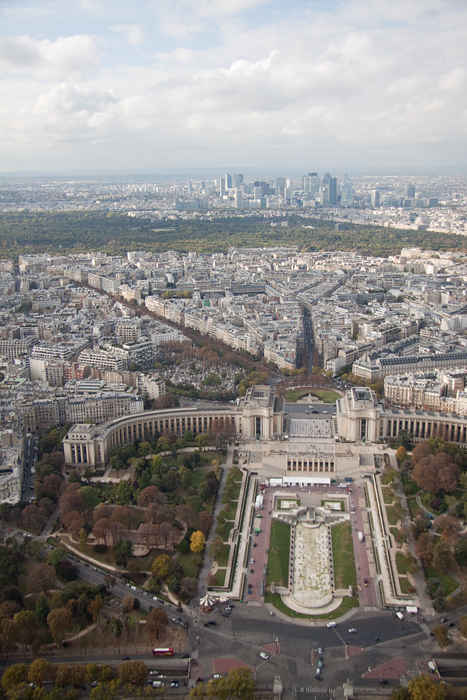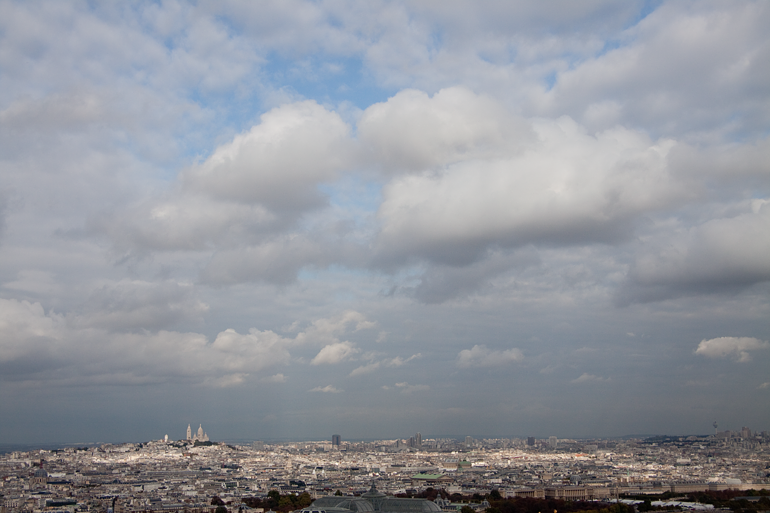 Montmartre with lots of sky. I love negative space.
Find the important landmark! Hint: Not the Eiffel tower.
We went all the way up to the top!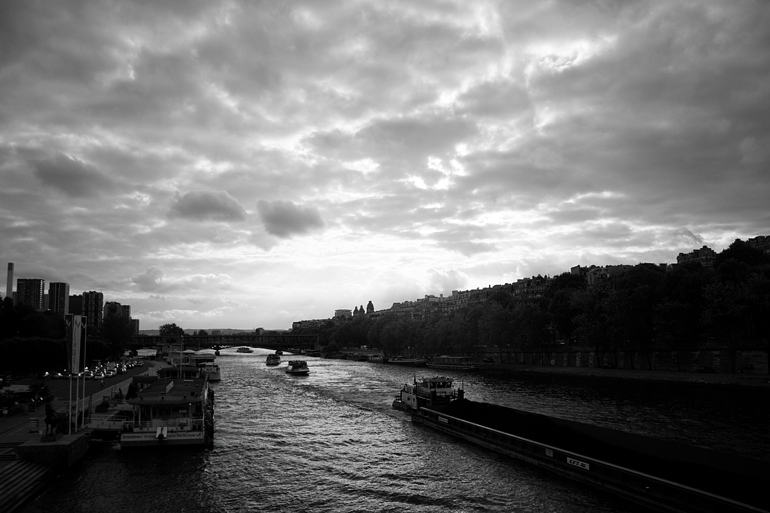 The Seine river.
A little b/w love for the Effiel Tower!
This amused me. When I took the picture originally I thought she was shirtless, but looking at it on the computer I realized she is indeed wearing a shirt, yay clothing!
Notre Dame.
Important people doing something that looks important in an important church.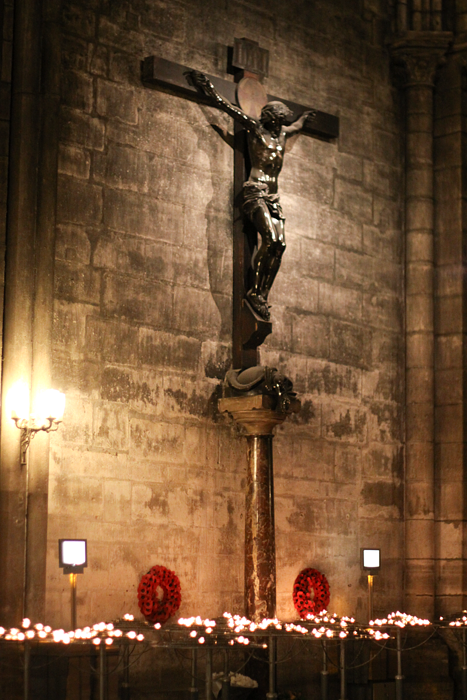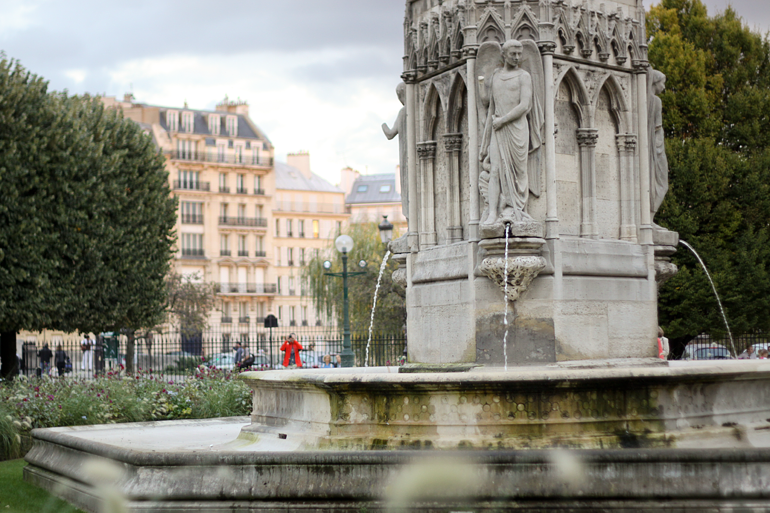 Tomorrow? The Arc de Triomphe & the Louvre. So come on back and check it ouuuut!
:)