This is my favorite time of year. Blue sky days with giant cumulus clouds and yellow leaves? Yes, please. Throw in some blue jeans and a sweatshirt... you've got me sold. Fun with friends, football, and fall family gatherings complete this season of life. I love it. Not to forget some amazing seniors I've been catching up with! So many photos to share..but these are my favorites from the past week.
Our fall treasures. Peacock & hen feathers and different types of leaves.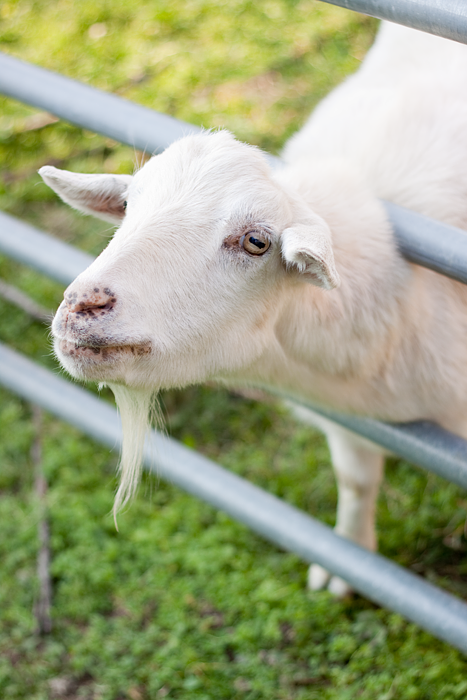 Mr. Goat! He was at one of the farms I did a senior session at.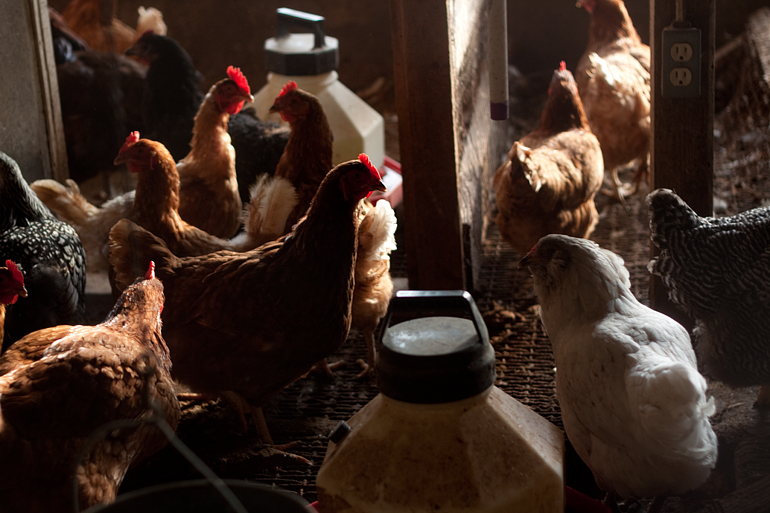 One of the best things about this week? I got to go home.
Camp home. I miss it.