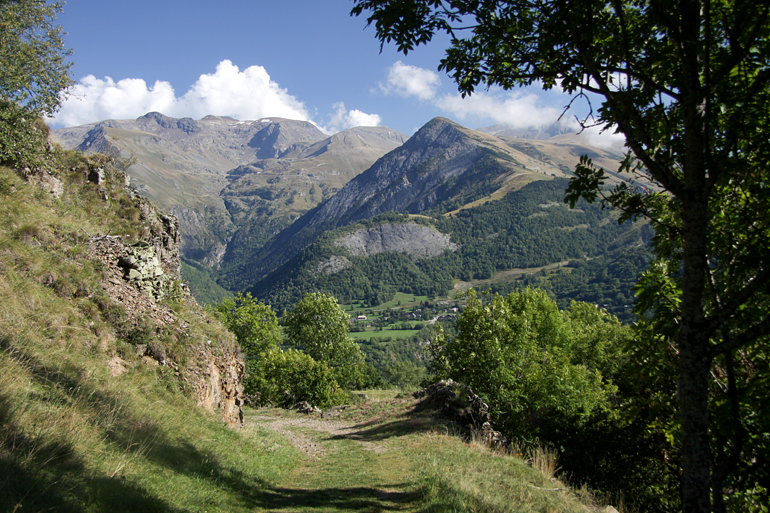 Hello! Or should I say, Bonjour. I am having an awesome time here in France. We are working hard, - but it's so worth it. The mountains are absolutely breath-taking. Pictures can hardly do them justice! On the work side, we finished the destruction and started construction yesterday. All is going well, but keep the prayers coming please!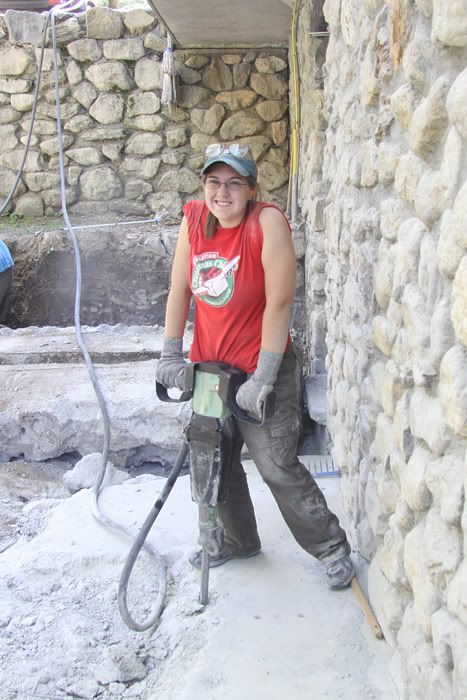 Like the 80's styled safety glasses? yeah, I did too. ;)
Until next time, au revior!