My last week of camp was crazy. I had to take 600 pictures a day, plus the temps hit the 100's! It was still fun and I loved it. :)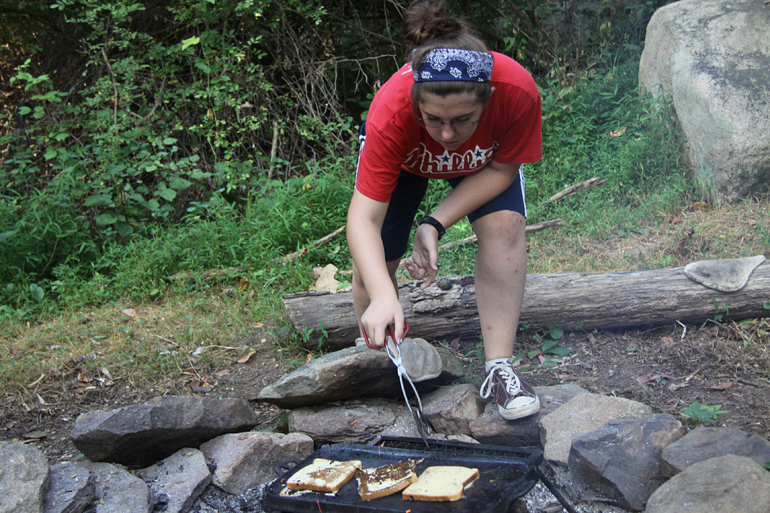 Cooking french toast for my cabin. Lots of fun!
Note that gorgeous cooking fire underneath those delcious pieces of french toast. They were 100% edible and actually good. :D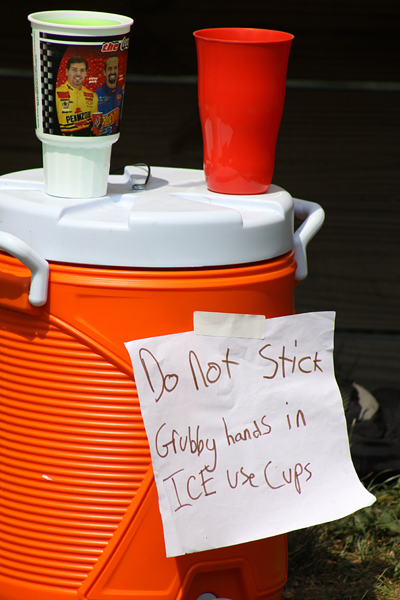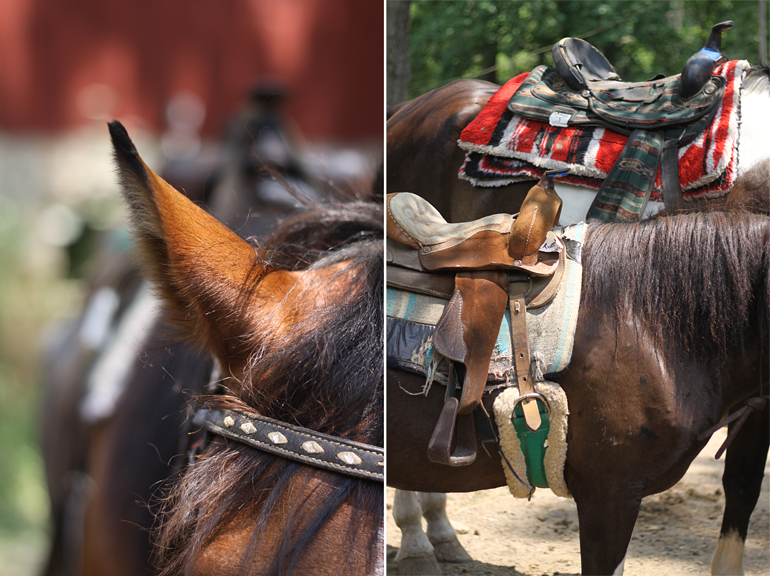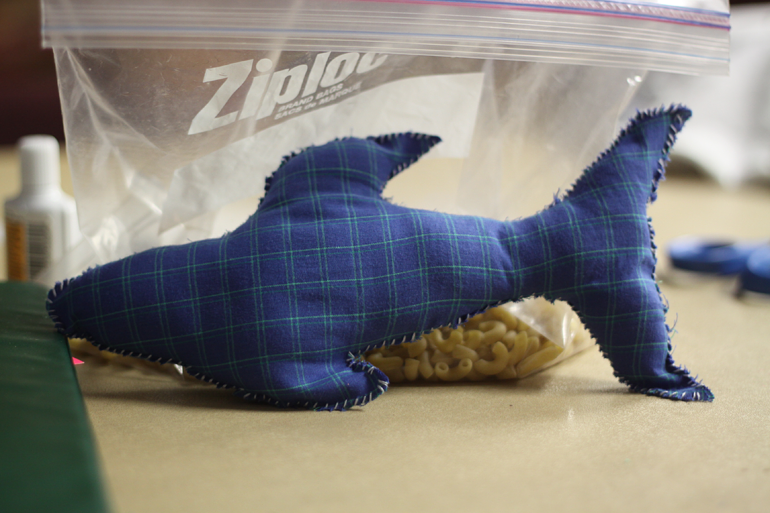 This is Sharkie who I made for a friend. Isn't he a cutie?
Fireeeee!
I got around to tye-dyeing my shirts my last day of camp.. even though I was there all summer. Yay procrastination! Aren't they pretty?
My last night we saran-wrapped a car. Good stuff. :D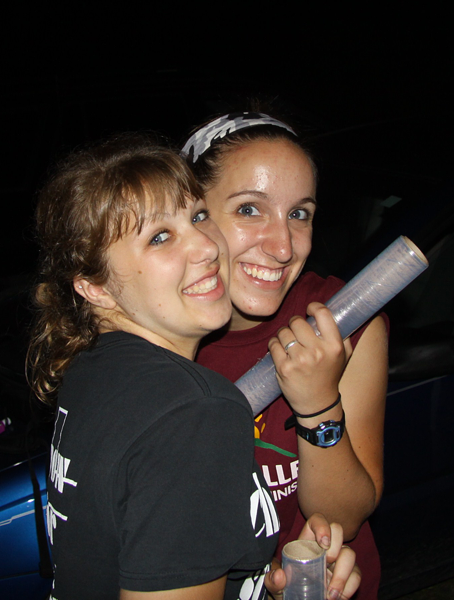 I love camp.
I miss these folks like crazy.
I can't wait for next year.Isn't it awesome that God lets us have tons of fun while serving him?