This is Taylor and she is SUPER COOL. I met her about a year ago when she started working with me! I trained her on the drive-through window and apparently I scared her, haha. We're good friends and LOVE working together, which is super awesome. She is gorgeously adorable and we had lots of fun exploring a new location for photo taking, - the Pagoda! I would love to know your favorite. It makes me happy. Without further rambling...
1.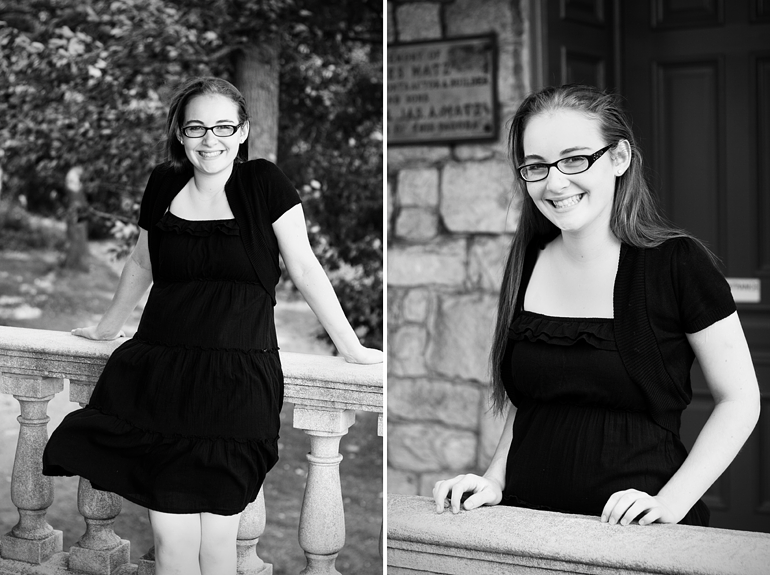 2. & 3.
4.
These two don't count..they're simply
for posterity
to show you what on earth the Pagoda is! It's very unique to our city.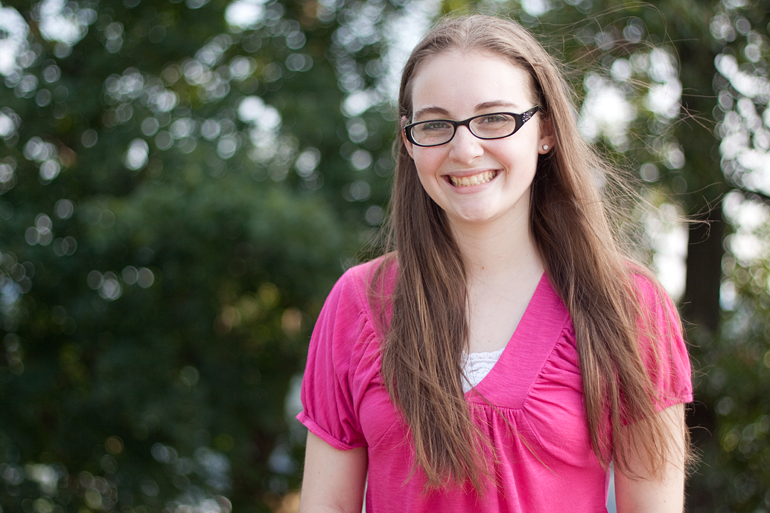 5.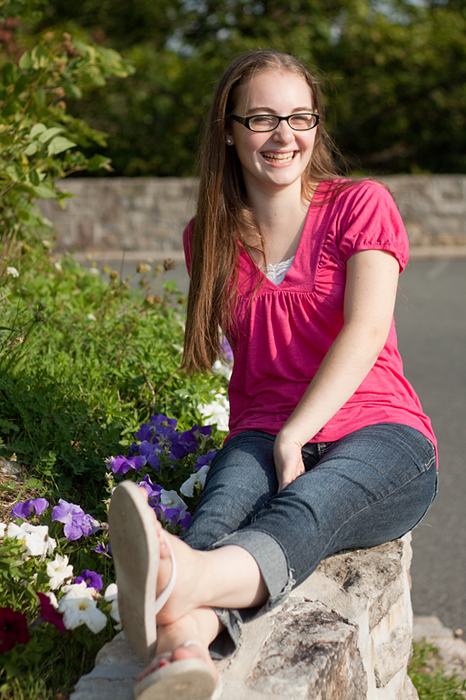 6.
7.
8.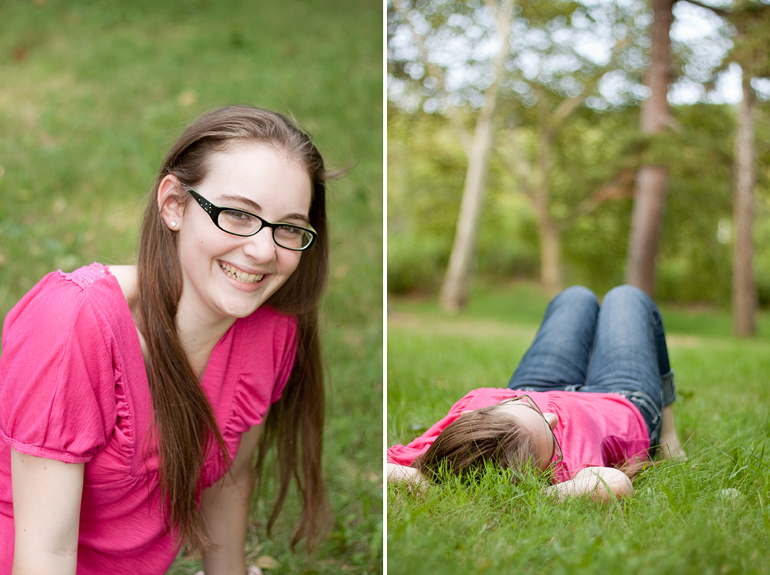 9. & 10. See that super cute laugh? It never stops. I love it. :D
11.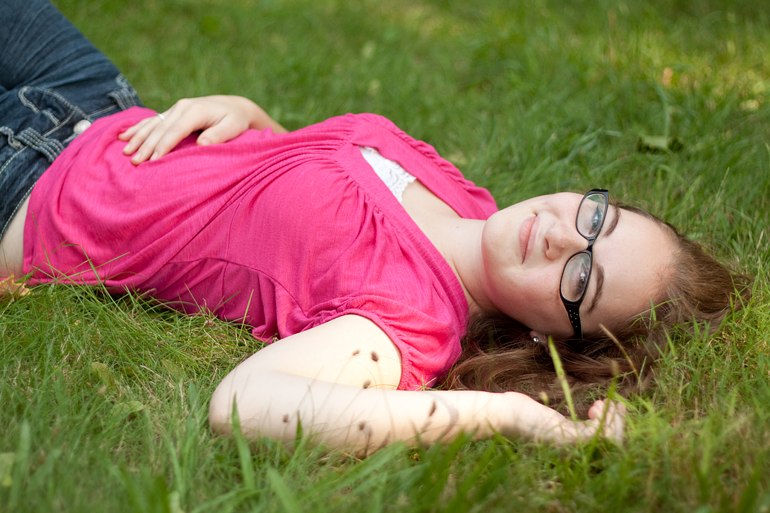 12.
13.
14. "Want to go jump off things?" "Sure!"
Good friends jump off of things for each other.
True story.
Love you Tay! ♥