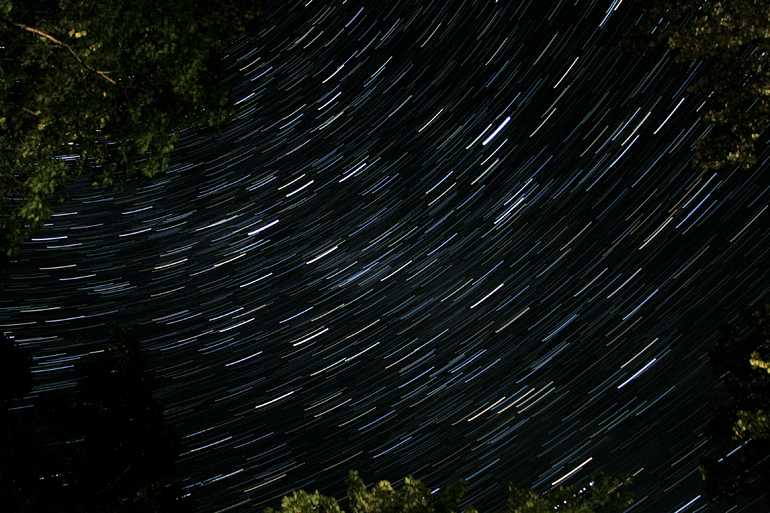 These are the rest of the misc pictures from the trip home. We did some really cool stuff and it was lots of fun. The night before we left I did some night photography including the star trail photo above. You can see so many more stars out there PLUS I didn't have to edit out a single airplane trail. Awesomeness.
Shooting star!
You can vaguely see the Milky Way.
Fun times at the laundromat. :)
Osprey!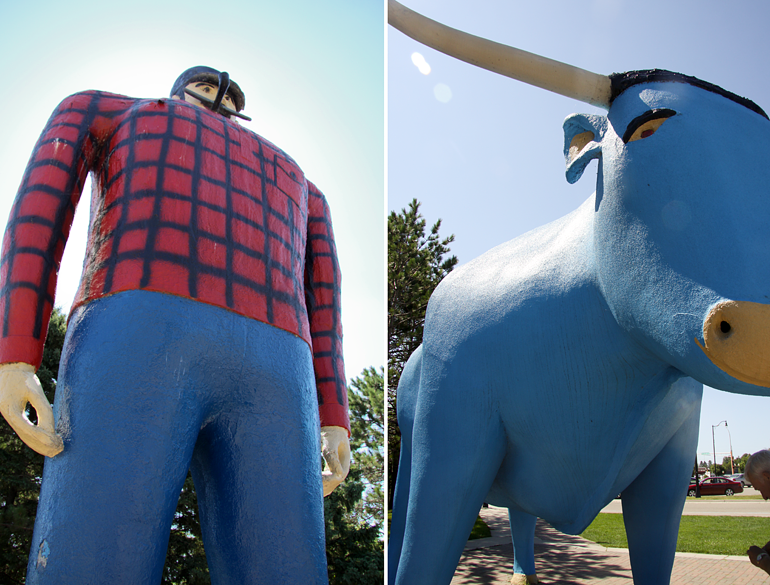 Paul Bunyan and Babe!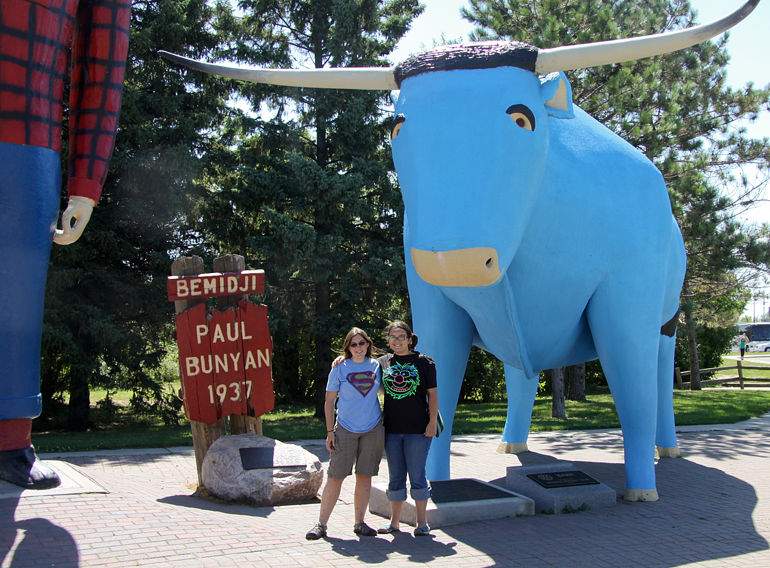 The start of the mighty Mississippi river! I walked across it. :)
..and stood over it with my best friend. :D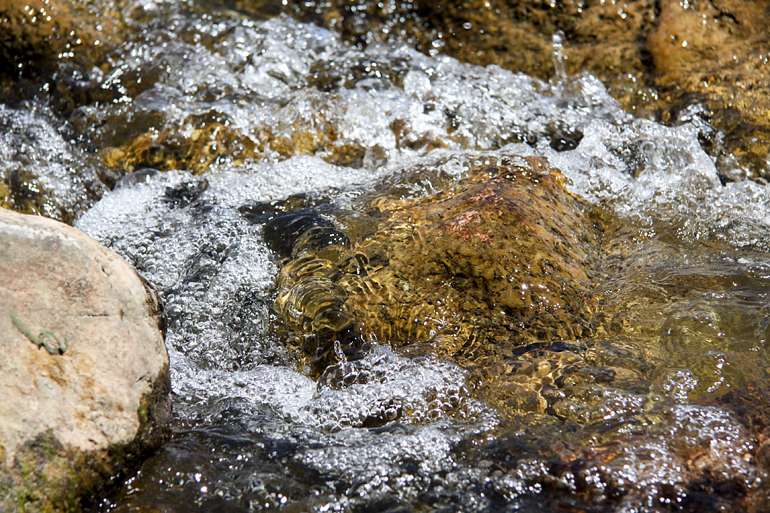 Hard to imagine how huge it gets!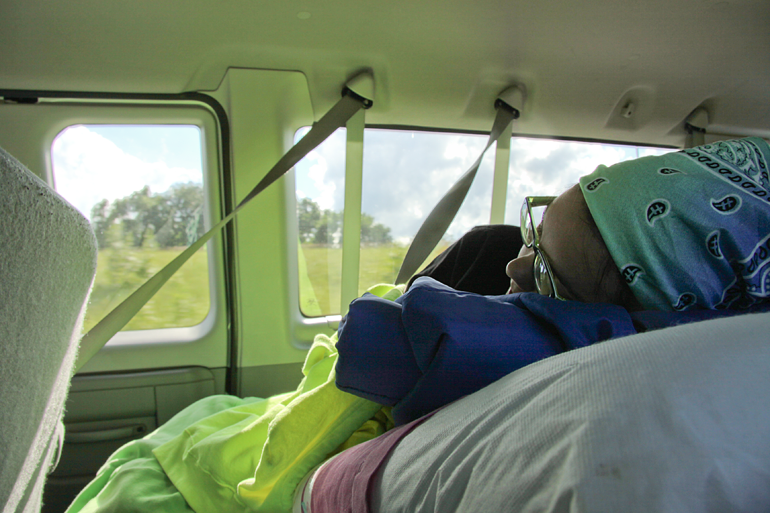 My friend who totally fell alseep on me. It's okay though, she's basically a human space heater. That completes the pictures, most of them are in the
part one
post! Hope you enjoyed. It really was a great trip with lots of good times & memories.