Week three of camp! It was an amazing week because it was teen week, where ages 12-14 come (the other weeks are 8-13)! Even though I was photographer, I got to know the awesome group of girls in my cabin and we had a blast.
I got to go on a trail ride one night which was awesome! I haven't been on a horse since I was six, but I even got in to cantor. So much fun. :)
Jake, the pony I rode.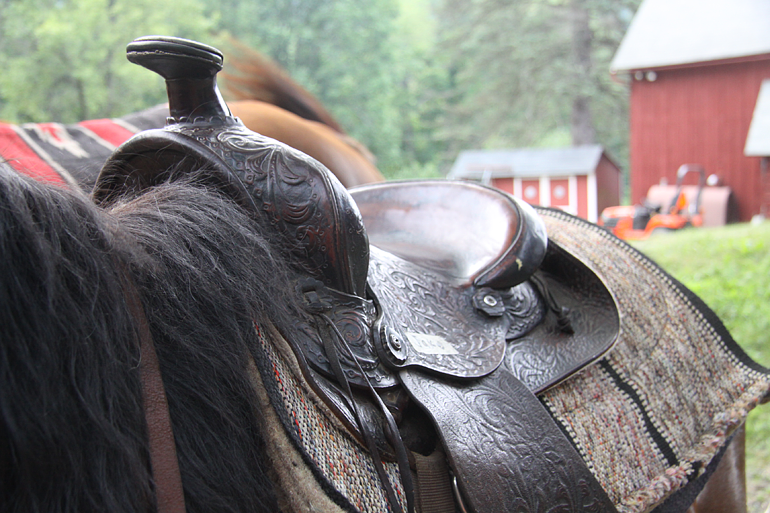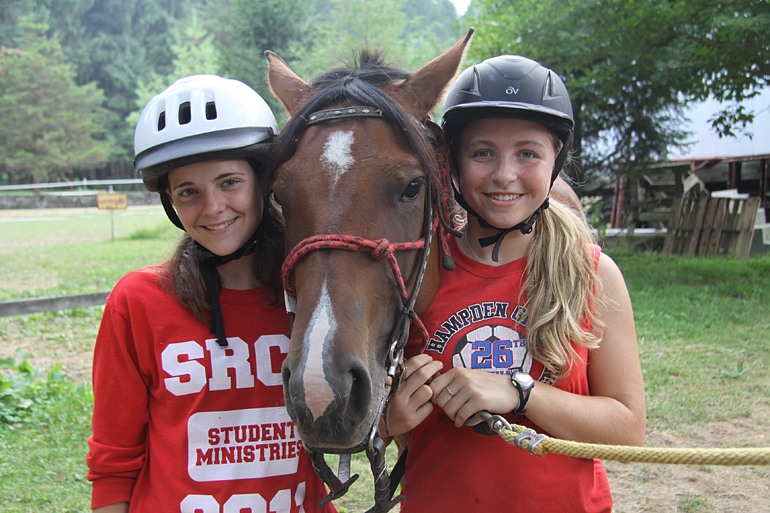 Two lovely friends. :)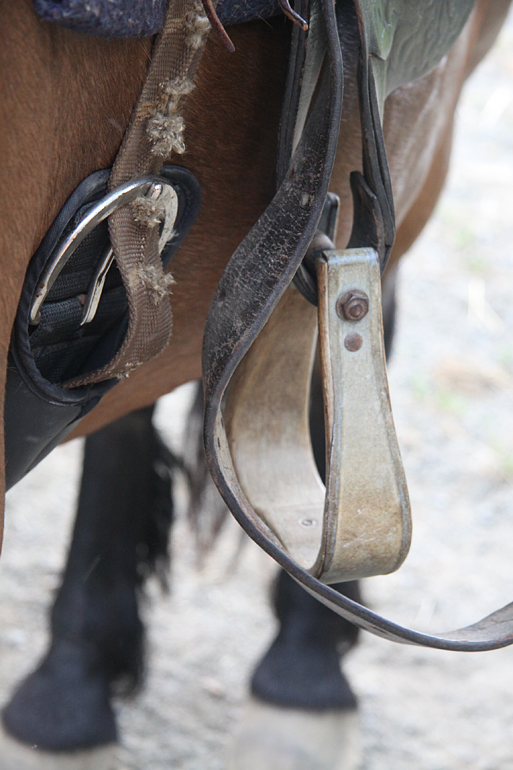 We have a beautiful creek that runs through the camp. I love it.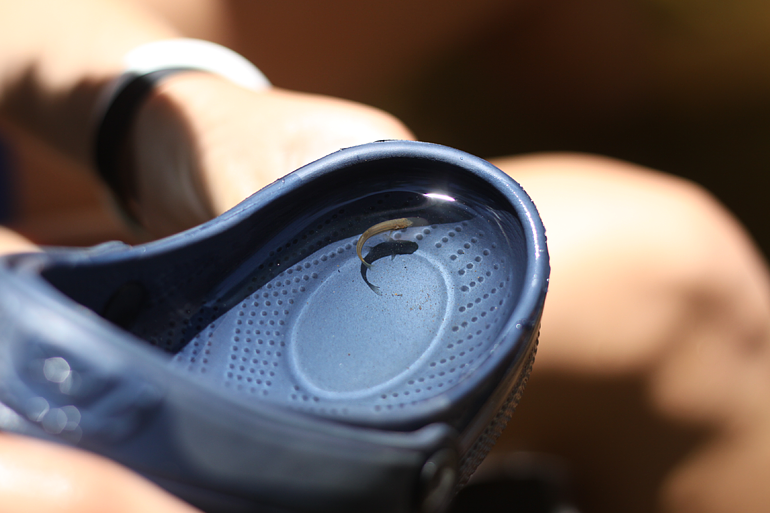 We caught minnows!
Then we played with water!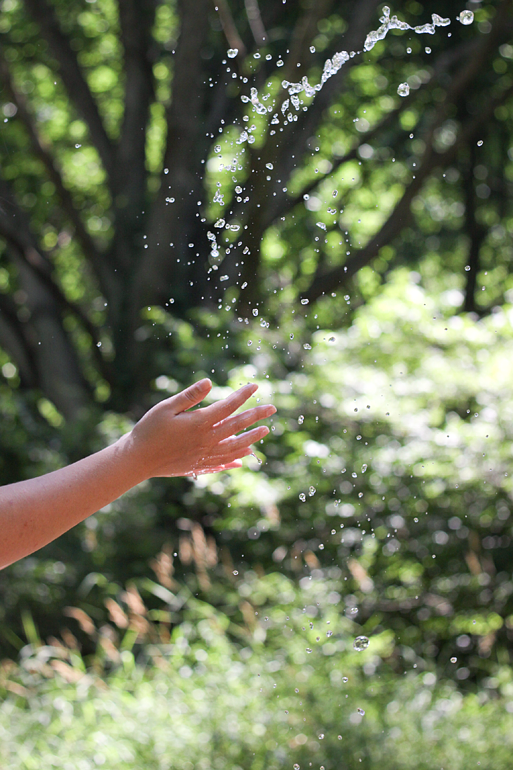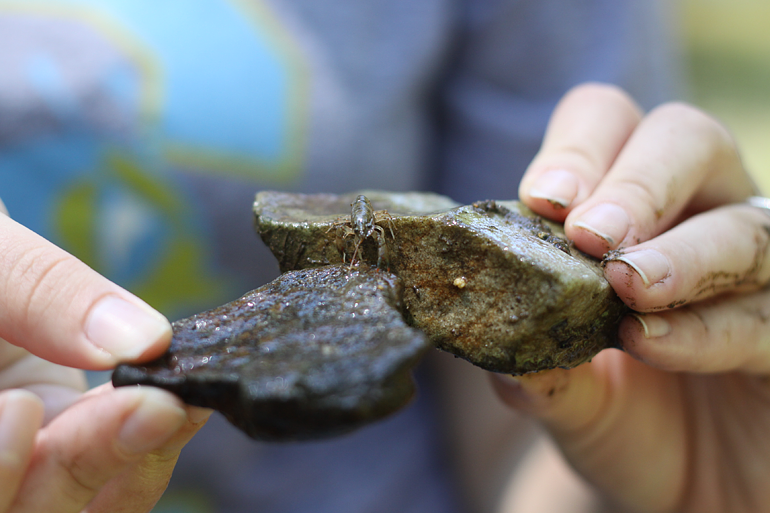 Itsy bitsy crayfish!
There is lots of wildlife at camp, including a fox!
Now one super interesting activity at camp is this thing we have called Kangaroo Court. The campers accuse the staff of ridiculous things, then said staff is brought to trial and found innocent or guilty. A smart camper accused me of "shooting campers at rifelry", except said smart camper left out the words "with a camera", haha. :) Needless to say I was guilty of fifteen counts of attempted murder. Thus the guilty (above) went splashing in a giant mud puddle, then rolled in sawdust.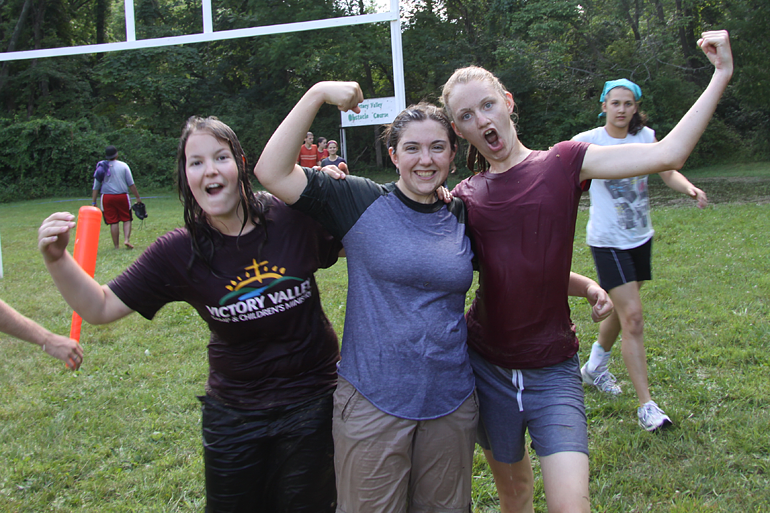 It was great fun. :)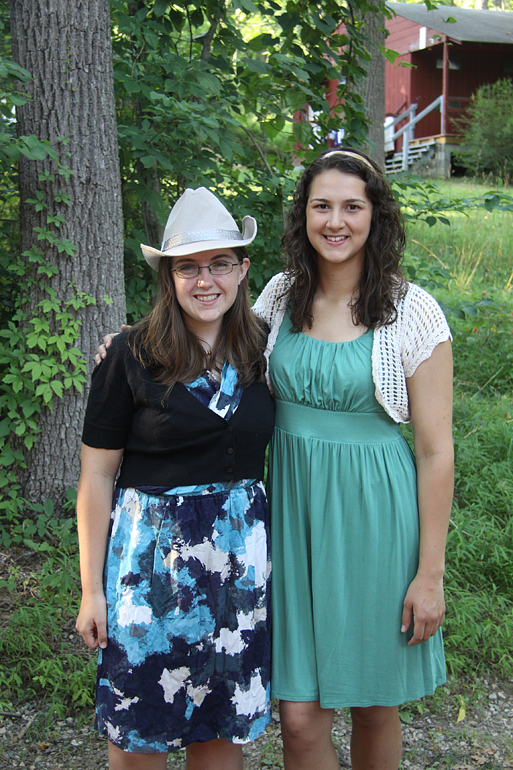 This is banquet week three attire with my lovely prayer partner and friend, Casey. :) I stole her hat. Isn't it fantastic? God really blessed me with an AMAZING week! I love camp.