Week two highlights. :)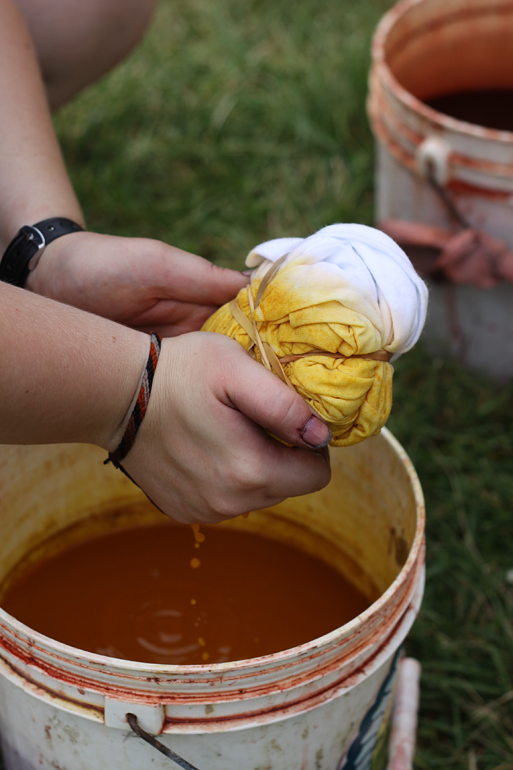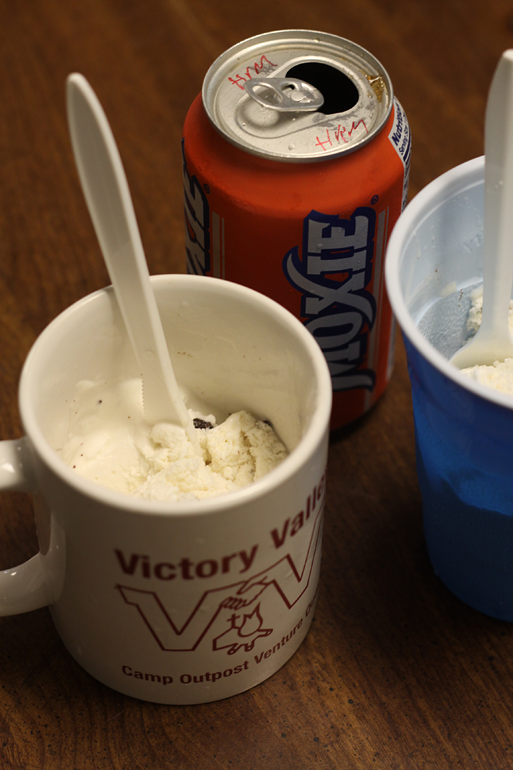 10 AM snack. Me & Tori: Ice Cream. Hannah: Moxie
Rummy = best game while snacking at 10am!
Sparklers for the Fourth of July. Staff spelled stuff out and the kids had to figure out what it said. It was fun. :)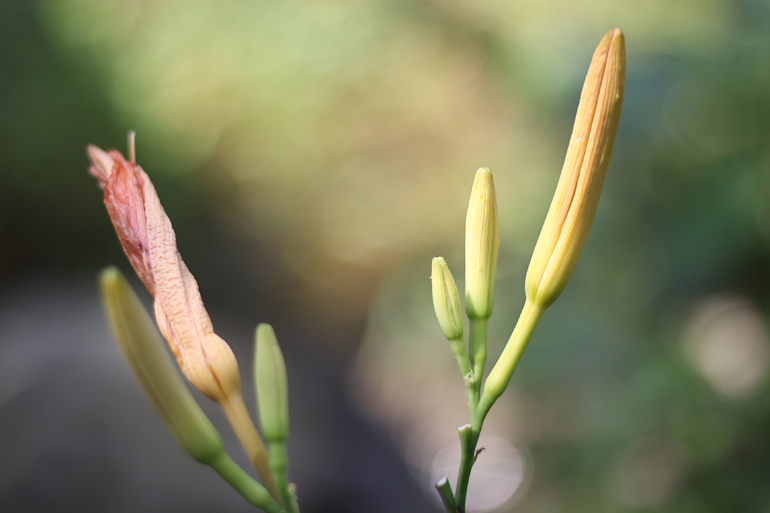 It poured on Friday so Hannah & I took full advantage of puddle jumping. :D
Yeah..it goes backwards.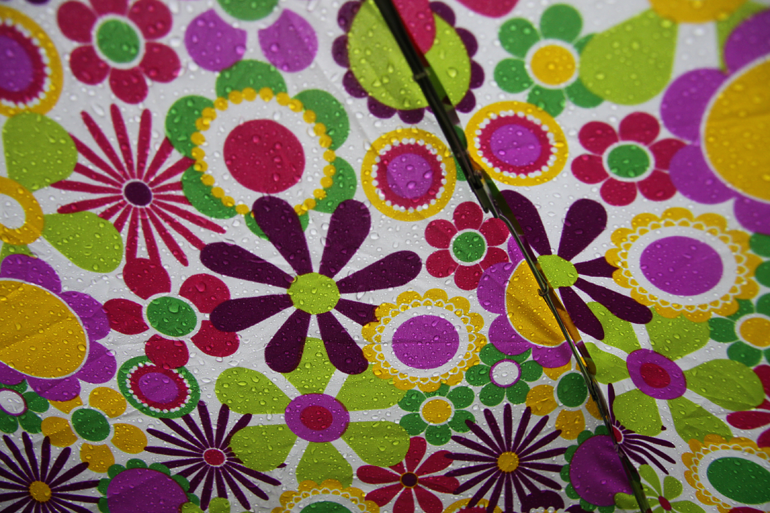 Banquet attire. :) The end!