My blog is working again! Hooray!
I wanted to share a bit about what I'm doing this summer. So I'm going to do a recap with (lots of) pictures. Because that's what I do. I take LOTS of pictures. I'm the camp photographer, so I literally take anywhere from 300-600 a day (the highest day was 550 something). The pictures then go on the website so parents can see pictures of their kiddos having fun each day. I do however sneak a few pictures for myself in every now and then like the ones below..enjoy!
The pond, which is one of my favorite places on camp. :)
Pool pictures = the best!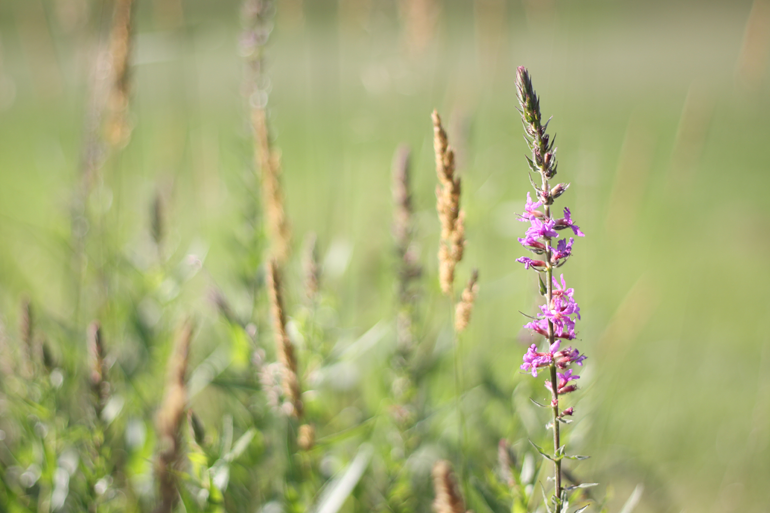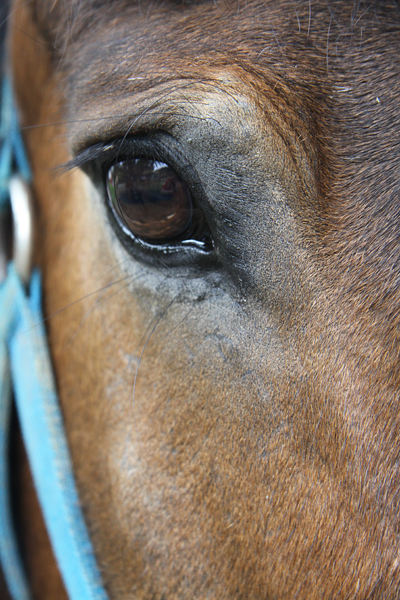 Some lovely ladies and myself dressed up for banquet. Note me wearing a dress. Anyone who knows me know this does not happen often. I'll give more in-depth recaps of the other weeks, I need to sleep right now. :)