If you were a camp photographer you might..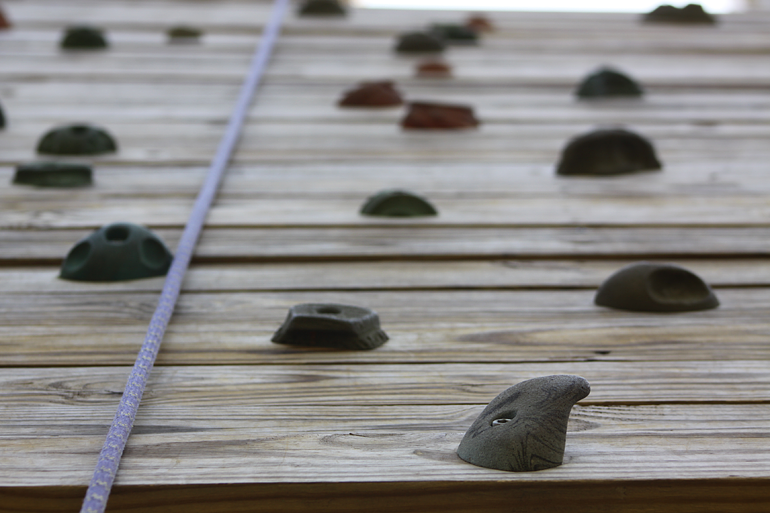 ..start your day at Goliath, the climbing structure, taking photos or..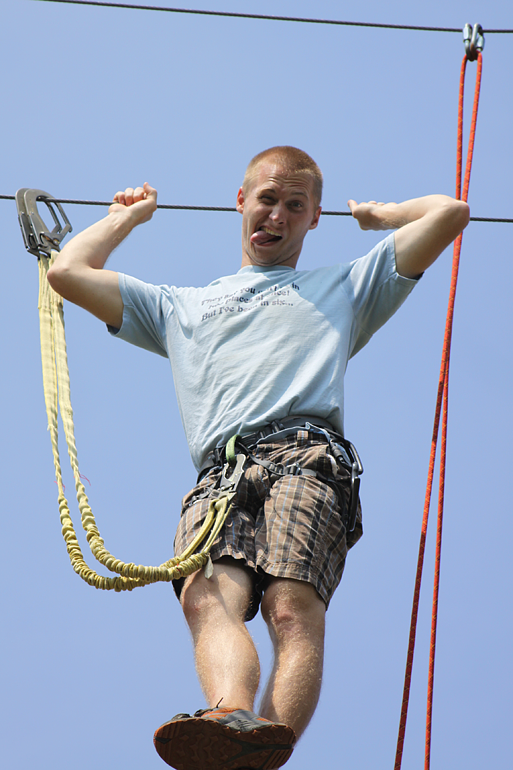 you could take photos of silly staff members. you might possibly..
stop for a drink by the creek and intake some beauty. you'd definitely..
get a little silly after taking pictures all morning. but you'd..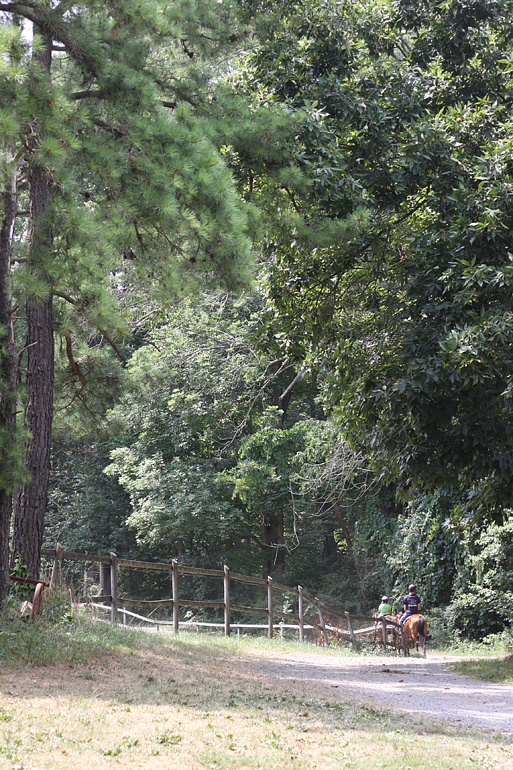 have to hurry a long to catch the horsemanship class before they leave for a trail ride. since you missed them..
you could take pictures of pretty flowers until they get back. afterwords you would..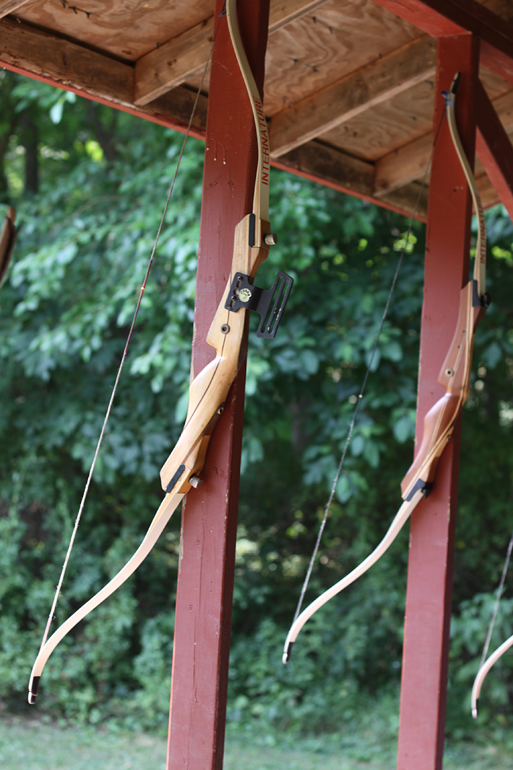 make your way to the archery range to shoot some campers there. you'd also..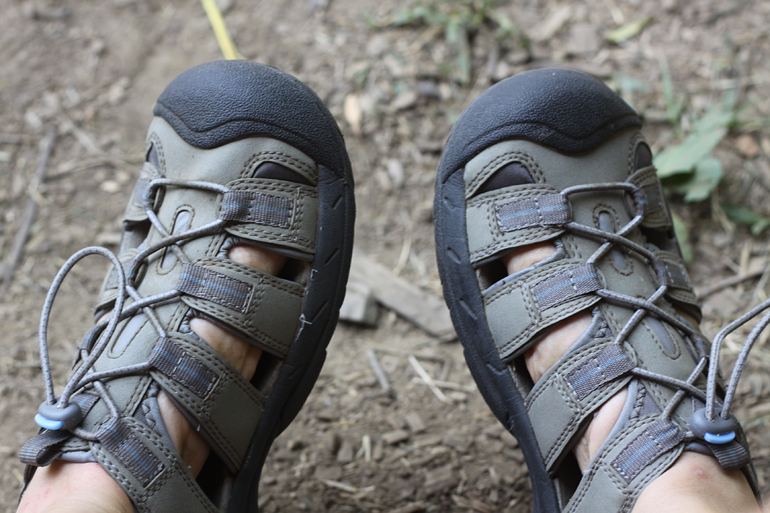 take about 500 pictures in between there. leave tired footsies. afterwords you would start..
to upload your photos to the website, so worried parents can see happy campers and be not-so-worried anymore. then..
you would enjoy campfire, sing some songs, and listen to a campfire talk to end a full day.
(for those who wondered what I do all day at camp :))