This is just a little reminder of what waits for you and me at the end of this hot and roasting summer. In other words..I had fall pictures I never posted that were ready and prepped and I'm deciding to randomly through them out here in July.
How's that for random? enjoy. :D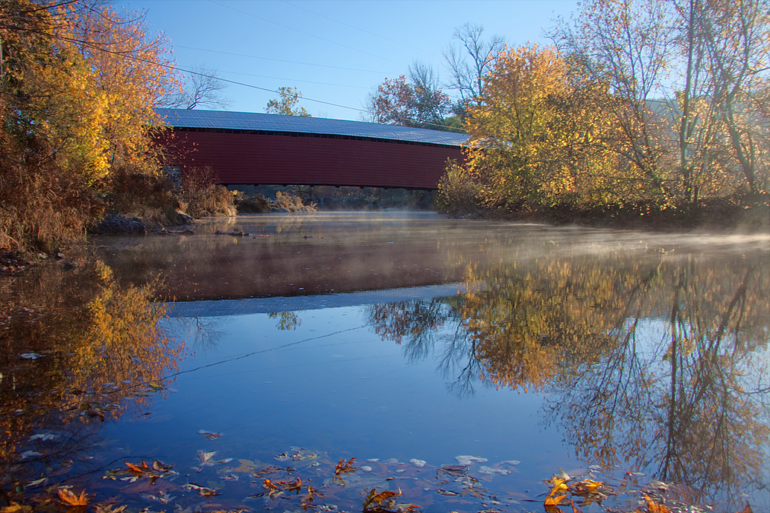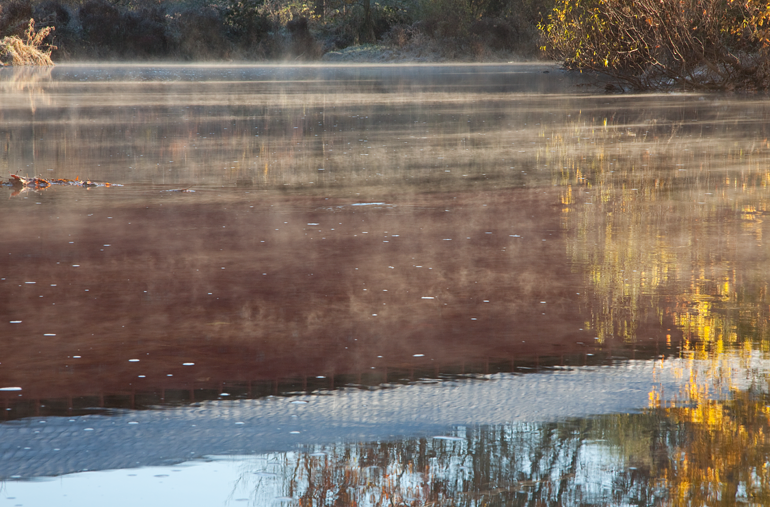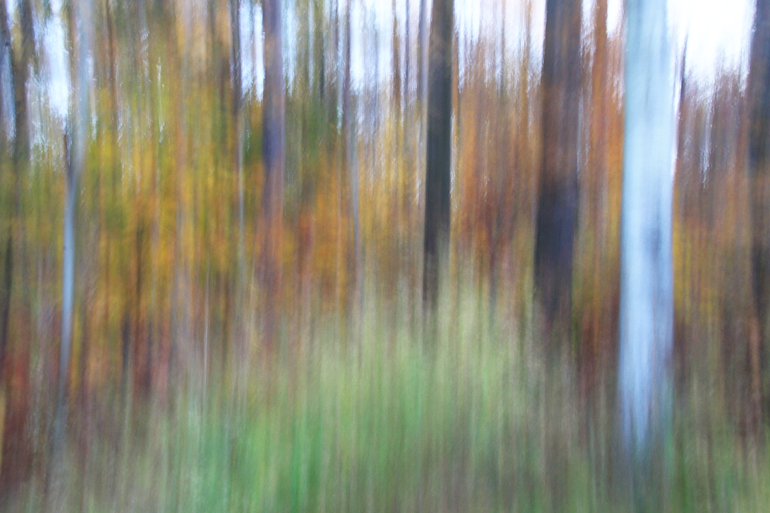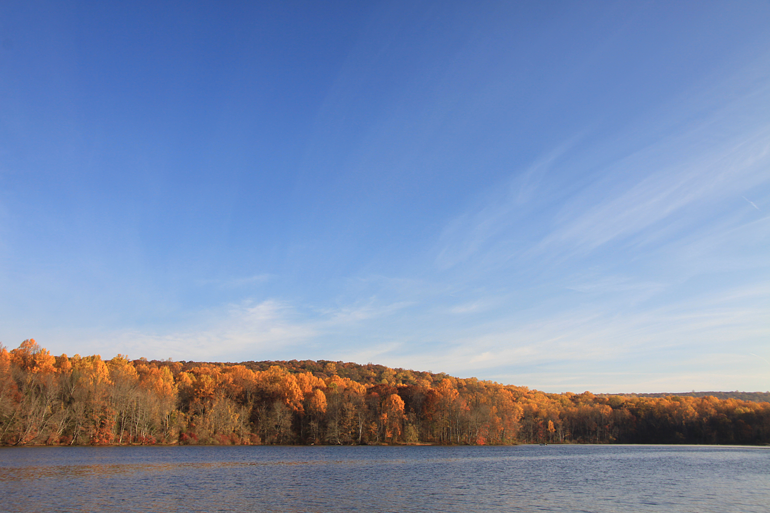 Dear fall, come quicker. Love, me.