We're just going to pretend that these pictures are 120% out of order, okay? Cool. On to Chicago pictures! woo!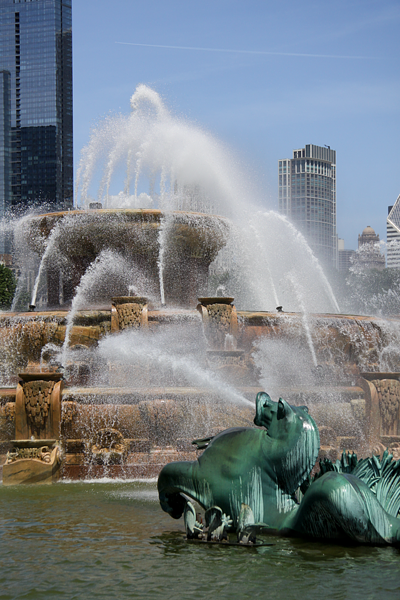 Us being all cool in the bean.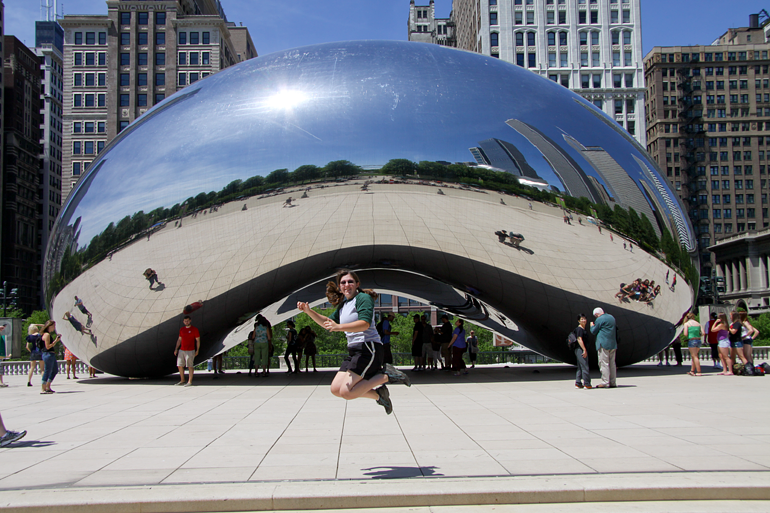 Me being all cool jumping in front of the bean.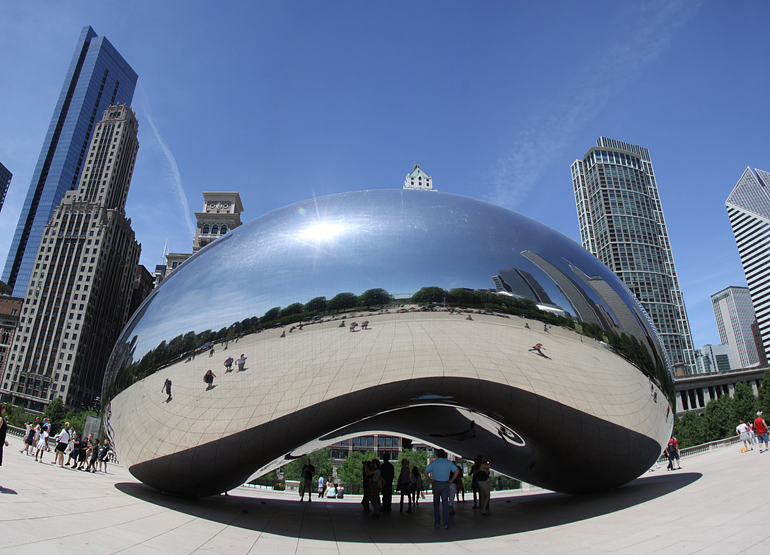 Fish-eye! I don't really have a fish eye lens..this is a panoramic that got messed up, haha. :)
This is the view from the Willis Tower.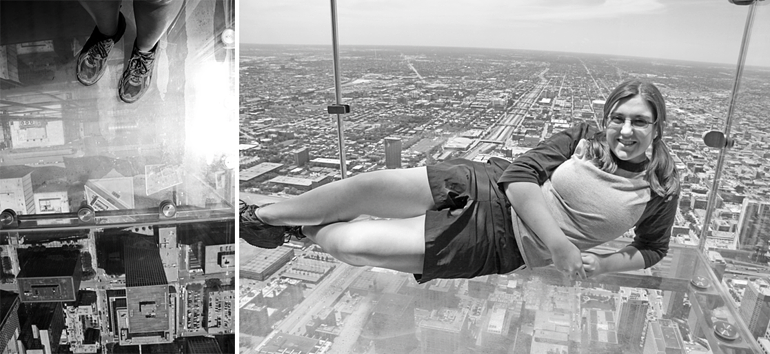 The Ledge! 1000+ feet above the city. It wasn't scary at all!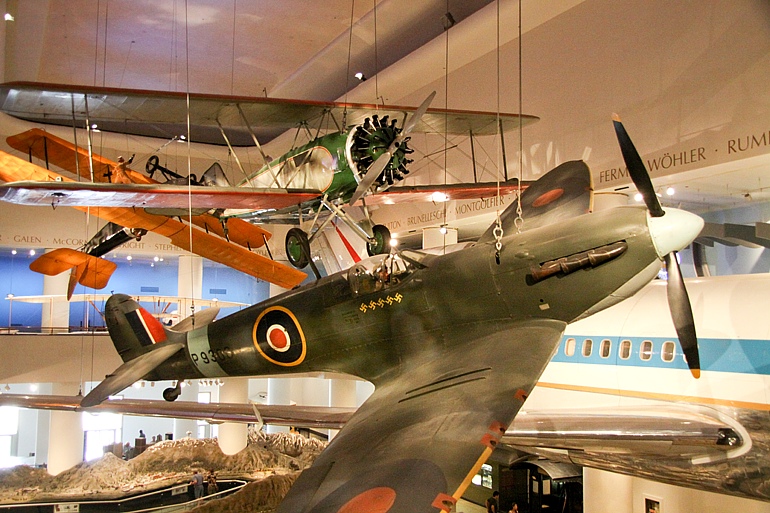 The museum of science and industry! TONS of fun. I loved it!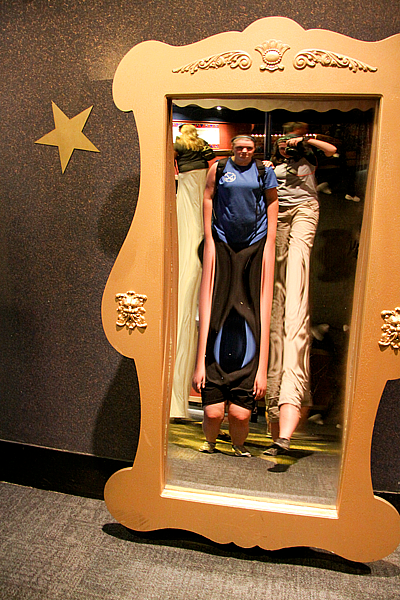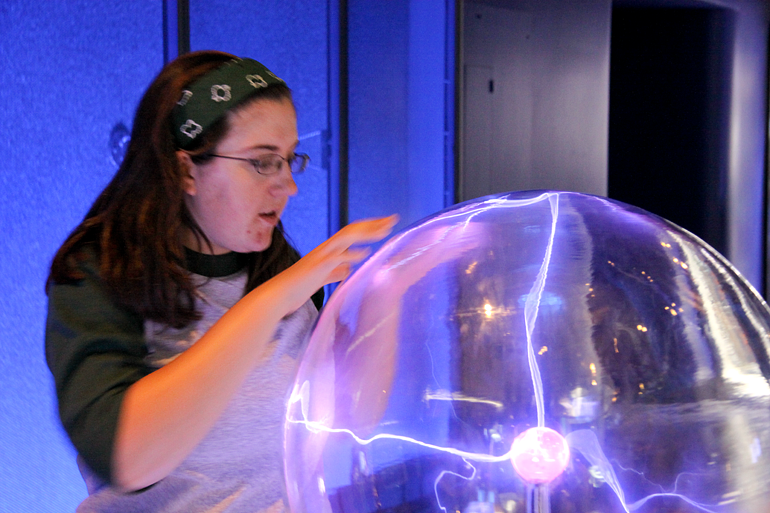 I'm an electricity whisperer, fyi.
They had this really cool peridioc table of elements where you combined the
elements to make stuff. It was awesome. Chemistry had never been cooler. ever.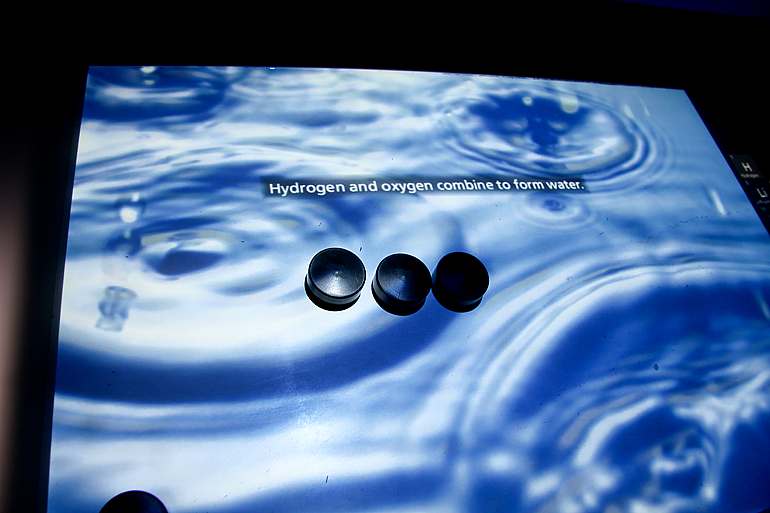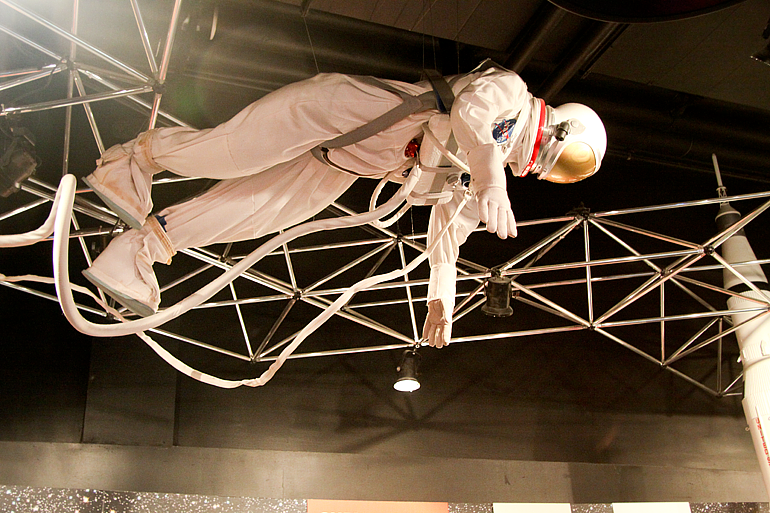 Part two (with all the rest of the city pictures) coming shortly! :)