One of our days away we actually traveled to the lovely state of Michigan! The day before we had conquered Chicago (and I mean conquered. Seriously. We did everything. & yes, I am posting our vacation days out of order. oops.), so we were ready for a chill day at the beach. It was wonderful, not crowded, and warm. Triple win. Technically it wasn't overly warm..someone asked me what I was doing in the freezing water, but it's a lot warmer than our Jersey beaches here! Anywho..onto pictures. :)
linking up here for:
black & white wednesday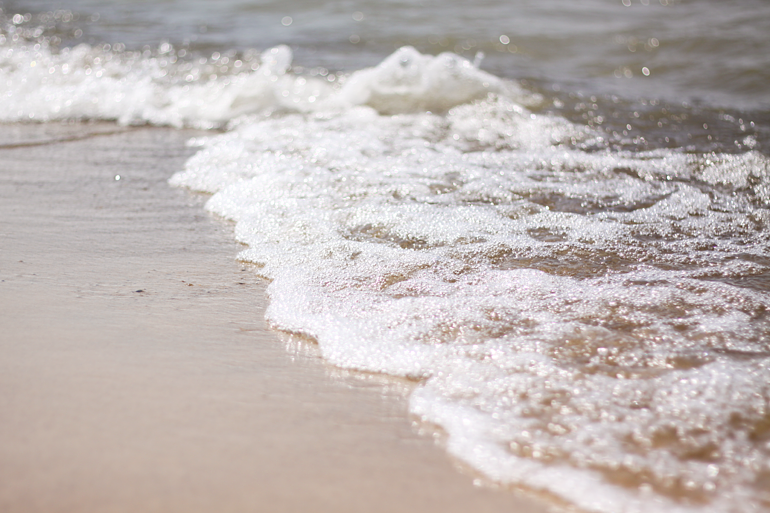 linking this
to here.
I ♥ the beach. I'm actually beach bound tomorrow with friends before camp starts Friday. Have a fabulous Wednesday. :)