These are the things my heart tells me:
You're inadequate.
You're not good enough.
You're not prepared.
God couldn't possibly use a sinner like you.

But these are the things I know through His Word:
That I'm made whole through his grace.
That with him I'm good enough.
That being prepared means being flexible to whatever he calls me to do.
That he chose me, so he'll use me.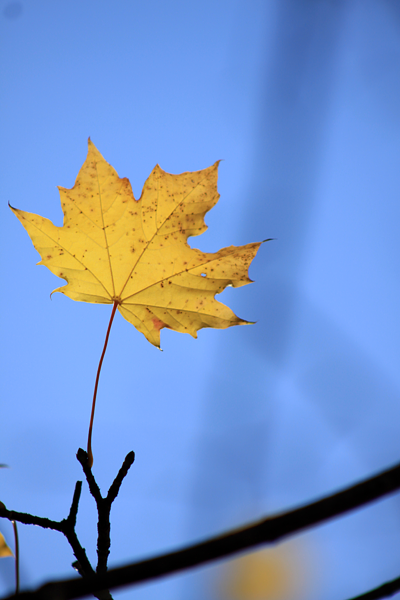 As I've been preparing for serving this summer, for serving at camp for four weeks and then in Minnesota for two weeks these thoughts have been in my head. I know that I'm not perfect. I'm not supposed to be. I know I will fail and things will go wrong.
That's what makes me need His grace.
The good, the bad, the little praises, and the small mess-ups will all be to his glory.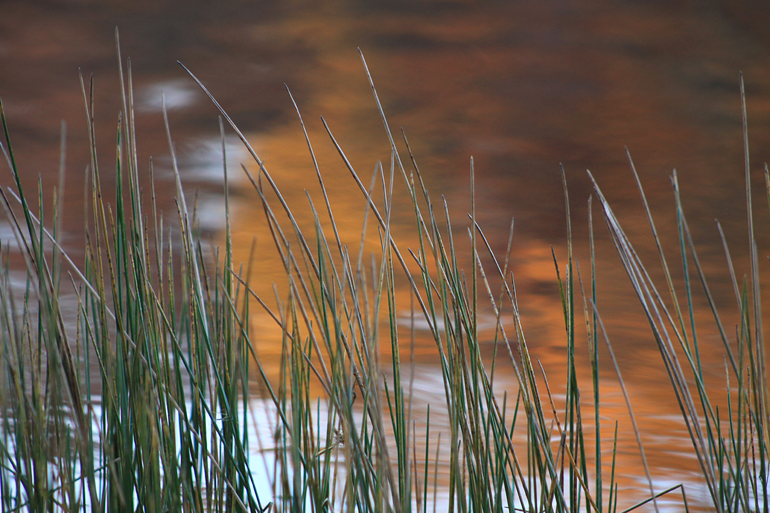 "We know that God causes all things to work together for good to those who love God, to those who are called according to His purpose." Romans 8:28