9:00 - Quiet time & wrote my support letter for the upcoming trips.
10:00 - Geometry. Wrote a paper. School.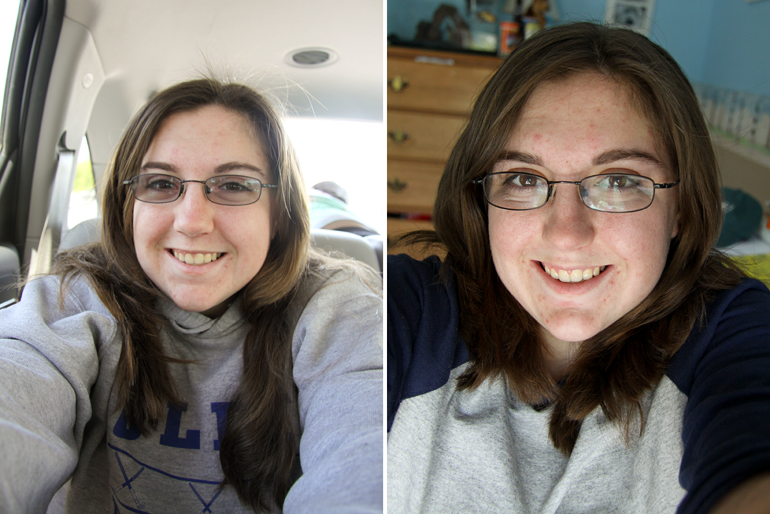 11:00 - Got a haircut! Before & After. :) It's short. I like it.
12:00 - Went to the library! Best place everrr.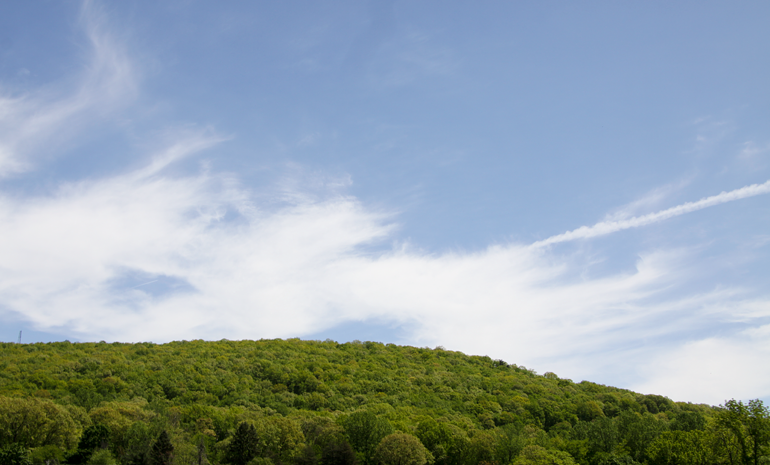 I'm linking up
right here
!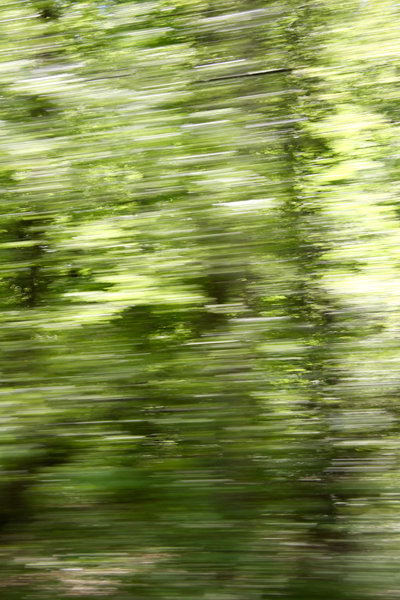 1:00 - Scenes from driving home.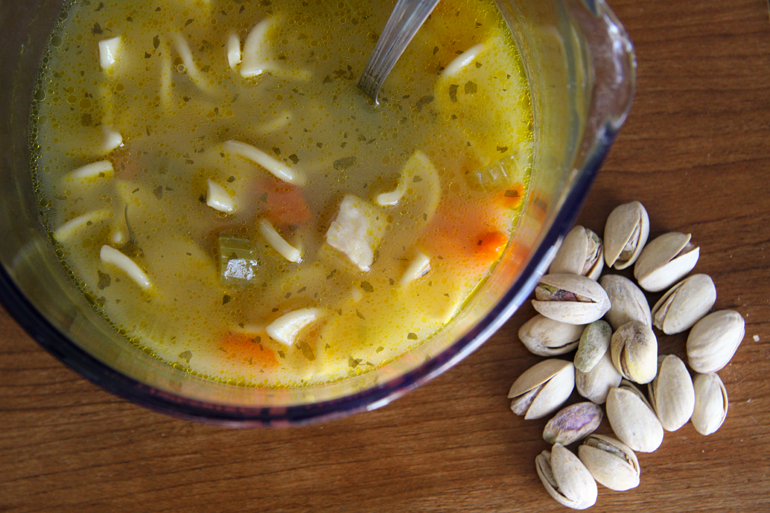 2:00 - Ate lunch which consisted of chicken noodle soup and some pistachios.
3:00 - Watched the birds outside my window while I should have been doing school.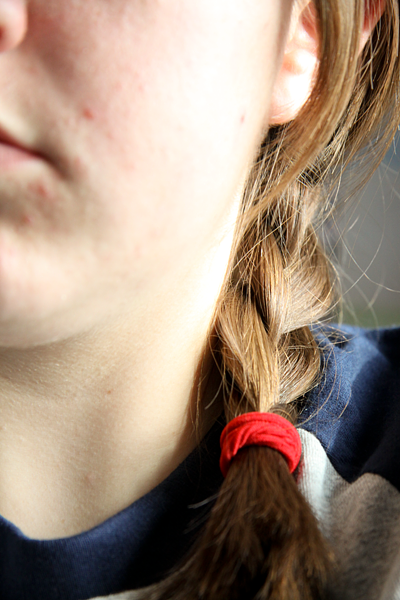 4:00 - Discovered my hair is still (barely!) long enough to braid. -Victory dance-
5:00 - Peaked in on the Robin's nest. They're still in their little eggies! They'll be out soon I hope. :)
Happy Tuesday!