Remember the last time I was at
Hawk Mountain
? It was a little snowy. This time it was a gorgeous clear blue-sky day with a nice bird count for a spring day. I also got to meet my
wonderful photographer friend
up there, so it was a win-win! Enjoy the pictures. :)
Abstracty.
Black & White Warbler rump! These guys move so so so fast!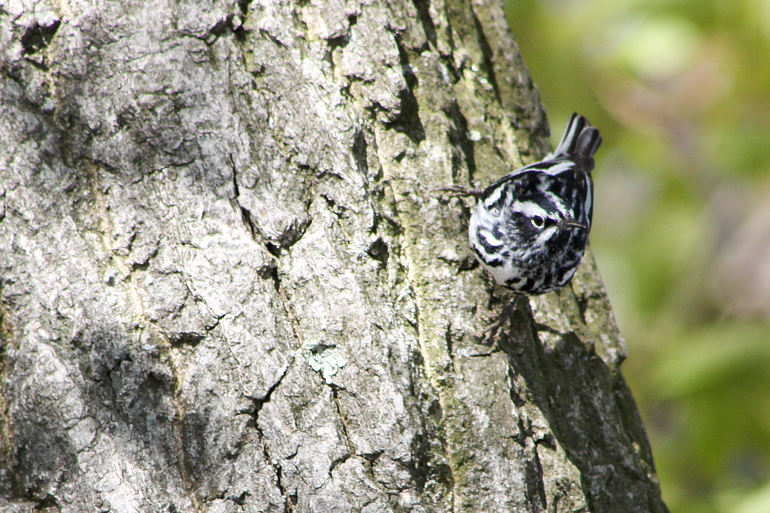 I caught his front half eventually though. :)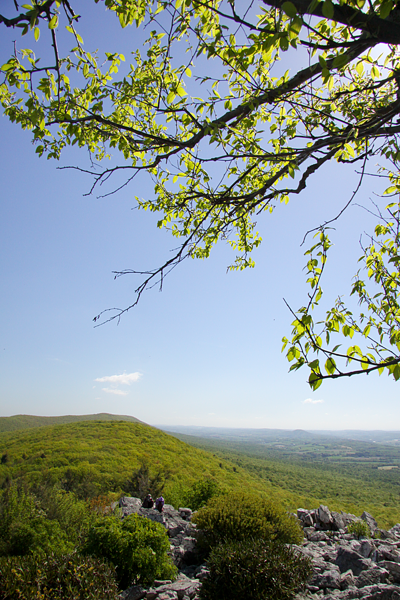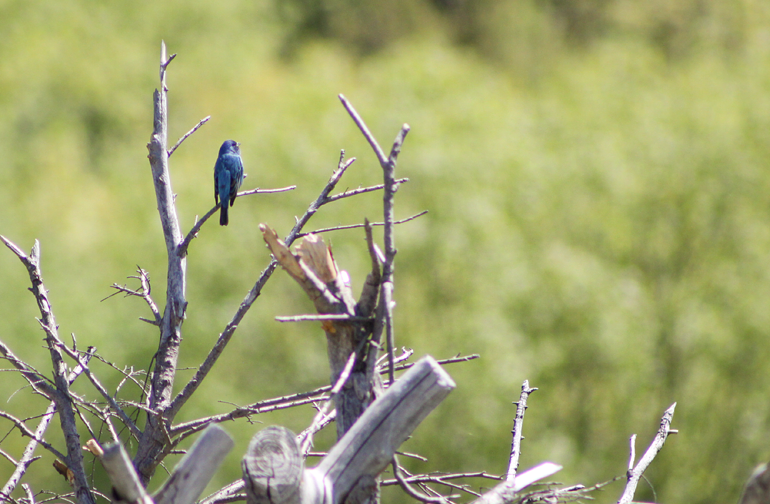 Indigo Bunting! The first time I've seen one, so that was a definite treat!
Turkey Vulture.
Red-Taild Hawk!
One of my favorite pictures!

Panoramic of the valley.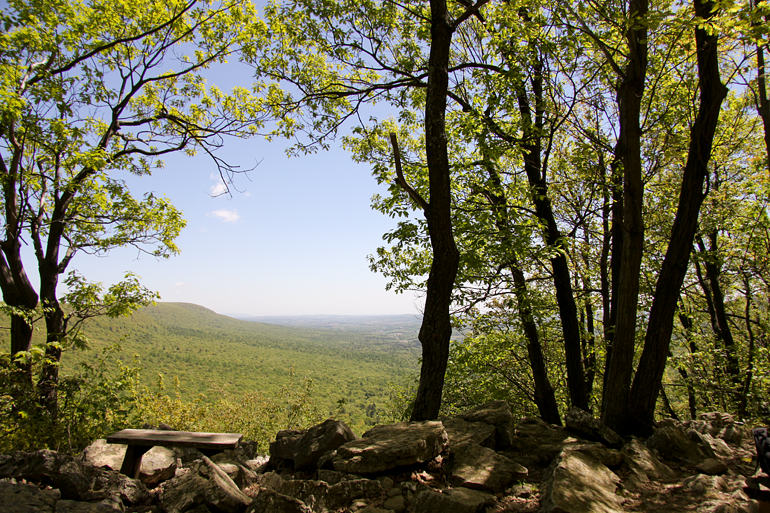 My favorite spot. Spring looks good on it.
A beautiful, new, & green forest! When I see creation I have to wonder how people think this was all by chance that it happened. It's so complicated and screams that it had a designer. The little intricate details that go into making sure that nature works properly are so beyond chance.