This is the post where I spread all kinds of extremely late Easter goodness through photographs. This also involves bubbles. Enjoy!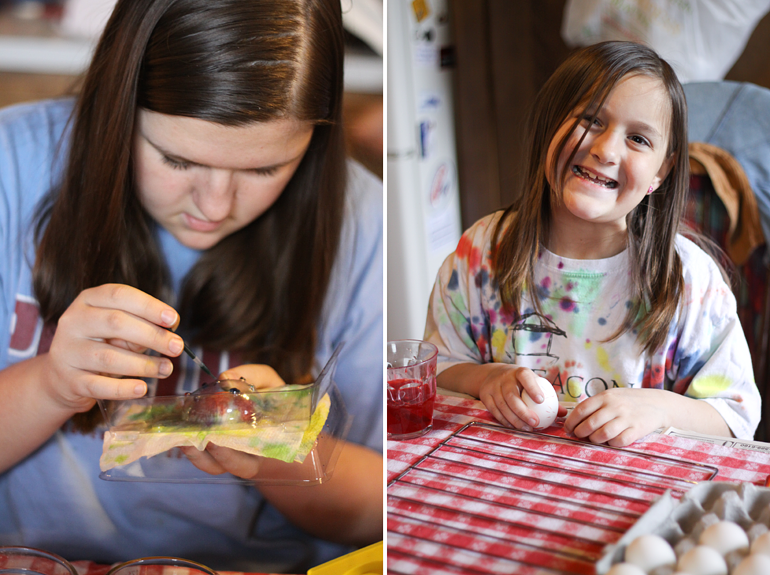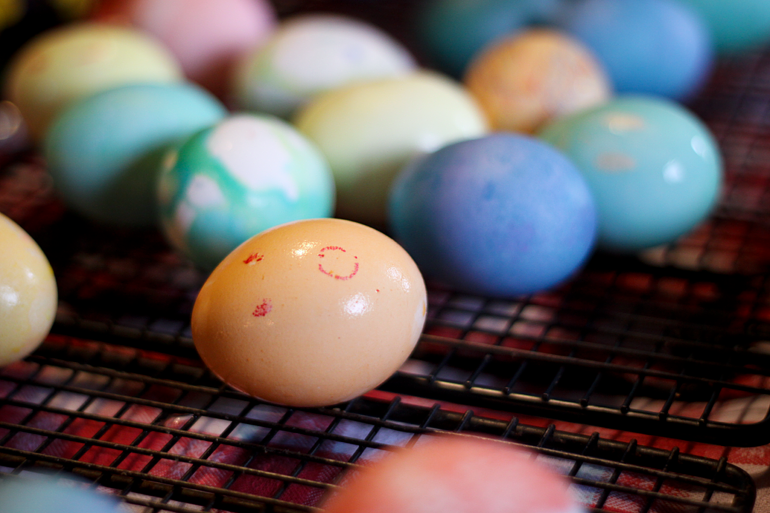 Surprised egg!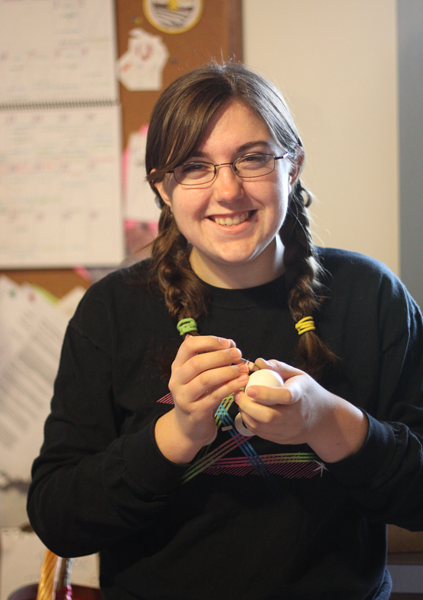 I got to hide my brother's eggs this year...and by hide I mean put in places above his head.
Rockin' my new boots.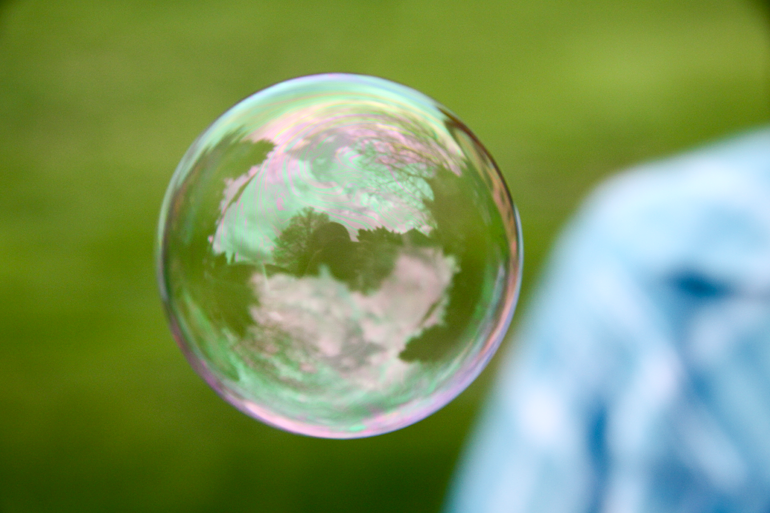 Hey! that's me in that bubble!
This is my gorgeous friend Kate!
She blows bubbles super good.
Plus she manages to still look pretty while doing this!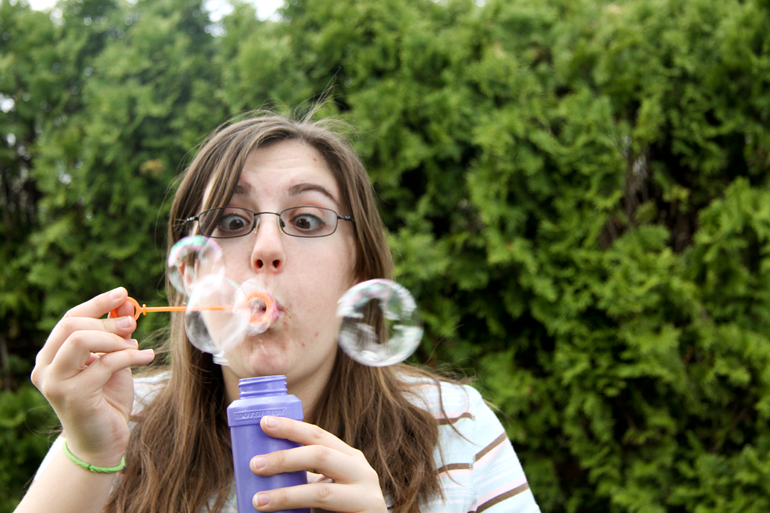 unlike yours truely. :D
Ahh, it was a good Easter. :)