I'm Sara.
& these are my Friday favorites!
My favorite
blue
and
orange
socks.
Self-proclaimed mismatch day.
Free Redbox Rentals.
Movie nights with my sister.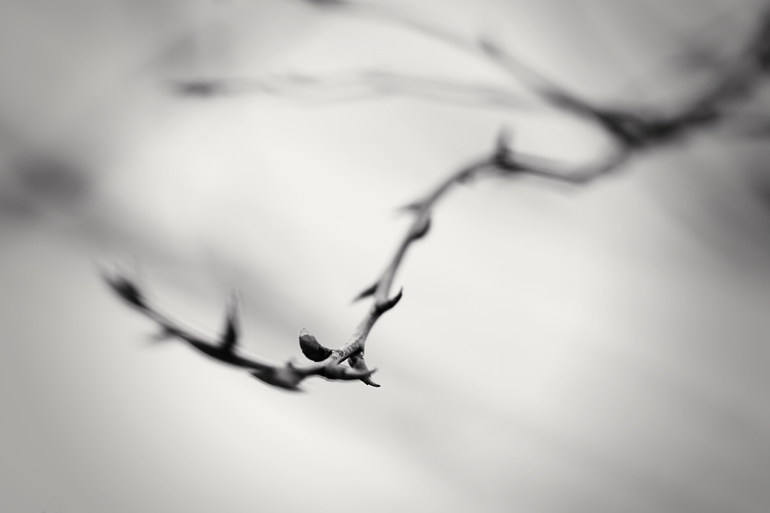 Little victories (like a clean kitchen!).
Making new friends.
That
tired-but-good feeling
knowing you've spent a day productively.
Spring flowers. It's about time!
Splashing my feet in the pond. Even when it's still kinda cold for this.
Going shoe-less outside.
Knowing that when I'm weakest, he's strongest.
Days where I don't have to do anything but school.
Spell check. To correct my horrible tries at spelling daffodils.
Wearing shorts all the time.
Coupons.
Receiving
God's strength
to serve, even when I don't have it or even want to have it.
The drumming of the water going down the spout.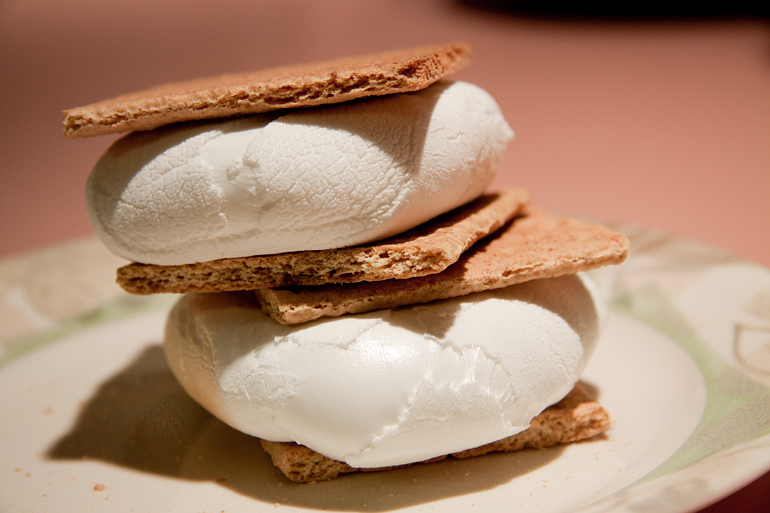 Giant marshmallows.
Giant smores!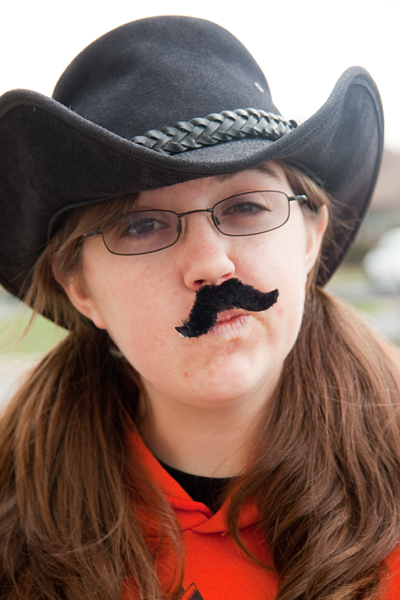 My friends. What on earth would I do without them?
Pigtails.
Homeschool Group.
Making people smile & laugh
..with my
awkwardness
awesome mustache
. It was my disguise for 'Who am I?' at homeschool group yesterday. It looked pretty spiffy. I kept it on most of the morning. :D
The feeling of
rain hitting my skin
.
My nice dry self inside my raincoat.
Jumping in puddles.
Wet & muddy shoes.
A warm house.
Saying yes to letting my little sister wash the car windows. She thought it was the best thing
ever.