Two weeks ago the Christian tour Winterjam came to my town. It was a sold-out and packed crowd of something like 7000+ people. (I've heard different numbers) Insane! I was able to see one of my favorite groups, Red. I really didn't take pictures of any of the other groups, I was too busy having a good time. :D
If you're a fan of good Christian hard rock, you'll love Red. Promise!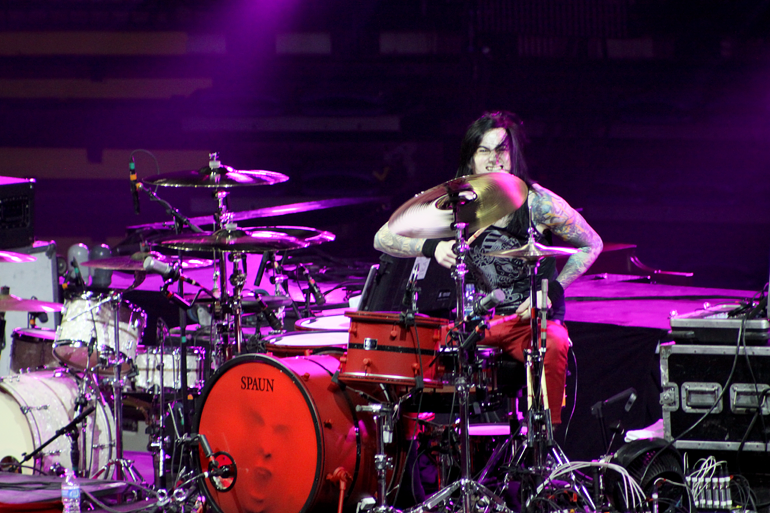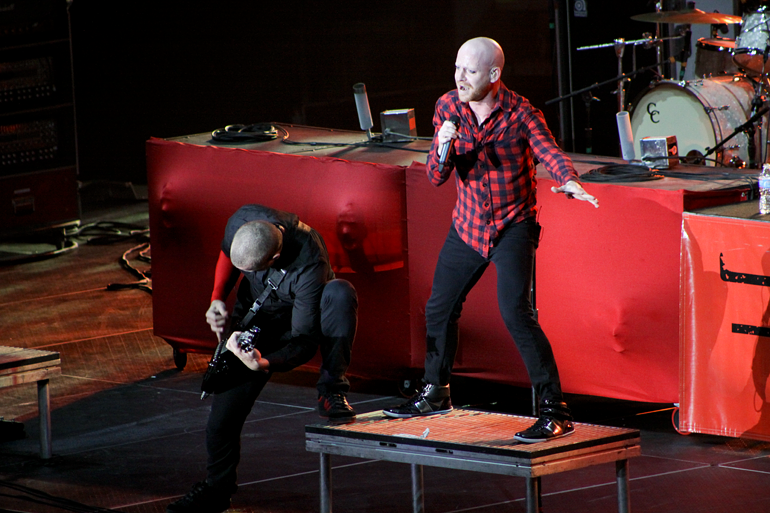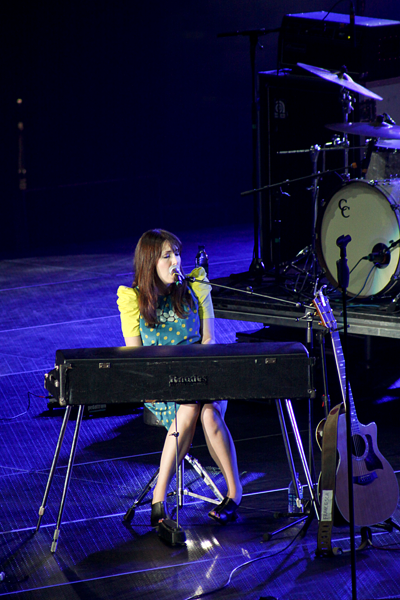 Francesca Battistelli. Not really my type of music, but I took this for my sister.
David Crowder! He's pretty awesome.
It was a great night! If the WinterJam tour ever comes to your area, make sure you're there! It's a great time. :)