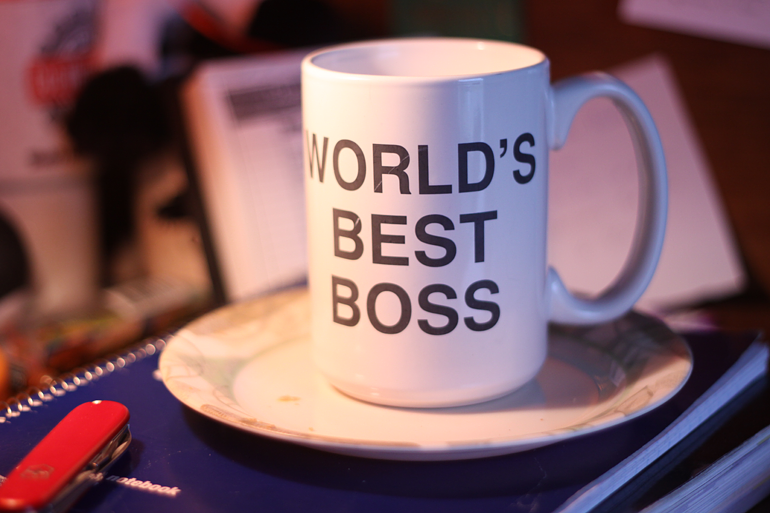 Despite the fact that today was destined to be a boring day..I decided to participate in
Ten on Ten
. A super-duper fun monthly project that I found out about a few weeks ago.
SO.. without further ado..
I went to work. Fun stuff!
It rained.
All.
A little self-portrait love. This counts as two, right? PS.. I love that jacket.
Geometry? Yeah, it can go burn!
Desperate times call for desperate photos of cute dogs.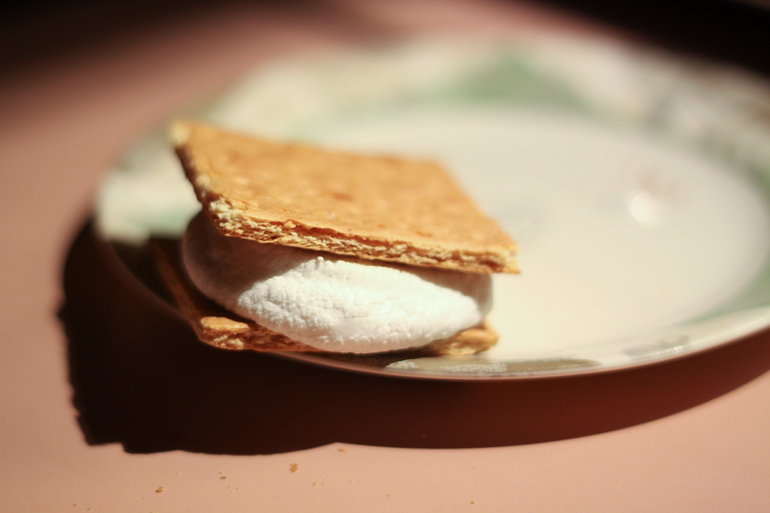 Late night snack? Yes. ♥
One more desperate dog picture.
and last but not least.. I started the book of Numbers tonight. Exciting stuff! Thus ends my first link-up with Ten on Ten! Maybe April 10th will be slightly more exciting?