I woke up to a lovely dusting of snow this morning! Everything looked so pretty. So while everyone posts their pictures of nice spring flowers..I've got snow. Cool. I love snow, so it's okay. :)
Said snow turned to icey rain, fun!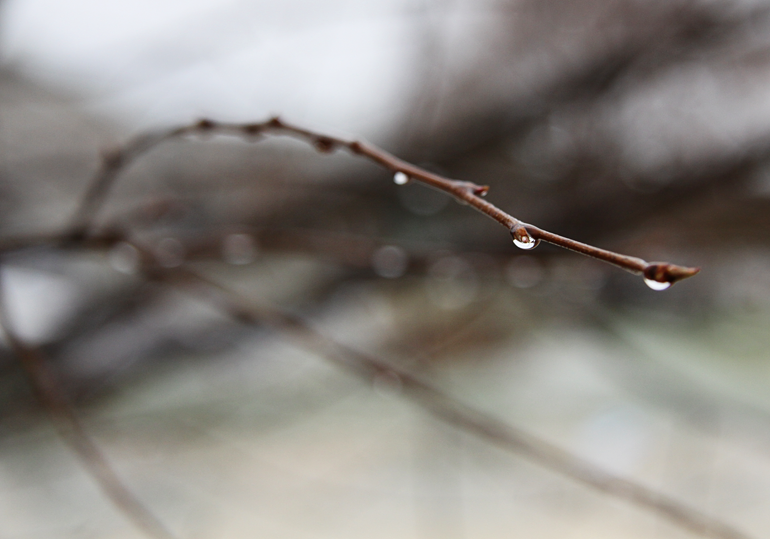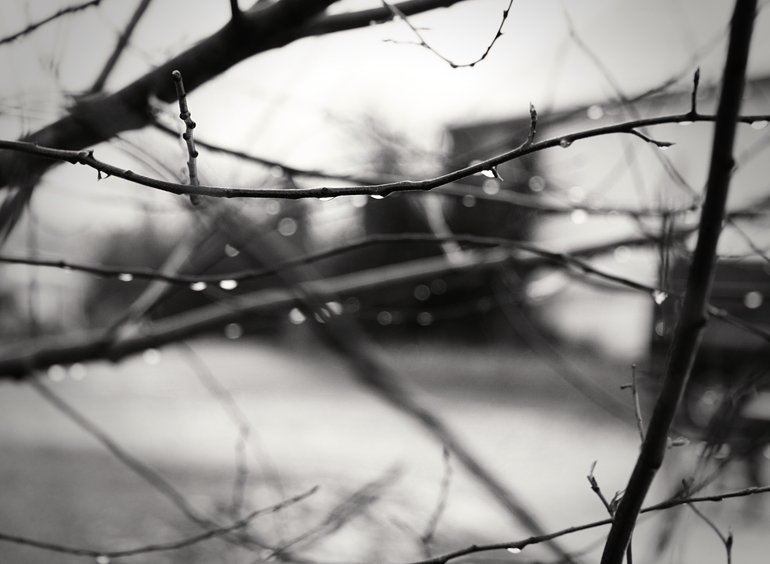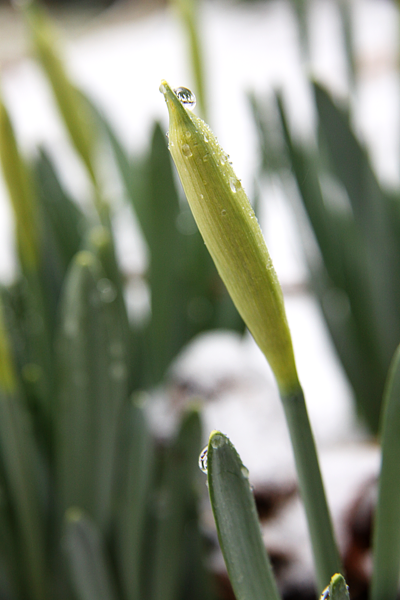 If April showers bring May flowers... what do freak March snowstorms bring? :) Maybe I'll have some real spring pictures in a few weeks once these babies bloom!