I consider myself to be a pretty positive person. I tend to brush things off easier than other people and just enjoy life. So today I thought I'd spread some positiveness through pictures! So here's some good things from yesterday!
Tie-dye knee-high orange socks. Need I say more?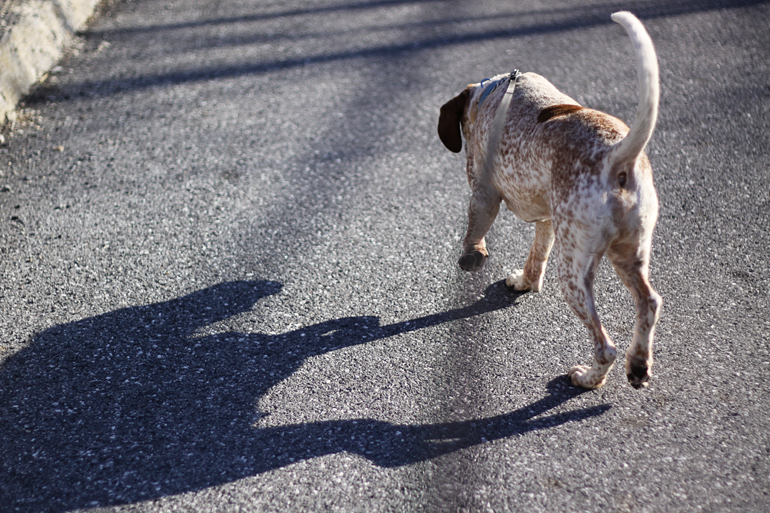 Warmer days & walking my dog through the valley. Love it.
God's creation. It's all around us, and it's
amazing
.
Winter lighting. Seriously. It's gorgeous light for hours in the afternoon!
His Word. It's inspiring and always true.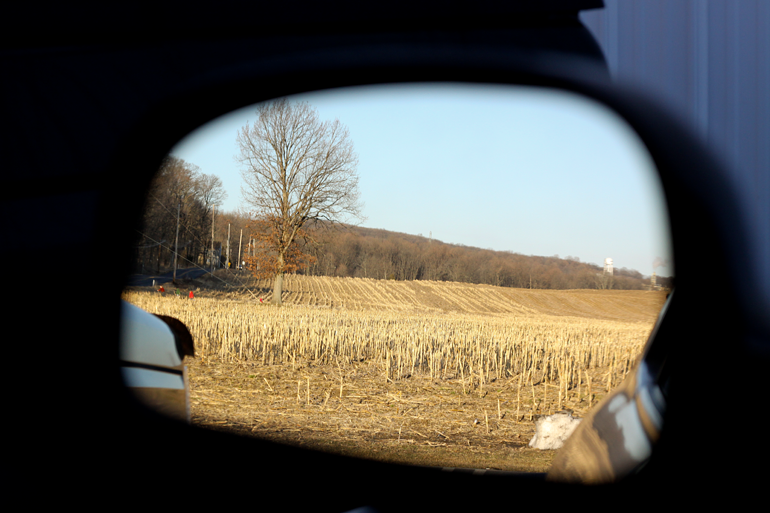 Driving with the windows down. Oh sweet bliss! It is kinda cold yet (it hit fifty yesterday!) for this activity..but I totally love it. Plus I love driving in general. Especially on nice days in pretty scenery. Double goodness.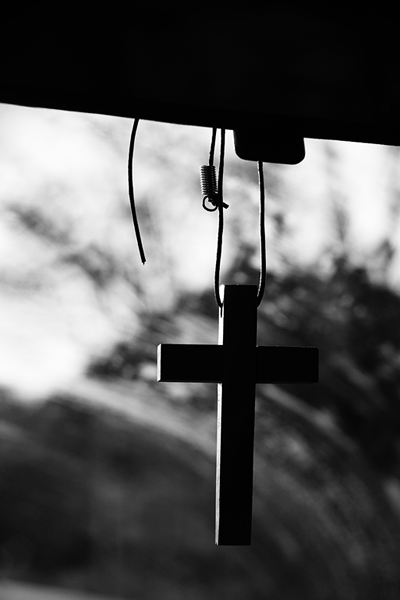 Knowing his mercies are new
every. single. morning.
Which is good, because I sure need them.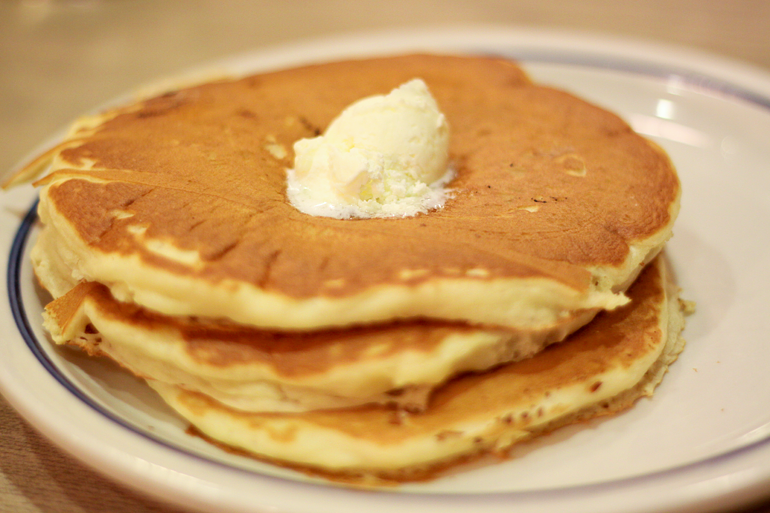 Free pancakes at IHOP! Yes! Happy belated National Pancake Day, folks. :D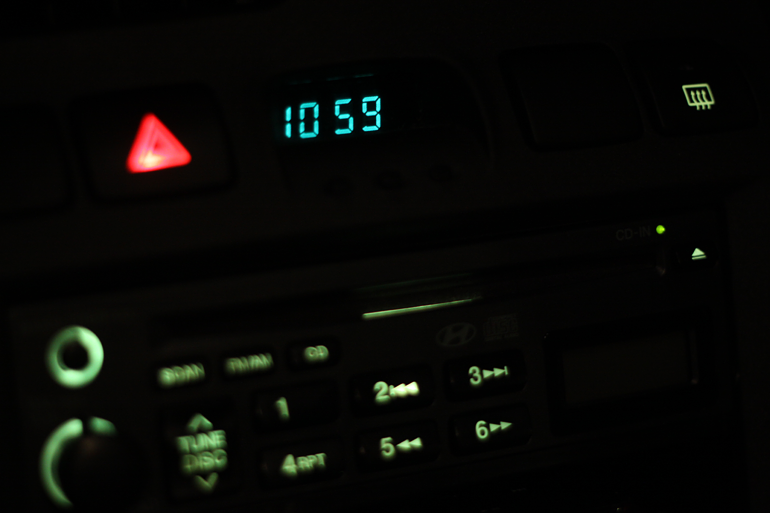 And YAY for eating said free pancakes with your best friend. Then getting Inception for free (yay free Redbox rentals!), watching it, and getting home one minute before your curfew. I cut it way too close. It was actually 10:58 when we pulled in the driveway, and my clock is a minute fast. SO three minutes. Not close or anything at all. :D So there's some positivity for you, today. :)
"Who is like you, O Lord, among the gods?
Who is like you, majestic in holiness,
awesome in glorious deeds, doing wonders?"
Exodus 15:11