I'm taking a step back and looking at the little joys in life in this week.
Year-old peanut butter eggs that were hiding the youth fridge at church. They still taste good.
Green
tye-dye knee-high socks.
Babysitting the two cutest kids ever.
Finding a sequel to a kid's book I read when I was little. (Miss Bingergarten Teaches Kindergarten!)
Making a simple statement and getting an
hour-long
answer from my youth pastor. I took notes.
He's cool.
Spending most of Wednesday with my best friend.
Eating
chocolate-chip cookie dough covered oreo's
with said friend.
Driving with the windows down.
Driving with the windows down
without freezing my fingers off
.
Being accepted onto the team going to Minnesota this summer! (!!!)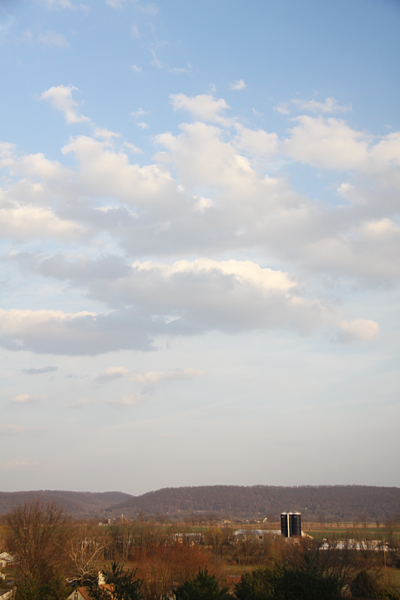 New sneakers. They have
lime green
shoelaces.
Homeschool group Thursday's. They're the best.
Friends.
Cowboy hats.
Specifically.. wearing them
all day
.
Winterjam.
Thirty-second three-person mosh pits.
Head-banging.
Catching up with old friends.
Good days at work.
Chickfila's new
Banana Pudding
Milkshake.
It's the bomb.
Beautiful sunny days.
Freak 70 degree weather =
Shorts
.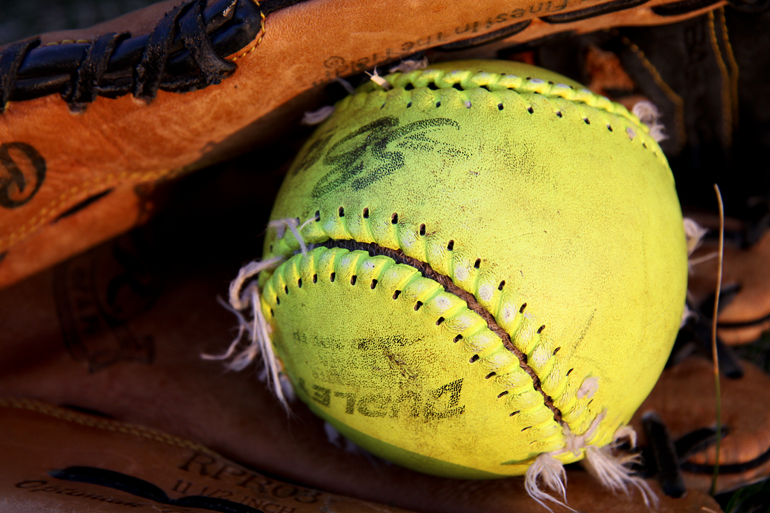 Playing football & softball in the backyard.
Barefoot feet.
A beautiful breeze coming through those open windows.
Snoring dogs.
Super snazzy pencil erasers that are shaped like Bee's.
Erasing things just got ten times more fun.
Hearing the birds sing outside.
Romans 8:28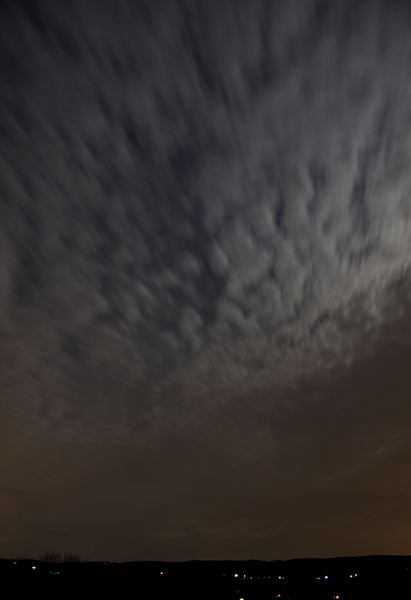 Beautiful nights in the valley.
Capturing a little of that beauty. Creation is
amazing
.
Reminder's that God is
so so so so much bigger
than me.
But he still cares. Deeply.