I made these absolutely delicious Reese's Cheesecake Brownie bars about a month ago and finally decided to finish up my how-to on making them!
Your ingredients? 1 package of brownie mix, 8oz of cream cheese, 2 tbsp of butter (softened), one 14oz can of sweetened condensed milk, 1 tbsp cornstarch (not pictured), 1 egg, 1 tsp vanilla and a variety of Reese's products.
First off, make the brownie mix. Then grease your pan. Poor it in.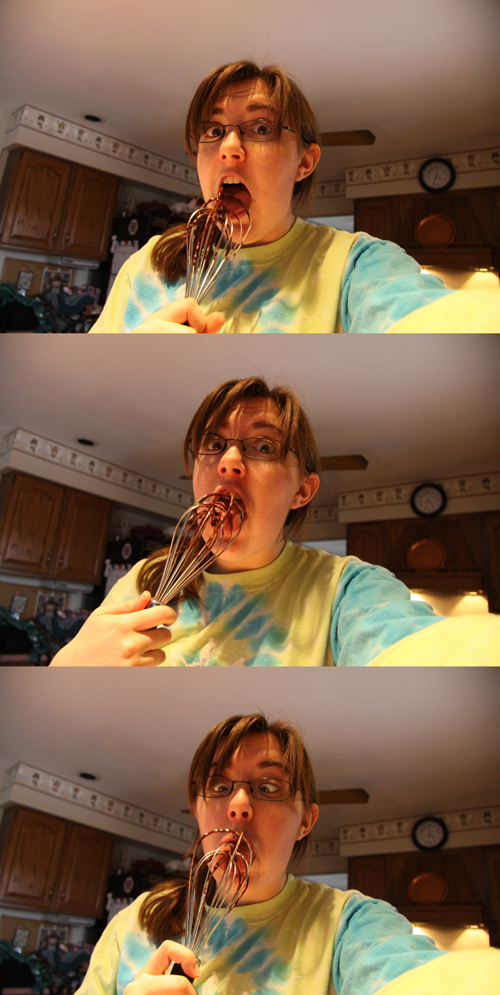 Take some ridiculous self portraits (that you'll seriously regret putting on your blog) while enjoying brownie batter. onomnom. Salmonella poisoning here I come!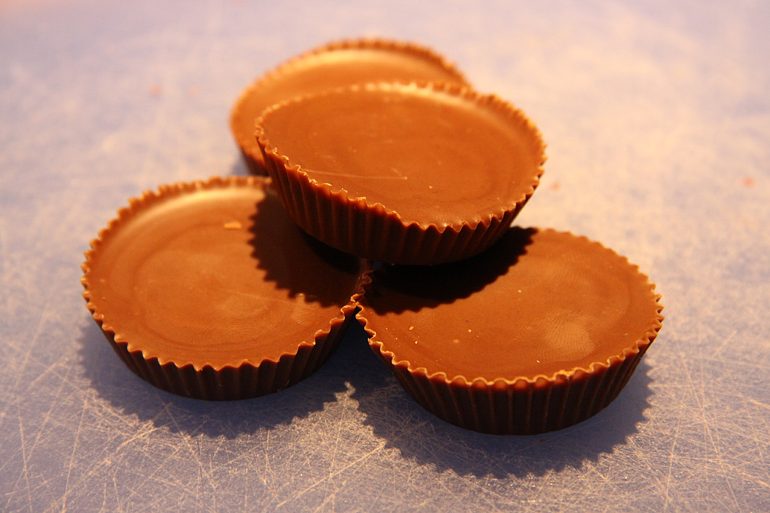 Get out your Reese's!
Chop them up.
Eat a few.
Then starts the cheesecake part. Beat together the cream cheese, cornstarch (I used flour, because I couldn't find our cornstarch) and butter.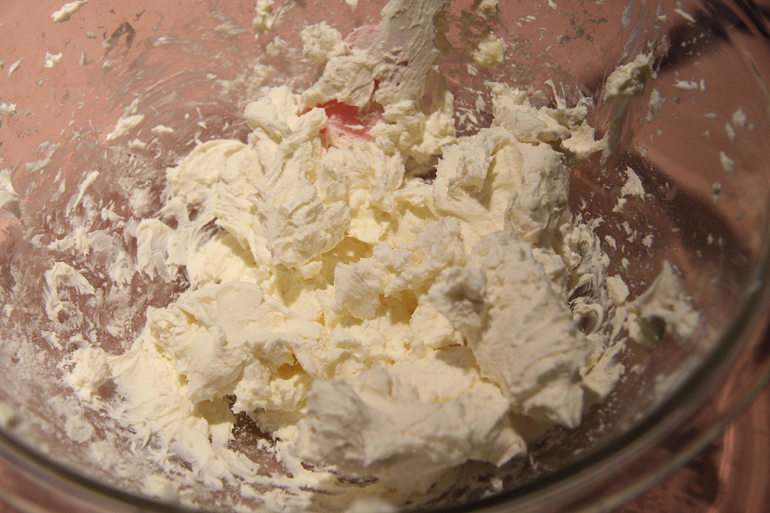 Make it look all fluffy.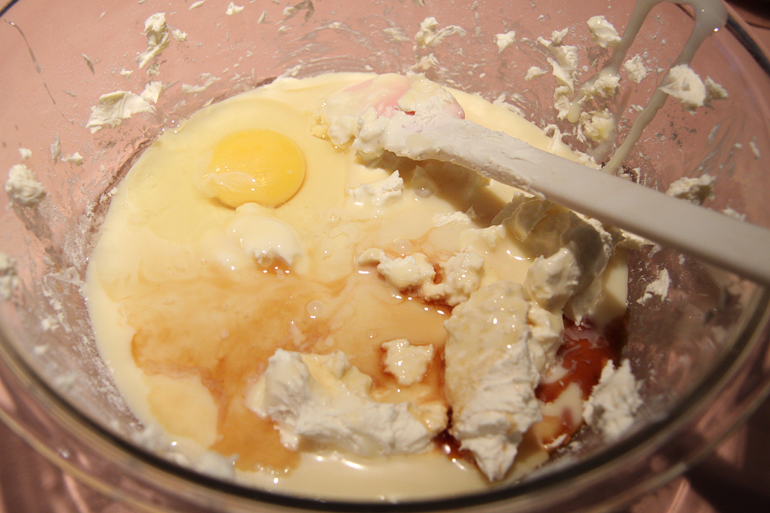 Then add in your vanilla, eggs, and milk.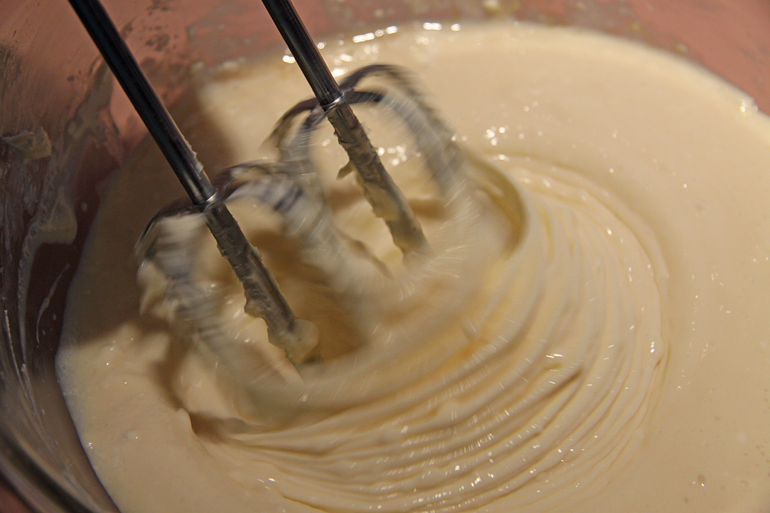 Mix her up!
Then stir in your delicious chopped Reese's.
Proceed to pour on top of your brownie mix. (props to sister for the picture!)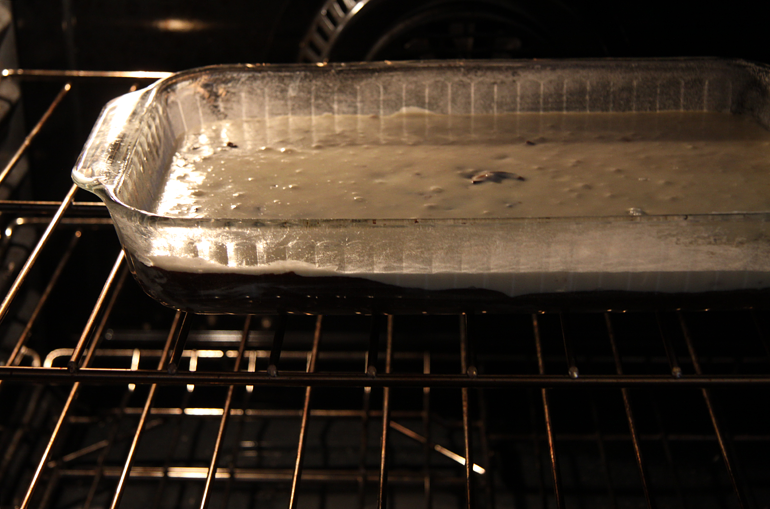 Bake them for 40-45 minutes at 350f.
Add some Reese's Pieces (or M&M's, whatever is in your cabinet), cut, enjoy.
And you'll seriously enjoy them.