This year at snow camp, we had the privilege of having
Reilly
(check them out. They're fabulous!) as our worship leaders! It was totally fantastic, they were great! Plus on Saturday night they put on a free concert. Awesome? Yes! So I got to try my camera at my first indoor concert since I got it. It did great considering the very dark lighting conditions! I am extremly pleased. Enjoy!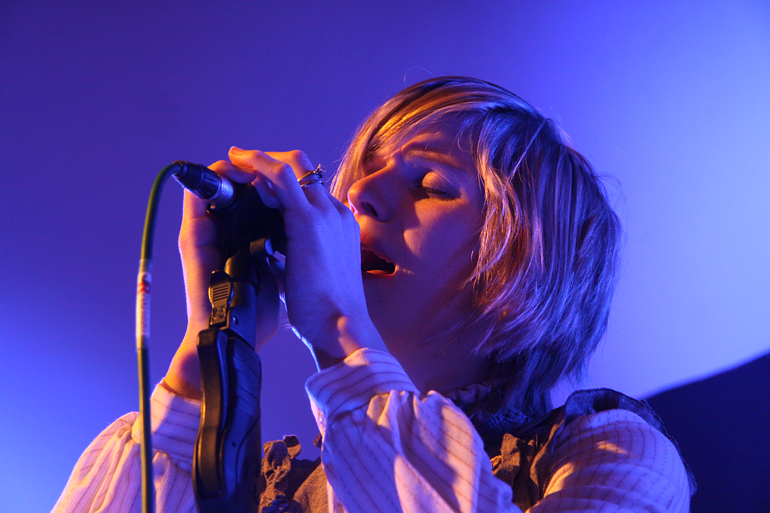 Now on to other camp pictures..mostly of me and friends.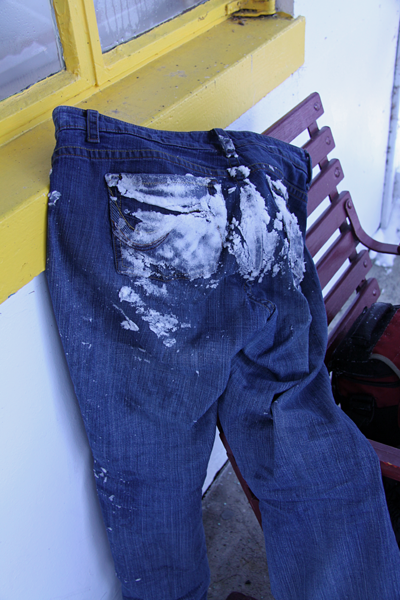 These are my jeans after three hours of tubing. My belt was frozen fast to my pants, this picture was taken a good while after I took them off (and they thawed out a bit)!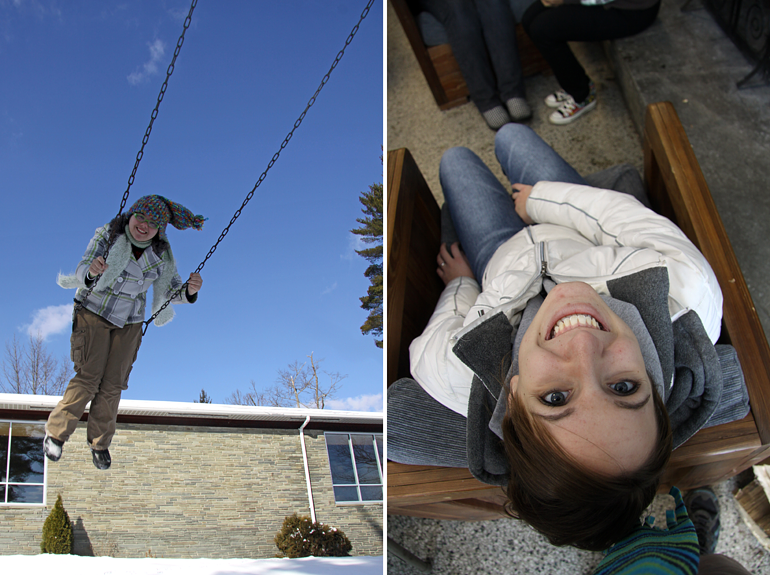 My youth group is
cool
. :)
Speaking of super cool... that's me and my best friend, Hannah. In our matching shirts (with bow-ties) that stated, "Homskoolrz r osam/asum!". We had matching socks but my green ones were wet from tubing. Oh, and yes, we wore shorts. It was fun. I love my friends. :D