As promised, Megan's senior pictures! A few weeks ago we headed out in the snow to brave a long over-due senior shoot that we had pushed back since the fall. I think the snow added wonderfully to the pictures and we had a lot of fun. :D
We did the shoot two fabulous locations: at the train station and a new spot, a local park.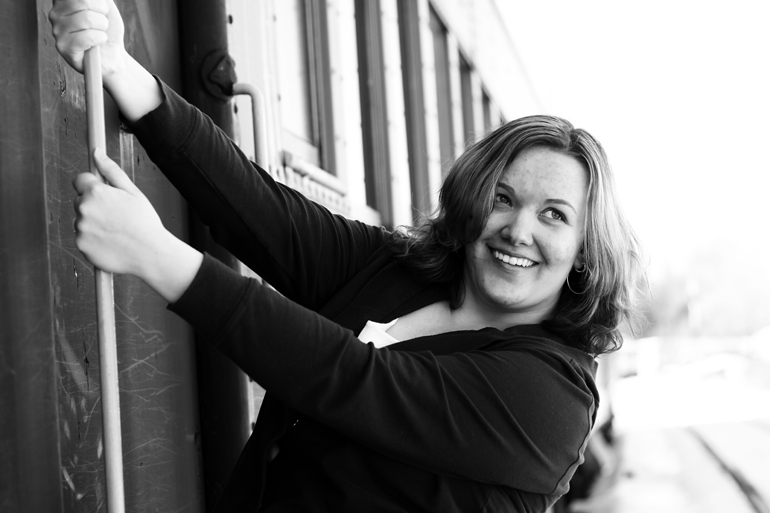 We played on trains. This to me is a recipe for success.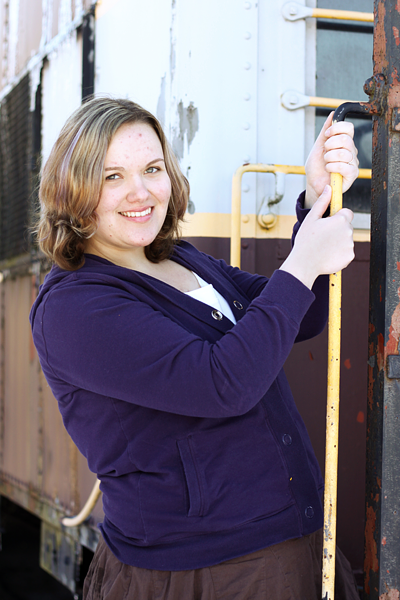 One of my personal favorites! Isn't she gorgeous?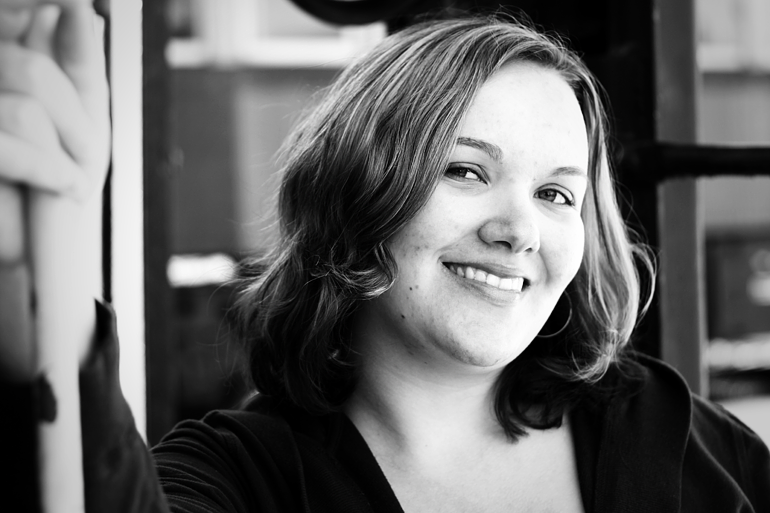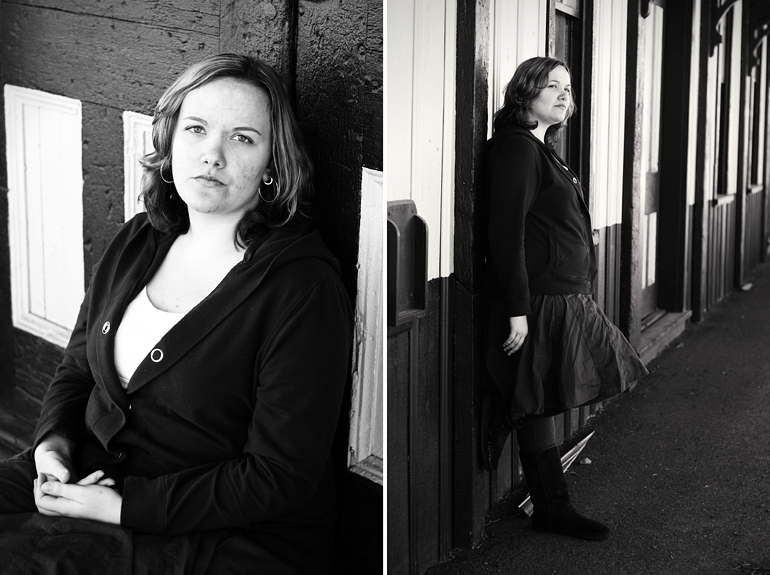 I adore this series shot.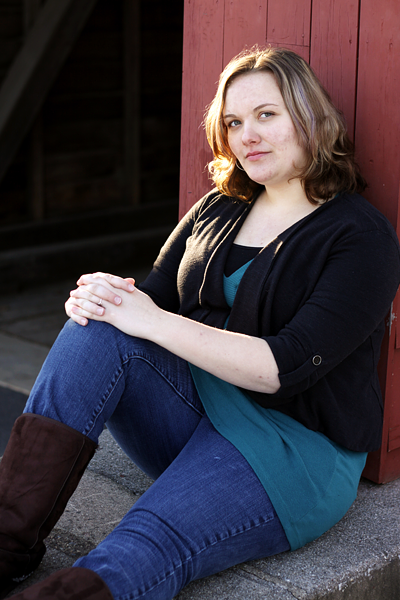 Another favorite to end with. :)
Thanks for letting me shoot your senior pictures, Megan! I love you so much and I couldn't ask for a more awesome friend! ♥