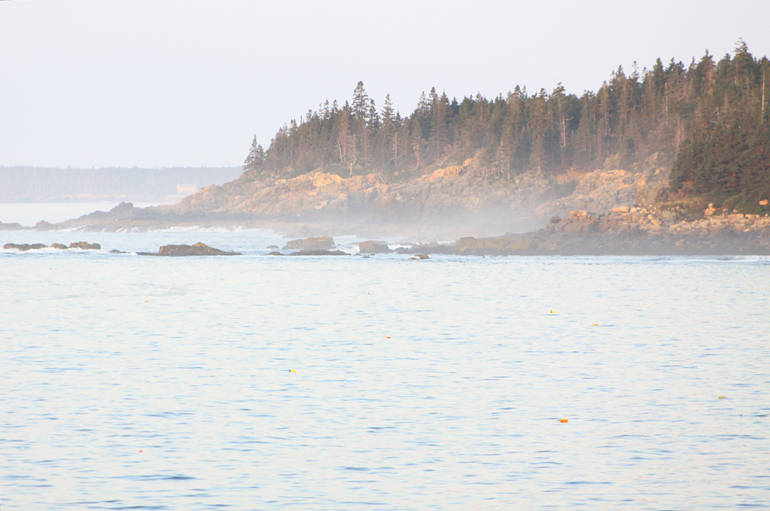 Dear Maine,
it's been a very long time since I last saw you.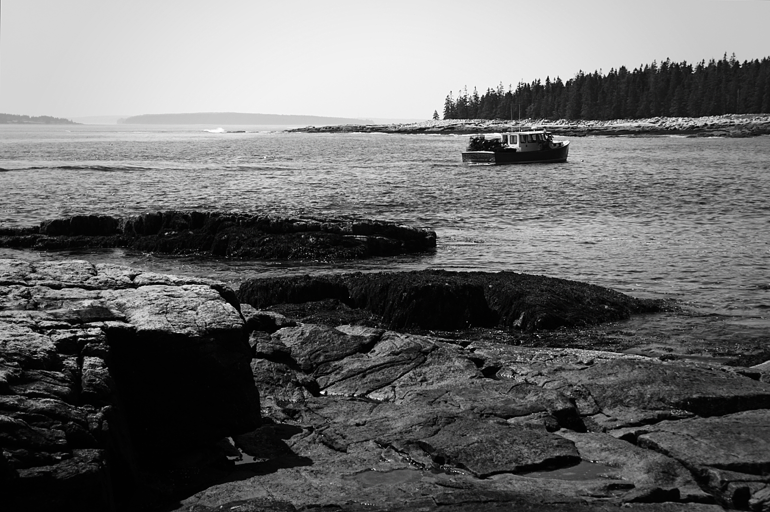 To be specific, it was
156 days ago
from today that I was enjoying that fresh salty ocean breeze. But in just a short 13 days, I'll be back by your beautiful rocky shores and scenic coastline.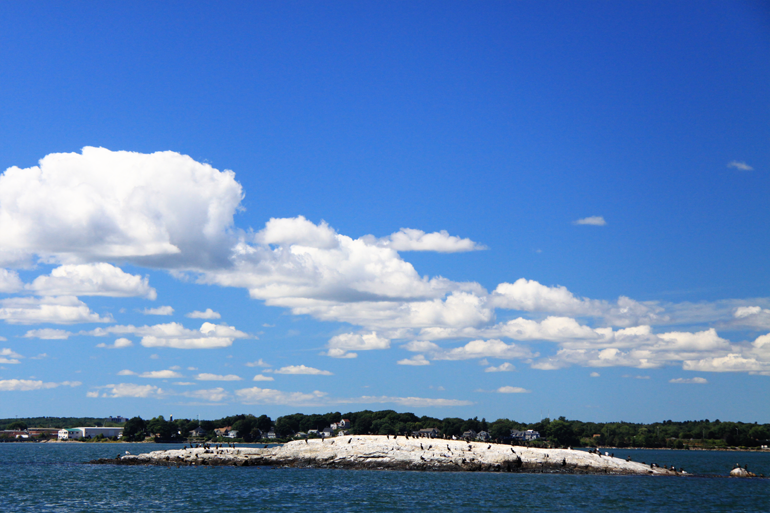 I'll be exploring a new part of you, the lovely island of Vinalhaven. From what I hear, it is very similar to Mount Desert Island, which I, y'know, totally fell in love with this summer. I do suppose it'll be a bit colder now, so swimming will probably not happen. Especially since the waters were freezing in the summer!
I'm looking forward to your challenges in the snow, Maine. Where there is a photographer, there is a will, a way, and a photograph that must be created!
So bring it on.
I sincerely hope you don't disappointed, and have got some good winter lobster for me to chow down on while I'm up there.
But if not, that's okay too. I just look forward to seeing you again soon. Couldn't be soon enough, really!
I'll be there before you know it!
Sincerely,
Sara
On February 18th, I'll be leaving with one of my best friends to go to Maine for a few days! We'll be working with a family friend of hers, a veterinarian, at her clinic on the island as a part of my friend's senior project. I am really excited to.. A. Go back to Maine. I really did fall in love with it last summer. B. Learn more about being a vet, it sounds really neat!
C. Take pictures. dur. :D D. Spend time with my friend, who I don't see hardly enough anymore! and..yeah! I am crazy excited, folks! So much so that I went through my pictures in August and picked a few that I never edited. Hope you enjoyed them. Regular programming will commence Monday. ;)
13 days, people!! :)