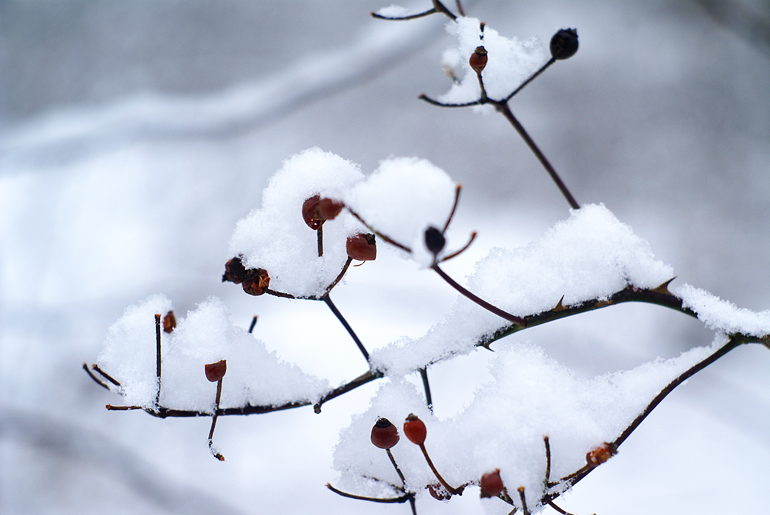 It just dawned on me, I haven't shared about my plans for this brand-new year. I did a nice recap post, but I didn't mention what's in store for the next 365 days. Then again, to tell you the truth, I have no idea.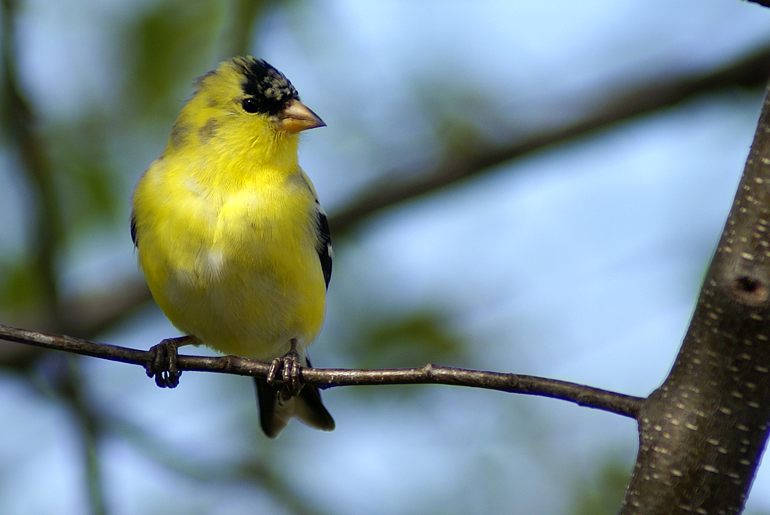 Because see, I have my plans, but God has his plans. I've been learning this a lot lately.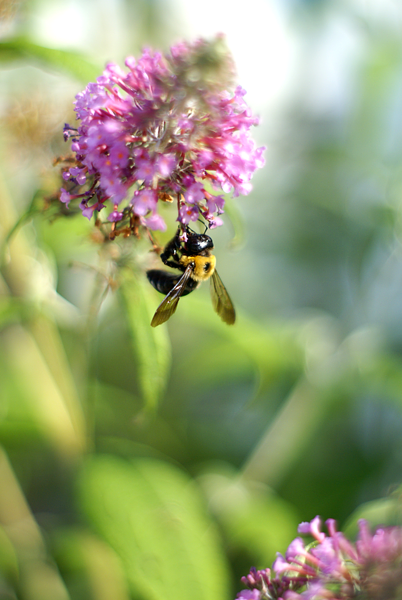 It's really rather hard impossible for me to see the big picture. However, there are a few things that I think I've managed to match up with God's big spreadsheet for my life. For starters, I think he wants me to go to France in April, to serve two weeks with a missions team. (yes, I'm going and super excited!!)
I also think he might want me to use my summer to glorify him, by being the photographer for a local Christian camp. (or my friends might kidnap me and make me go anyways, either way!)
I know, that in due time, he'll show me what college I'm supposed to attend, and what I should be studying.
I believe that I'm never out of his plan, always in his hands, and constantly growing in him. I know it'll be a good year. Yes, it will have challenges and hardships, but it's never anything more than we can handle.

"And I will give you a new heart, and a new spirit I will put within you. And I will remove the heart of stone from your flesh and give you a heart of flesh. And I will put my Spirit within you, and cause you to walk in my statutes and be careful to obey my rules." Ezekiel 36:26-27