Today, we had a snow day..of sorts. I'm homeschooled, so I still did school. BUT I got to play in the snow. So it was a good day.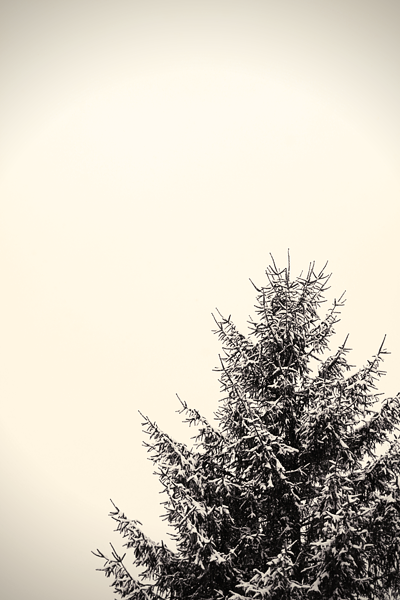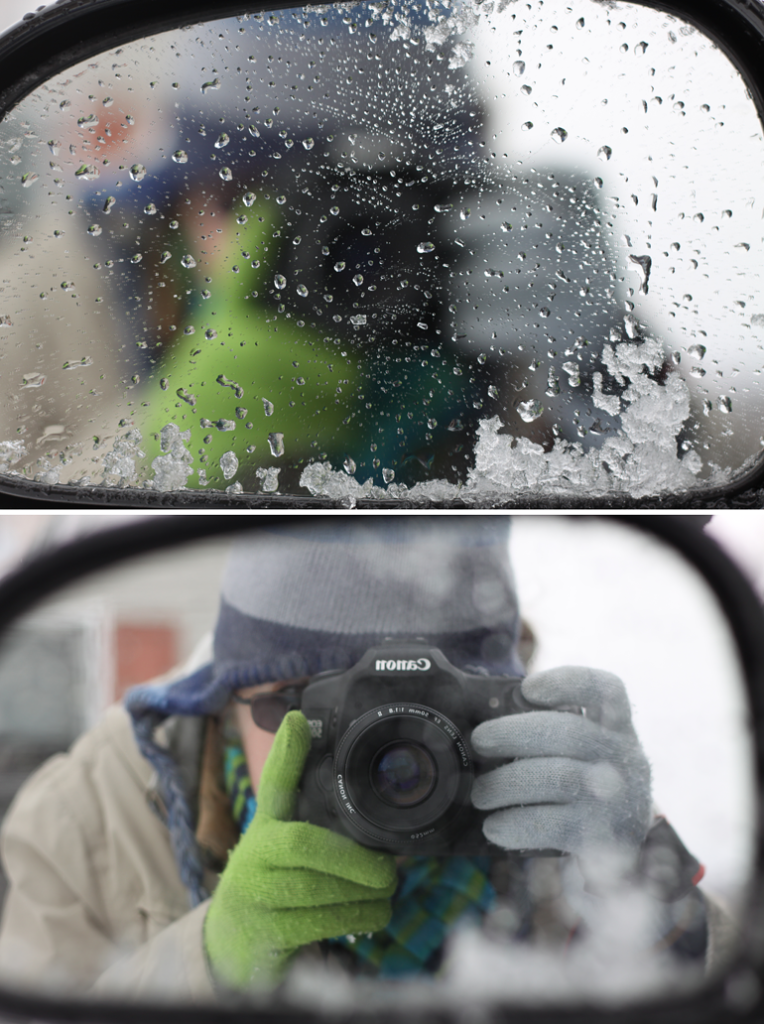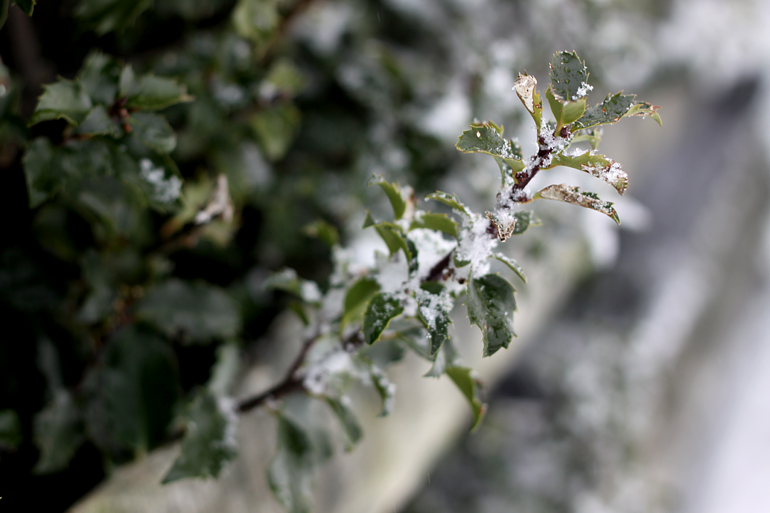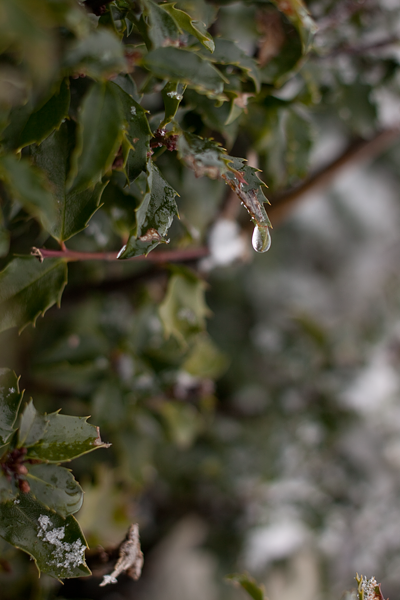 Oh and I made another super awesome snowman. He was purely my creation, with minor help from my sister (I couldn't lift his middle section by myself. Can you say giant awkward shape? yeah.). He's a hunk. Don't believe me? oh, and ladies, he's single. ;)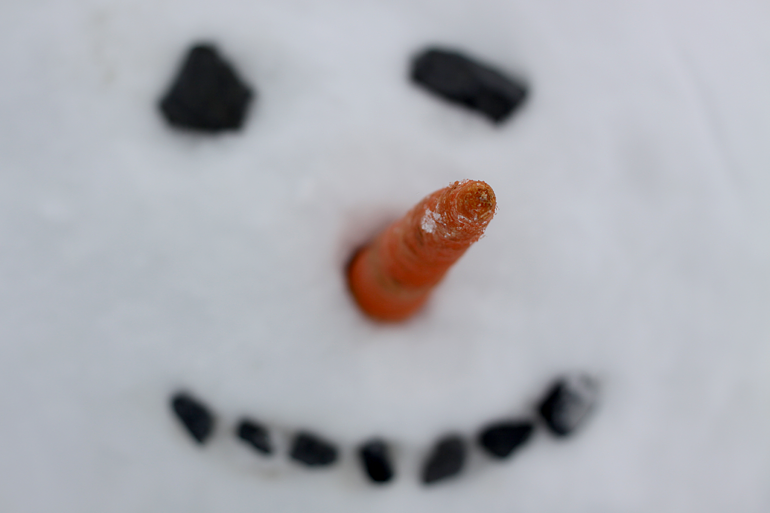 What an extremely fashionable gentleman, - with that scarf and ehm,
ladies
cowboy hat!
Happy Wednesday, folks!