I just realized I never did a proper post for my trip to the Operation Christmas Child Processing Center in North Carolina, so here it is! (better late than never, right?) Way back in December, I went down to the OCC Warehouse with a group from SE Pennsylvania to work there for three days. It was a super duper fun time, with an amazing group of individuals, for an even greater purpose. :)
We were able to visit the Billy Graham Library again. It's a really neat place!
Which method of transportation is older? We weren't quite sure! :D We got to use a bus this year, it was super cool!
Someone overseas opening boxes of shoe boxes is going to get a happy hippo surprise. :)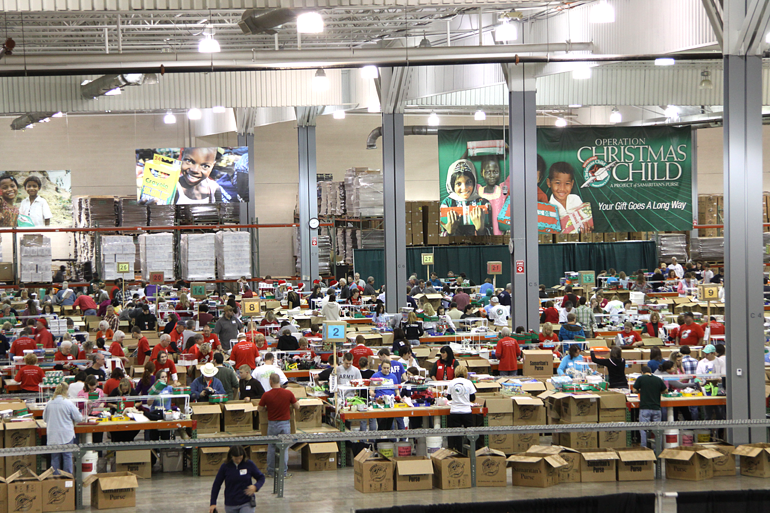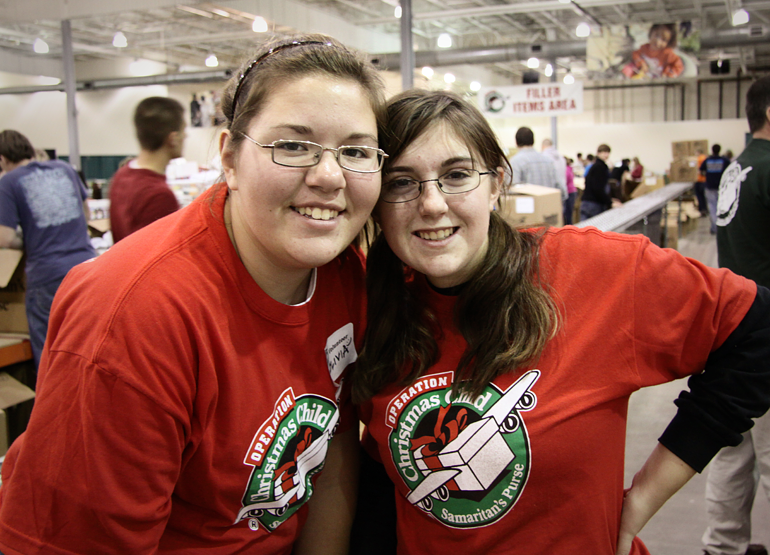 ♥
Below, there's a video of footage I shot with my camcorder and a few photos mixed in. You should definitely watch it. Why? Well, it involves llamas, kids rolling down rolly belts, and more. :D Enjoy!