I've come to a conclusion. I hate not being busy. As much as I complain about having a million things to do, I can't stand doing nothing. However, every once and a while it's nice to have a relaxing week, which is what I've done these past few days. Let me share it with you! This week...
...I shoveled lots of snow. We got about 12+ inches. Awesomeness! You can see the snow past my boots in the picture.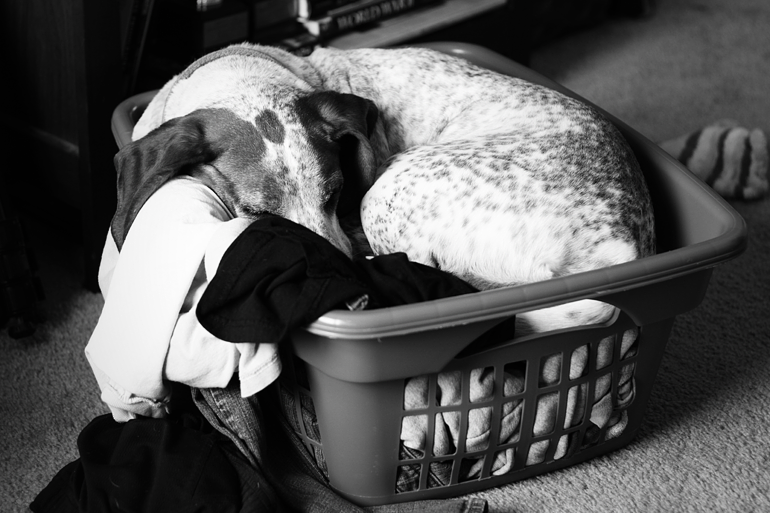 ... I discovered that, when given the choice, my dog will choose a basket of
clean
laundry over his chair. Point and case, Mac, I understand your sleeping arrangements are important now!
...we finally got to have a bonfire/Christmas tree burning at my best friend's house. It was awesome! More photos to come. :D
... after going sledding, had a little mini-shoot with my friend, Emma! Remember her from say,
here
? The rest of the pictures will come later this week!
A few other things I did this week included:
...being buried in snow up to my neck, good stuff!
...watching all of season four of The Office.
...starting a plan to re-decorate my room with some new photos. Yay!
& ...putting off doing prep work (that's due tomorrow) for a debate. I've had four weeks to do it, so I better get on it!
Hope you've had a good week! :D