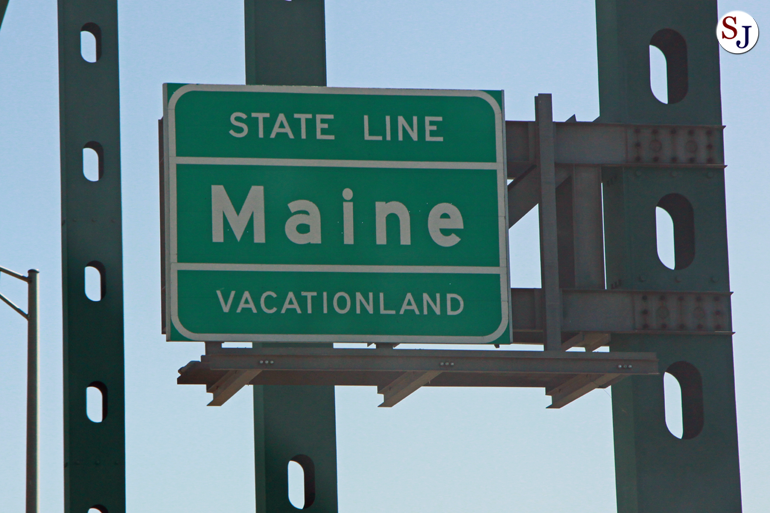 On Thursday we arrived in the wonderful state of Maine! Our first item of business was finding all kinds of ridiculous brochures at the visitors center, then we headed out for the Seashore Trolley Museum in Kennebunkport, Maine.
Maine is a confusing place! haha
I love old trains..and trolleys ..and old things in general. Like I mentioned previously, I love history. I especially loved the posters in the trolleys dating back to the 30's and 40's. These particular ones were not original, but we did see some very old ones in the trolley cars in the shops that hadn't finished being restored yet.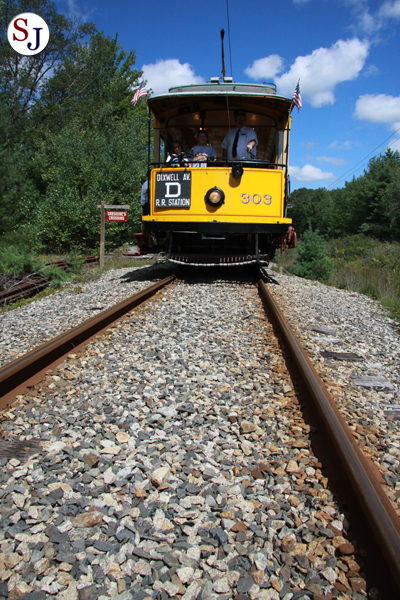 One thing I love about small places like this is that they care! They literally stopped the trolley in the middle of the route so me and my sister could take a few shots. How awesome is that?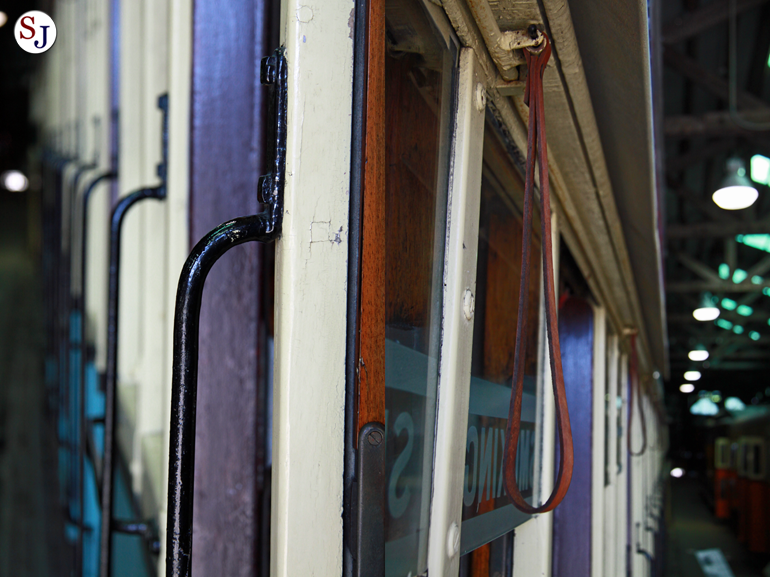 They have a ton of buses waiting to be restored from all over the world. I loved getting to explore! You can basically go anywhere on the property that's not gated off, including going in the buses if they're open!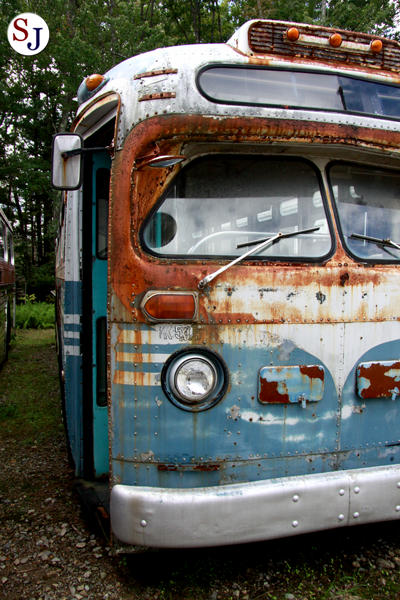 Couldn't escape without a b/w shot of a trolley! This is the signs posted alongside the tracks..made me laugh!