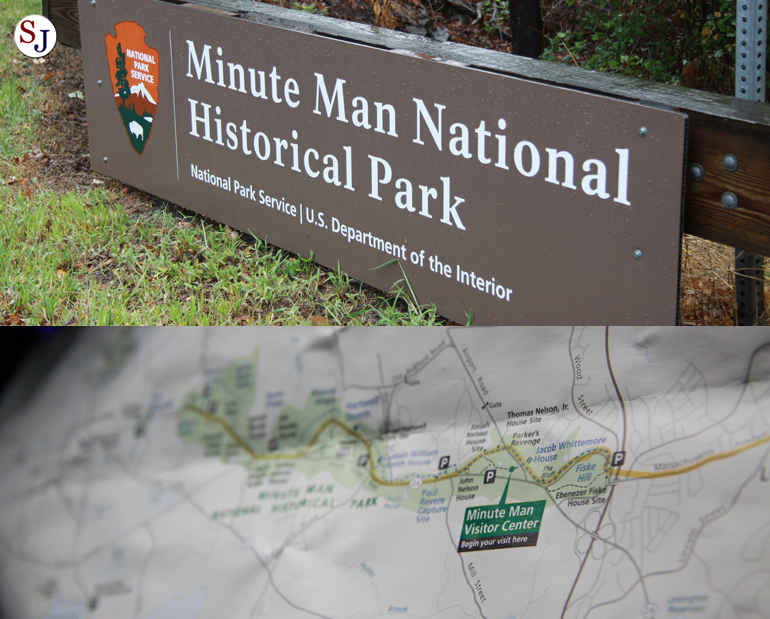 We started off our vacation in the wonderfully historic city of Boston! I've never been to Boston, so I was rather excited to visit (I happen to be a huge history geek!). Sadly, we had rain our entire time in Boston. Although we did trek out in the rain to visit the Minute Man Historical Park, plus we also did a bit of a driving tour of downtown!
I absolutely loved the old brick walls at Minute Man NHP!
This bridge? Basically where the Revolutionary War started! Well, they rebuilt it, but same difference. There's also cute pigeons on said bridge..
I saw this adorable street with the bridge in the background and was incredibly disappointed to find a trash truck on it..slowly making it's way down the hill.. and I mean slowly. They were doing the trash for the entire alley! So sadly I didn't get any pictures better than this, but it was kinda rainy with blah skies anyways. Maine pictures coming up soon!